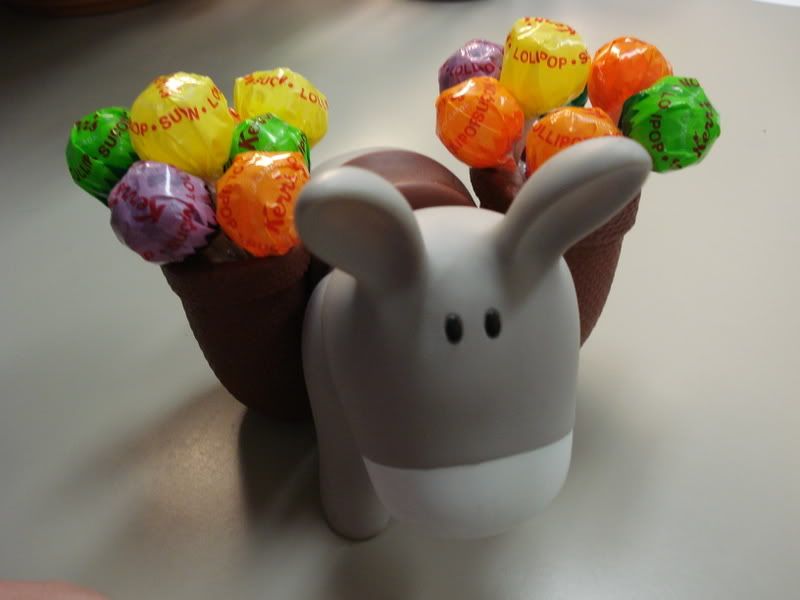 In
November 2007
I decided to explore western films, for a variety of reasons ranging from wanting to define what a spaghetti western was, to having a month to focus on a topic and post every day (
see my original thoughts here
). One thing that was interesting that I found was that I didn't not spend a lot of time researching other than watching the films, looking and commenting on trending and pouring though a lot of the 'trivia' notes on
imdb
. I can now say that a spaghetti western is one that is lower budget, higher violence and produced by Italian studios (
see wikipedia western link here
, and don't go to the spaghetti western link unless you've seen all or most of them). So there was my 'real' research for the month.
Overall I found I liked the majority of the films that I saw. The ones that hold a special place in my heart are those which had great characters. They were not always 'good' people, but they were always charismatic and highly skilled. Often they were stand up folk, and a consistent theme was that of protecting the innocent or 'regular' people and that will always win me over.
Other themes that thread through the films are stories of money and power. This often involves a whole town but can also be between just a few people. These films were sometimes good but on the whole were not a sure-fire win for me. And one notch down from that were the films that were so strong on the violence that it's almost the only thing I can remember about them.
So, after 30 days of pouring through a film genre that on the whole I would say has the longest films, from shoot outs to stand offs here is a list of my favourite, and not so favourite, westerns. So far. Giddy up.
Loved
The Good, the Bad and the Ugly
The Magnificent Seven
Seven Samurai / Shichinin no samurai
Man Who Shot Liberty Valance, The
Shane
Outland
Holes
SUKIYAKI WESTERN DJANGO
The Ox-Bow Incident
Enjoyed
Once Upon A Time in the West
Unforgiven
Butch Cassidy and the Sundance Kid
El Dorado
My Darling Clementine
A Fistful of Dollars
Indifferent
Lonestar
High Noon
Disliked
Proposition, The
High Plains Drifter
Wild Bunch, The
The Outlaw Josey Wales
Unseen:
Dances with Wolves
The Searchers