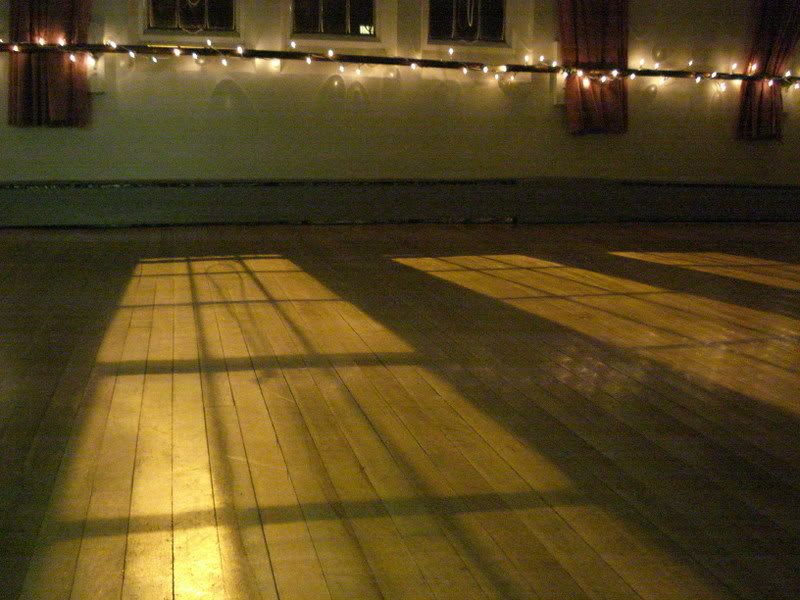 Shannon definition of Dance Films
: Dance films are a subgenre of film where the central focus of the film is on an dancer, group of dancers, dance event or competition. They often including themes of coming of age, romance, overcoming adversity, working together and people coming together from both sides of the tracks.
Love Dance Films? I do, I do! To hear more on dance films check out
Episode 38
of the Movie Moxie Podcast where I chat about
Dance Films as a Genre
including my favourite dance films, discussing different types of dance styles and dance films from classic to current and everything in between.
At Night, They Dance
Ballroom Dancer
Beat the World
Burlesque
Every Little Step
Fame (2009)
Hail the New Puritan
Mao's Last Dancer
Razzle Dazzle: A Journey into Dance
Roll Bounce
Saigon Electric
Shall We Dance / Shall we dansu?
Step Up
Step Up 3D
Stomp the Yard
Take the Lead
Tankograd
Back to Genre List