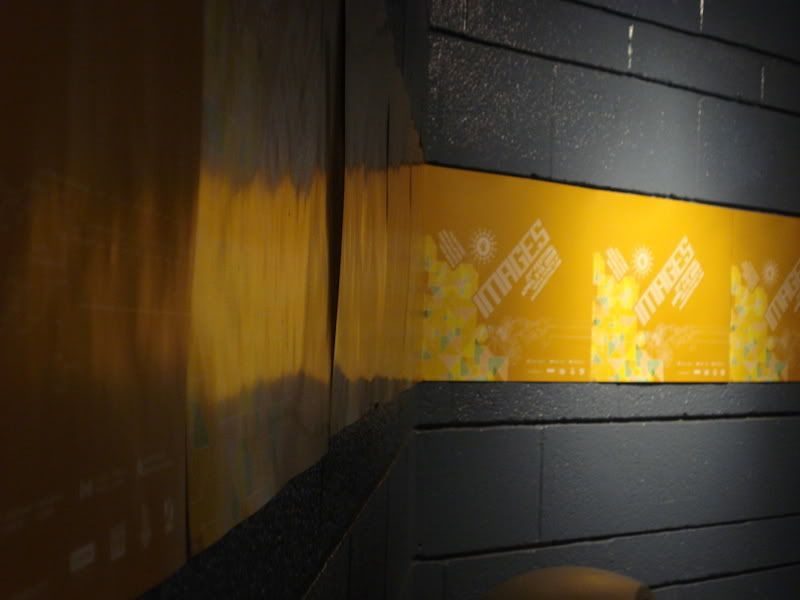 Love was certainly in the air on the final night of the
Images Festival
, which helped it through a bit of a rocky night starting with a schedule change from starting time from at 8, to 7pm and some technical issues. Ironically the scheduled film,
Trading the Future
, started at just around 8pm. I'm thinking this was the time that it was meant to be shown after all, and the audience was very patient throughout.
The Garden City
Vera Brunner-Sung
USA, 14 minutes
Impressions:
Interesting play between the intention of idea to the actuality of the ideas. The original idea for a location called Garden City is a place where every persons needs are planned for, which is an interesting concept but how can you plan for the unplannable? Exploring the location of Bangalore through city streets, highways and routes we see the city in its current reality.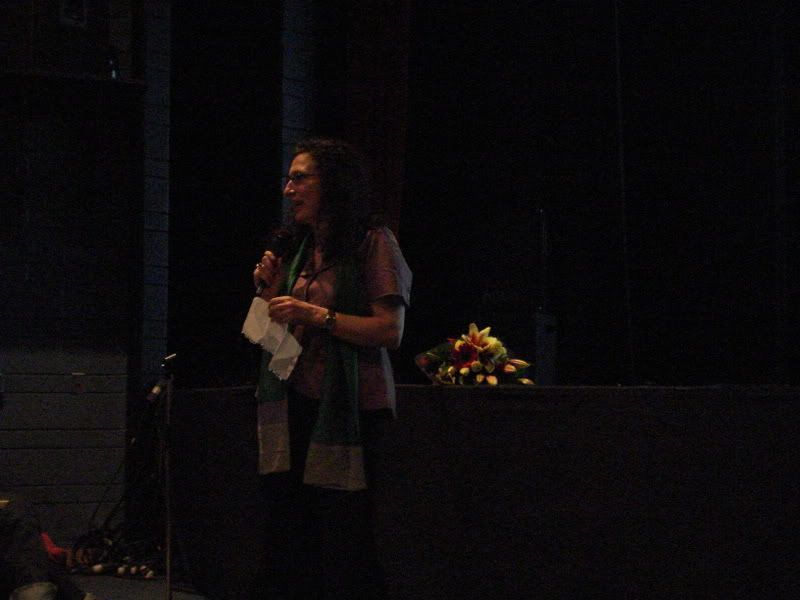 (b.h. Yael)
Trading the Future
b.h. Yael
Canada, 59 minutes
Impressions:
This video essay presents information regarding environmental concerns along with religious themes including the apocolypse to explore the idea of: Will the world end? Through informative interviews with experts as well as straight from the pavement opinions we see that there is an awareness and understanding of the environmental state of the world and are left pondering where and how we will live in the future.
The
Images Festival
runs from April 3-13/08 in Toronto, Ontario, Canada