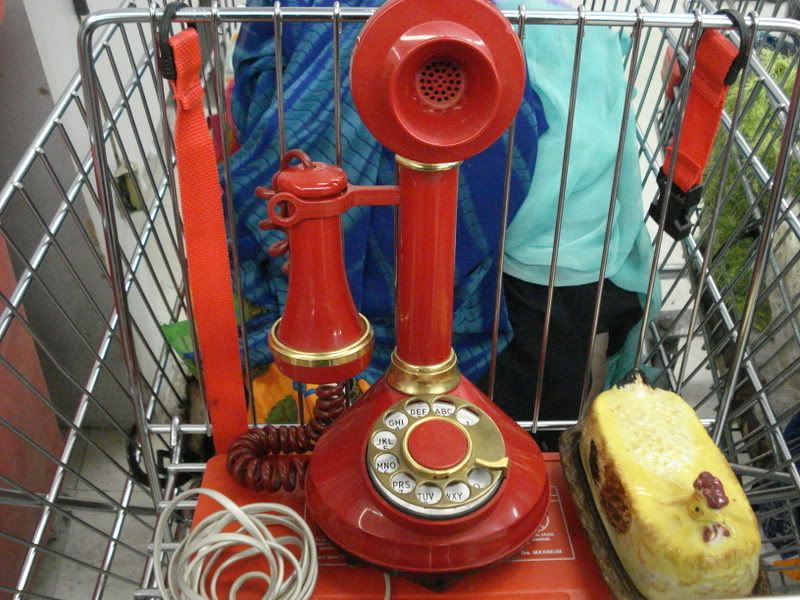 Expressive, beautiful and often rather colourful the films I hold as my favourite art house film have those as common threads. They are the films that make you think in a way you've never thought before. They make magic on the screen through tone and texture, creating an emotional response. Champions of the genre are Guy Maddin, Wong Kar Wai, Ingmar Bergman and Lee Myung-se.
Big Blue, The
Brand Upon the Brain!
C.R.A.Z.Y.
Chungking Express / Chung Hing Sam Lam
Continental, un film sans fusil
Donnie Darko
Fountain, The
Hail the New Puritan
Hard Core Logo
I Heart Huckabees
In the Mood for Love
M
(2007)
My Blueberry Nights
Once
Rashômon
River
Saddest Music in the World, The
Seven Samurai / Shichinin no samurai
Seventh Seal, The / Det Sjunde Inseglet
Solyaris / Солярис
Spring, Summer, Fall, Winter ...and Spring / Bom yeoreum gaeul gyeoul geurigo bom
Strada, La
Three Times / Zui hao de shi guang
Un Chien Andalou
Waiting For Guffman
See also
all reviews of Art House films
.