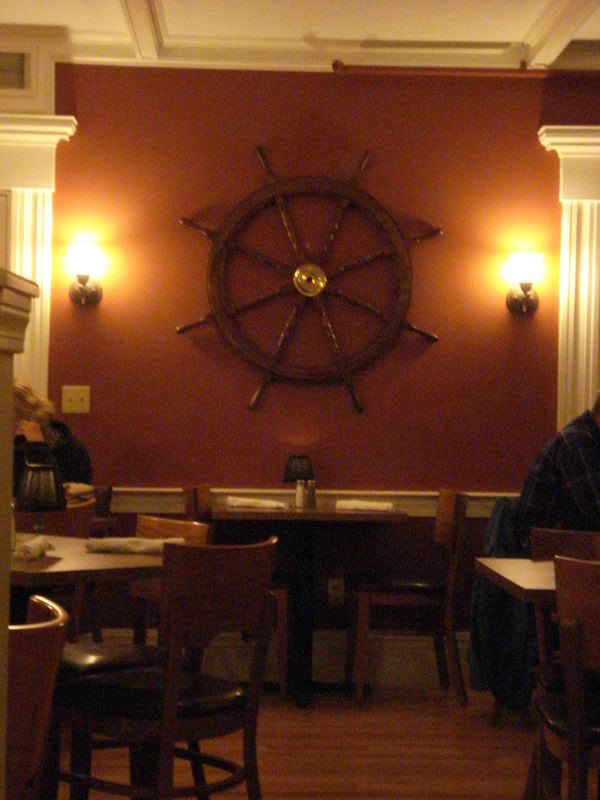 Shannon's preferred definition of adventure films (
source
): Adventure films are a genre of film. They typically involve characters who must traverse rugged terrain, solve puzzles, and evade traps while journeying to a treasure-like destination. Generally, adventure films take place outside, in the wilderness.
Love Adventure Films? Check out
Episode 24
of the Movie Moxie Podcast where I take on
Adventure Films as a Genre
, including different subgenre/themes of adventure films, genre-mashup-up adventure films and a huge list of recommended adventure films.
20,000 Leagues Under the Sea
Adventures of a Teenage Dragonslayer
Alice in Wonderland (2010)
Beowulf
Black Death
Chronicles of Narnia: The Voyage of the Dawn Treader, The
Clash of the Titans (1981)
Clash of the Titans (2010)
Conan the Barbarian
Conan the Destroyer
Dune
Eagle, The
Fire On the Amazon
G.I. Joe: The Rise of Cobra
Gladiator
Good, the Bad, the Weird, The
Harry Potter and the Philosopher's Stone
Harry Potter and the Chamber of Secrets
Harry Potter and the Prisoner of Azkaban
Harry Potter and the Goblet of Fire
Harry Potter and the Order of the Phoenix
Harry Potter and the Half-Blood Prince
Harry Potter and the Deathly Hallows: Part 1
Harry Potter and the Deathly Hallows: Part 2
Hercules

(1983)
Imaginarium of Doctor Parnassus, The
Jason and the Argonauts (1963)
John Carter
Ladyhawke
Losers, The
Mutiny on the Bounty
Outlander
Percy Jackson & The Olympians: The Lightning Thief
Pirates of the Caribbean: Dead Man's Chest
Poseidon Adventure, The (1972)
Prince of Persia: The Sands of Time
Robin Hood (2010)
Sanctum
Scorpion King, The
Season of the Witch
Secret of Moonarce, The
Solomon Kane
Spartacus
Star Trek II: The Wrath of Khan
Star Trek III: The Search for Spock
Star Trek IV: The Voyage Home
Star Trek V: The Final Frontier
Star Trek VI: The Undiscovered Country
Star Trek: Generations
Star Trek: First Contact
Star Trek: Insurrection
Star Trek: Nemesis
Star Wars
Sucker Punch
Thor
Three Musketeers, The (2011)
Timetrip: The Curse of the Viking Witch / Vølvens Forbandelse
Back to Genre List