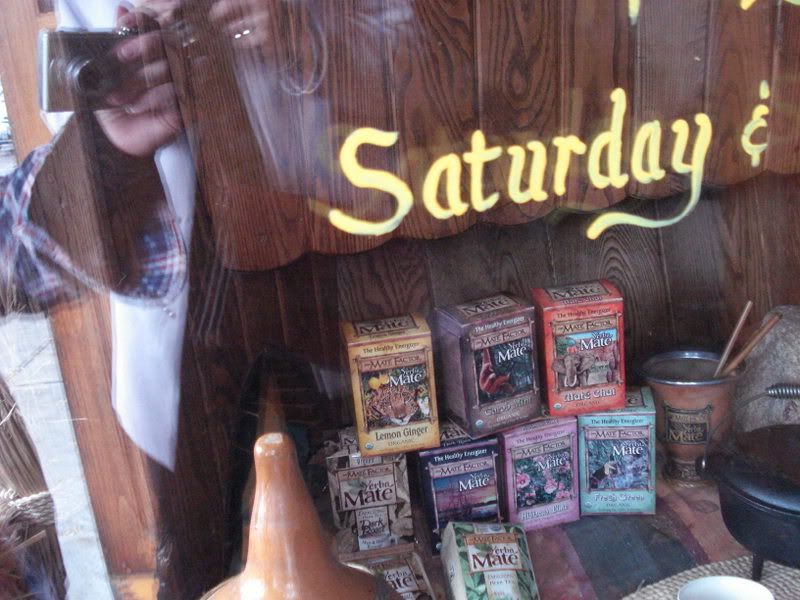 Fantasy Film as defined
by Wikipedia
: Fantasy films are films with fantastic themes, usually involving magic, supernatural events, make-believe creatures, or exotic fantasy worlds. The genre is considered to be distinct from science fiction film and horror film, although the genres do overlap.
Fantasy is one of my favourite genres in film. If you love it too, check out
Episode 15
of the Movie Moxie Podcast where I dive into
Fantasy Films as a Genre
including favourites and notable series, as well as genres that are close friends with fantasy including
supernatural
,
science fiction
,
sword & sandals
, Arthurian &
animated
films.
Adventures of a Teenage Dragonslayer
Air Doll / Kûki ningyô
Alice in Wonderland (2010)
Beastly
Beowulf
Bloodrayne
Chronicles of Narnia: The Voyage of the Dawn Treader, The
Clash of the Titans (1981)
Clash of the Titans (2010)
Conan the Barbarian
Conan the Destroyer
Constantine
DAINIPPONJIN
Day Watch / Dnevnoy Dozor
Fantastic Four: Rise of the Silver Surfer
Fountain, The
Golden Compass, The
Hancock
Harry Potter and the Philosopher's Stone
Harry Potter and the Chamber of Secrets
Harry Potter and the Prisoner of Azkaban
Harry Potter and the Goblet of Fire
Harry Potter and the Order of the Phoenix
Harry Potter and the Half-Blood Prince
Harry Potter and the Deathly Hallows: Part 1
Harry Potter and the Deathly Hallows: Part 2
Hercules

(1983)
Hellboy II: The Golden Army
Imaginarium of Doctor Parnassus, The
In the Name of the King: A Dungeon Siege Tale
Iron Man
Jason and the Argonauts (1963)
John Carter
Ladyhawke
Legion
Mirror Mirror
Night Watch / Nochnoi Dozor
Percy Jackson & The Olympians: The Lightning Thief
Priest (2011)
Prince of Persia: The Sands of Time
Rare Exports: A Christmas Tale
Repo! The Genetic Opera
Saint / Sint
Secret of Moonarce, The
Secret World of Arrietty, The
Skellig - The Owl Man
Solomon Kane
Snow White and the Huntsman
Sorcerer's Apprentice, The (2010)
Star Wars
Sucker Punch
Superman Returns
Thor
Timetrip: The Curse of the Viking Witch / Vølvens Forbandelse
TrollHunter / Trolljegeren
Underworld: Evolution
Underworld: Rise of the Lycans
X-Men: The Last Stand
X-Men Origins: Wolverine
Xanadu
Watchmen
Wolfhound
Back to Genre List