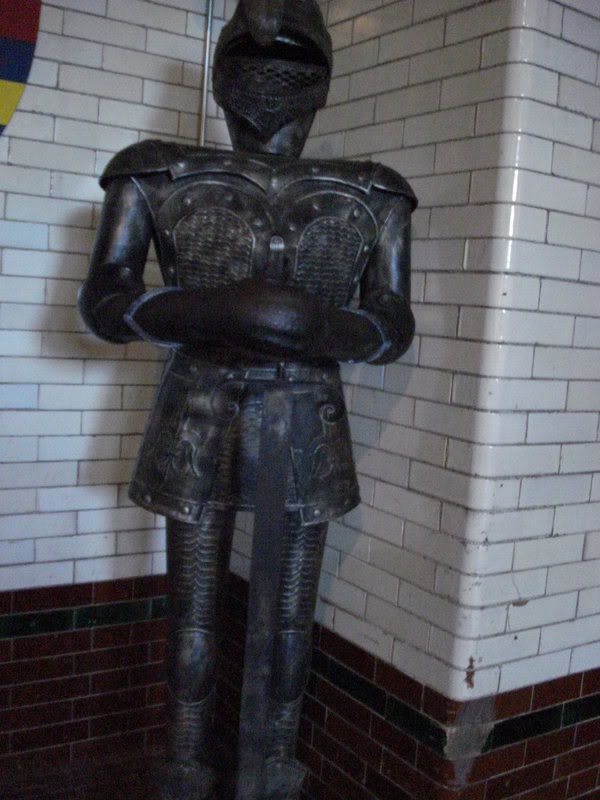 Shannon's definition of Historical Films
: Straight-up historical is a film genre which focuses on historical events, famous persons and/or are centred in a specific historical period (but not a real person or event). Biopics and war films are in by default under the umbrella of historical films. There is also a sub-genre of historical fantasy, which is historical-set fictional film with fantasy elements.
If you love Historical Film check out
Episode 21
of the Movie Moxie Podcast where I take on
Historical Films as a Genre
, including favourites, new takes and debatable issues in the genre.
24 City / Er Shi Si Cheng Ji
300
Agora
All Quiet on the Western Front
Amours d'Astrée et de Céladon, Les
Anastasia
Arn: The Knight Templar
Ashes of Time Redux
Assassination of Jesse James by the Coward Robert Ford, The
Alexander
Beyond the Years / Chun-Nyun-Hack
Black Death
Blood Brothers / Tian Tang Kou
Bodyguards and Assassins / Shi yue wei cheng
Bridge on the River Kwai, The
Bright Star
Centurion
City of Shadows, The / La cité
Clash of the Titans (1981)
Clash of the Titans (2010)
Cleopatra (1963)
Creation
Curse of the Golden Flower / Man cheng jin dai huang jin jia
Damned United, The
Death Defying Acts
Detective Dee and the Mystery of the Phantom Flame / Di Renjie
Dorian Gray
Dreamers, The
Eagle, The
Gandhi
Gladiator
Good Shepherd, The
Hair of the Beast, The / Le poil de la bête
Help, The (2011)
Immortals
Incendies
Ironclad
Ip Man 2
Jane Eyre (2011)
Jason and the Argonauts (1963)
Journals of Knud Rasmussen, The
Julius Caesar (1953)
King's Speech, The
La Vie en Rose / Ma Mome
Last Station, The
Legionnaire
Letters from Iwo Jima
Mao's Last Dancer
Mongol
Mutiny on the Bounty
NEDS
Ong Bak 2: The Beginning
Ong Bak 3
Passage
Pathfinder
Polytechnique
Proposition, The
Public Enemies
Rebel, The
Red Baron, The
Red Cliff / Chi ba
Rocket, The / Maurice Richard
Sakuran / さくらん
Sauna
Secret Diary of Miss Ann Lister, The
Spartacus
Stone of Destiny
SUKIYAKI WESTERN DJANGO
Sun Also Rises, The / Tai Yang Zhao Chang Shen Qi
Three Musketeers, The (2011)
Throne of Blood / Kumonosu jô
Troy
True Legend / Su Qi-Er
Warlords, The / Tau ming chong
War of the Dead
Warrior and the Wolf, The / Lang Zai Ji
Water
Water for Elephants
Wolfman, The (2010)
Wolfsbergen
Wuthering Heights
Back to Genre List