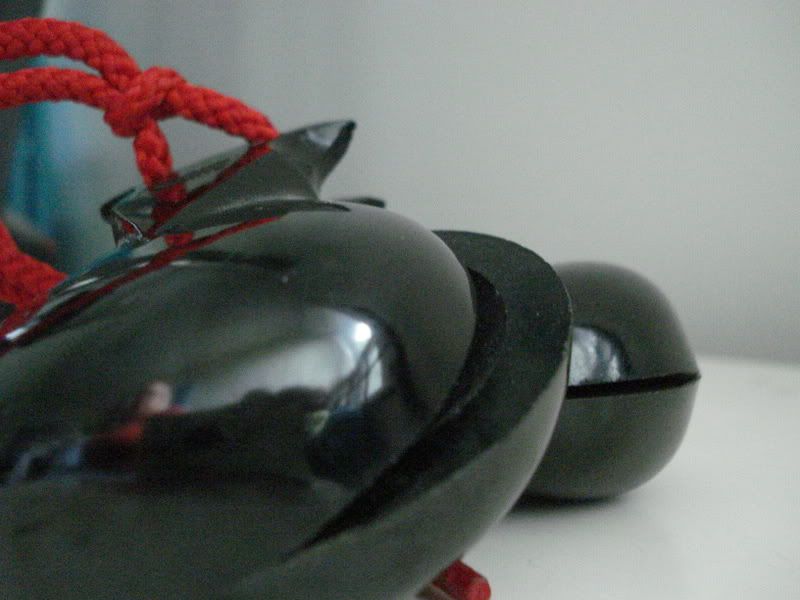 Definition
per Wikipedia
: The musical film is a film genre in which several songs sung by the characters are interwoven into the narrative. The songs are used to advance the plot or develop the film's characters, but some [musical films (e.g.Down Argentine Way)] simply plop the songs in as unrelated "specialties" (also called "production numbers") [- as with Carmen Miranda's numbers]. A subgenre of the musical film is the musical comedy, which includes a strong element of humor as well as the usual music, dancing and storyline.
I take on
Musicals as a Genre
on
Episode 17
of the Movie Moxie Podcast and was a little surprized at what makes a film qualify or not for the genre, and I also dive into favourite and themes of the genre.
Whether you are looking to get your toes tapping or some serious headbanging, music films can likely be your cure!
1991: The Year Punk Broke
All Together Now
Anvil! The Story of Anvil
Beyond the Years / Chun-Nyun-Hack
Cèdre penché, Le / Mona's Daughters
Chandni Chowk to China
Country Strong
Crazy Heart
Dreamgirls
Drumline
Drummer, The
Fame (2009)
Fruit Fly
Ghajini
Gnomeo & Juliet
Hustle & Flow
It Might Get Loud
Jesus Christ Superstar
Listen to This
Man Who Loved Yngve, The
Metal: A Headbanger's Journey
OFF BEAT
Once
Patti Smith: Dream of Life
Poultrygeist: Night of the Chicken Dead
Prima Donna: The Story of Rufus Wainwright's Debut Opera
Queen of the Damned
Repo! The Genetic Opera
RiseUp
Runaways, The
Saddest Music in the World, The
Seven Brides for Seven Brothers
Sex & Drugs & Rock & Roll
Sleeping Beauty of East Finchley, The
"Socalled" Movie, The
Sweeney Todd: The Demon Barber of Fleet Street
Topp Twins: Untouchable Girls
Trigger
Vie en Rose, La / Ma Mome
Who Took The Bomp? Le Tigre on Tour
Xanadu
Back to Genre List