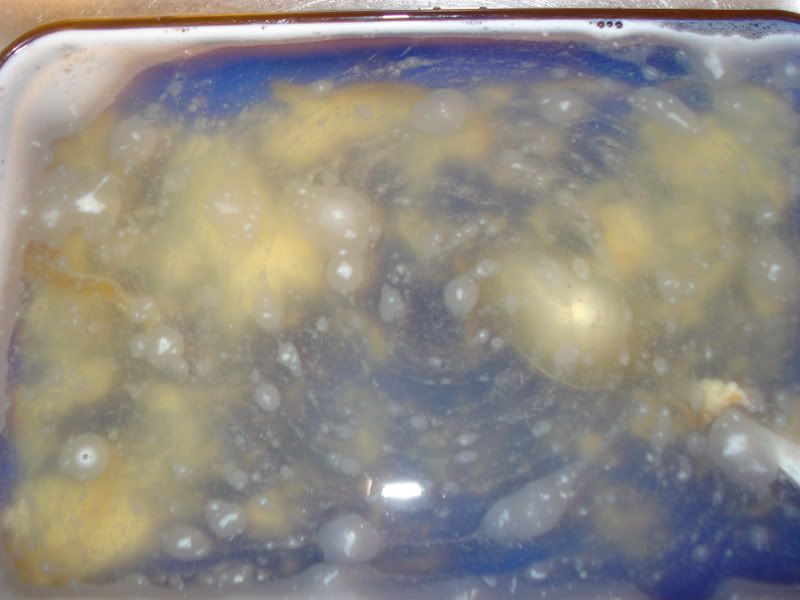 Science Fiction Film defined
by Wikipedia
: Science fiction film is a film genre that uses science fiction: speculative, science-based depictions of phenomena that are not necessarily accepted by mainstream science, such as extraterrestrial life forms, alien worlds, ESP, and time travel, often along with futuristic elements such as spacecraft, robots, or other technologies. Science fiction films have often been used to focus on political or social issues, and to explore philosophical issues like the human condition. In many cases, tropes derived from written science fiction may be used by filmmakers ignorant of or at best indifferent to the standards of scientific plausibility and plot logic to which written science fiction is traditionally held.
I love science fiction films. Not always books, but the films.. bring them on! Space settings, futuristic, other worlds or out world but slightly different they always open up the mind to new ideas.
Science Fiction is easily on of my favourite genres in film and in any medium. Hear my chat all about
Science Fiction as a Film Genre
on
Episode 14
of the Movie Moxie Podcast were I discuss many sub-genres and themes, recommend lots of science fiction films, chat about genres that are close friends with science fiction plus review both
Monsters
and
Skyline
.
2001: A Space Odyssey
Abyss, The
Adjustment Bureau, The
Alien
Aliens
Alien vs Ninja
Another Earth
Apollo 18
Attack the Block
Battleship (2012)
Battlestar Galactica: The Plan
Book of Eli, The
C.H.U.D.
Cargo
Children of Men
Chronicles of Riddick, The
Chrysalis
Code 46
Core, The
Dark Hour, The / La hora fría
Day the Earth Stood Still, The
Daybreakers
Dinocroc vs. Supergator
Dinoshark
Divide, The
Donnie Darko
Dune
Eden Log
Extraterrestrial / Extraterrestre
Fanboys
Fantastic Four: Rise of the Silver Surfer
Fire in the Sky
Fish Story / Fisshu sutôrî
Fourth Kind, The
Franklyn
G.I. Joe: The Rise of Cobra
Gamer
Growth
High Plains Invaders
Host, The / Gwoemul
I Am Legend
I Am Number Four
In Time
Inception
Iron Man
John Carter
Love (2011)
Manborg
Mega Python vs. Gatoroid
Monsters
Mr. Nobody
Mutant Chronicles
Never Let Me Go
Our Brief Eternity
Outland
Outlander
Pandorum
Planet Terror
Predators
Priest (2011)
Race to Witch Mountain
Repeaters
Rise of the Planet of the Apes
Road, The
Rubber
Runaway
Sharktopus
Skyline
Solyaris / Солярис
Source Code
Splice
Star Trek: The Motion Picture
Star Trek II: The Wrath of Khan
Star Trek III: The Search for Spock
Star Trek IV: The Voyage Home
Star Trek V: The Final Frontier
Star Trek VI: The Undiscovered Country
Star Trek: Generations
Star Trek: First Contact
Star Trek: Insurrection
Star Trek: Nemesis
Star Trek
Star Wars
Stuff, The
Super 8
Superman Returns
Terminator Salvation
Them!
Thing, The (2011)
Thor
Tree of Life, The
TRON: Legacy
"V" (1983)
Watchmen
X-Men: The Last Stand
X-Men Origins: Wolverine
X-Men: First Class
Back to Genre List