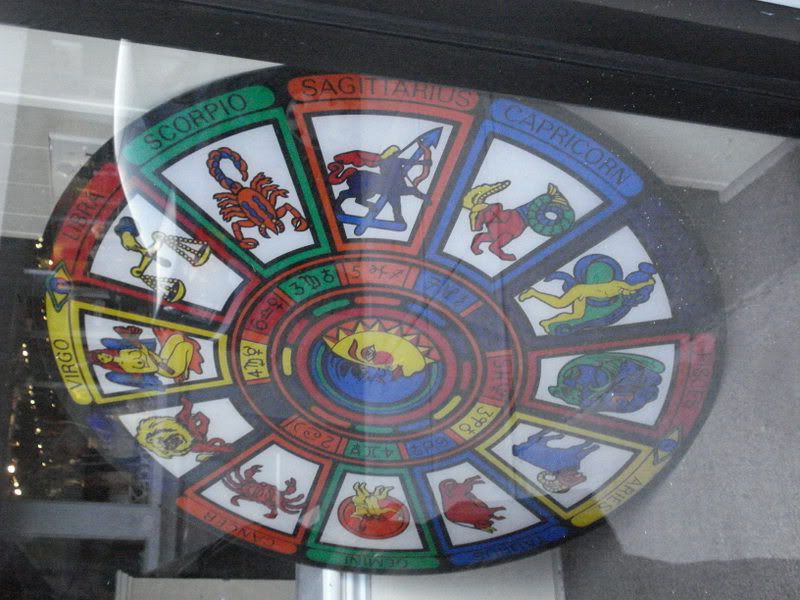 Shannon's Definition of Supernatural Film:
Supernatural films is a genre that combines the commonplace natural world with supernatural, paranormal or occult showcasing ideas and encounters that which can not be explained with science.
I love supernatural films. If you want to hear more about them listen to
Episode 12
of the Movie Moxie Podcast where I take on
Supernatural Films as a Genre
and discuss sub-genres, themes, monsters, scare factor in the genre as well as the differences between supernatural, paranormal & the occult. Also recommend checking out my paranormal TV podcast
Hexed: Sisterhood of the Superatural
where my sister & co-host
Suzie
& I chat weekly about paranormal TV>
Spirits, poltergeist and creature from the beyond enter our world to scare us, seek revenge or redemption.
7 Below
Absentia
Alone / Faet
American Werewolf in London, An
Bad Moon
Beastly
Chair, The
Changeling, The
Day Watch / Dnevnoy Dozor
Death Defying Acts
Devil Inside, The
Don't Be Afraid of the Dark (2011)
Dracula (1931)
Drive Angry
Dylan Dog: Dead of Night
Eclipse, The (2010)
Eternity / Tee rak
Finale (2009)
First Squad: The Moment of Truth
Fog, The (2005)
Fourth Kind, The
Fright Night (2011)
Fury of the Wolfman, The / La furia del Hombre Lobo
Ghost From the Machine / Phasma Ex Machina
Ginger Snaps
Hansel and Gretel
Hair of the Beast, The / Le poil de la bête
Haunting, The (1963)
Haunting in Connecticut, The
Hereafter
Hide
High Plains Drifter
Howling, The
Howling Reborn, The
Insidious
Kaboom
Ladyhawke
Last Exorcism, The
Legion
Lost Boys, The
Mother of Tears, The
Mothman
Night Watch / Nochnoi Dozor
Night of the Demons (2009)
Nightmare Detective / Akumu Tantei
Nosferatu, eine Symphonie des Grauens (1922)
Nosferatu: Phantom der Nacht
Nymph / Nang Mai
Pact, The (2012)
Paranormal Activity
Paranormal Activity 2
Passion Play
Phobia / 4bia / See Prang
Phobia 2 / Ha phraeng
Poltergeist
Priest (2011)
Rare Exports: A Christmas Tale
Reaping, The
Rosemary's Baby
Saint / Sint
Sauna
Season of the Witch
Shadows
She-Wolf of London
Super Hybrid
Suspiria
Sylvian Experiments, The / Kyôfu
Tempest, The (2010)
True Legend / Su Qi-Er
Twilight
Unborn, The
Ulzhan
Underworld: Evolution
Underworld: Rise of the Lycans
Underworld Awakening
Vampyr - Der Traum des Allan Grey
Wake Wood
Werewolf of London
Wolfen
Wolf Man, The (1941)
Wolfman, The (2010)
Yanggaw
TV
Being Human Season 1 (North American)
Haven: The Complete First Season
Walking Dead: The Complete First Season, The
Back to Genre List