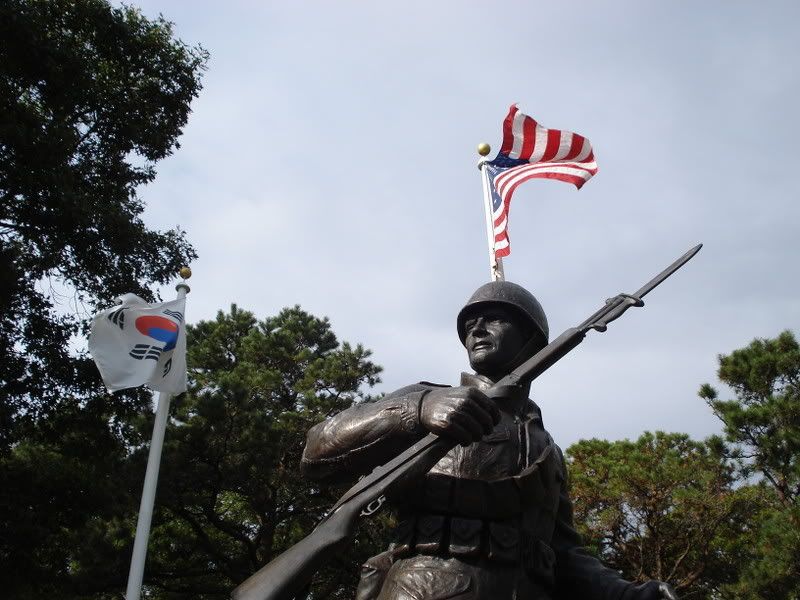 War Film as definition
per Wikipedia
: War films are a film genre concerned with warfare, usually about naval, air or land battles, sometimes focusing instead on prisoners of war, covert operations, military training or other related subjects. At times war films focus on daily military or civilian life in wartime without depicting battles. Their stories may be fiction, based on history, docudrama, biographical, or even alternate history fiction. The term anti-war film is sometimes used to describe films which bring to the viewer the pain and horror of war, often from a political or ideological perspective.
As a pacifist at heart, it is no surprize that this is not my favourite genre. I usually refrain from watching war films as I find them upsetting, although I do have a odd fondness for submarine films.
Easily a genre of film I rarely watch or review, I did take a crack at discussing
War Films as a Genre on Episode 30
of the Movie Moxie Podcast, as well as review
Battle: Los Angeles
.
Alexander
All Quiet on the Western Front
Bridge on the River Kwai, The
Brothers
Legionnaire
Letters from Iwo Jima
Mongol
Red Baron, The
Red Cliff / Chi ba
Red Heroine
Triage
Back to Genre List