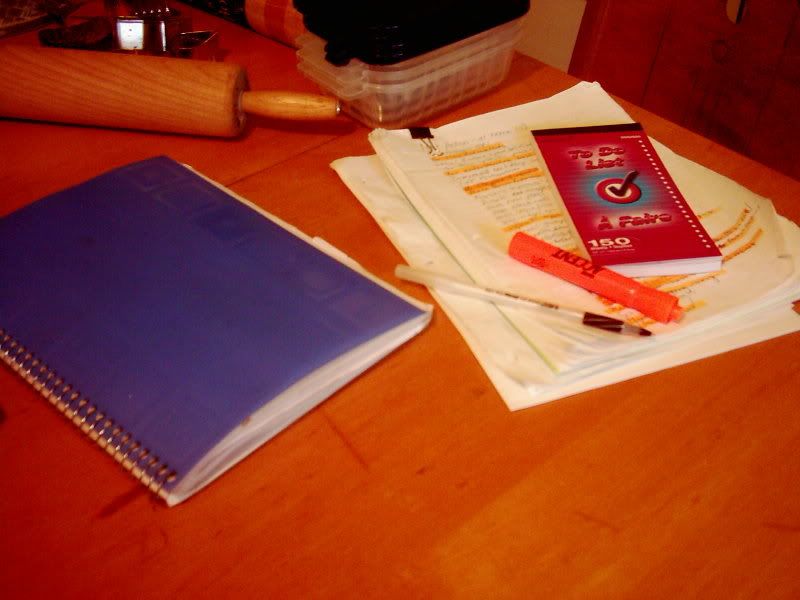 In the past two weeks numerous lists have made there mark such as the
AFI's Top 10 Films in 10 Genres
listing "America's 10 Greatest Films in 10 Classic Genres" and Entertainment Weekly
The New Classics - 100 Best films from 1983-2008
.
There have been some rumblings over such lists and their importance that has got me thinking. Why do we like or dislike lists? If we dislike them, why do we talk about the so much? Do we not agree with them? Was our favourite film left out? Is it a lot of strutting around and who knows the most contest? On the flip side, why do we love them? Is there a sense of accomplishment or validation when you've seen all or most of the films? Is it a way to find new films?
I'm a list person myself. When lists like this are released or newly found, I'm looking for a print-friendly version and an orange highlighter to mark the ones I've seen and then analyze the ones I've not seen to see if I'd add them to my list. I find that takes a list from great to grand is when you really connect with it. When it is full of favourites but has lots of new things to recommend and discover. I also have a strong preference for lists that include a definition. For example, the recent AFI 10 on 10 is clearly American films. This is one reason I don't particularly connect to it as I enjoy Canadian and International film. I did find the Entertainment Weekly list fascinating as it really showed what the last 25 years in film was like, themes that have been consistent throughout as well as new trends and influences. Ironically, I'm more likely to watch films I've not seen from the AFI list over the EW list.
Overall, I love reading lists and I love making lists (
scary movies
,
westerns
,
influential films
). I think that reading lists even makes you more likely to make lists. The more lists the better I say!
What is your take on lists?
Lists of note:
IMDb's Top 250
Movies You Should See Top 1000 Movies You Like
My 101 Films I Can't Believe I Haven't Seen
1001 Films To See Before You Die
- by Stephen Jay Schneider (amazon.ca link)