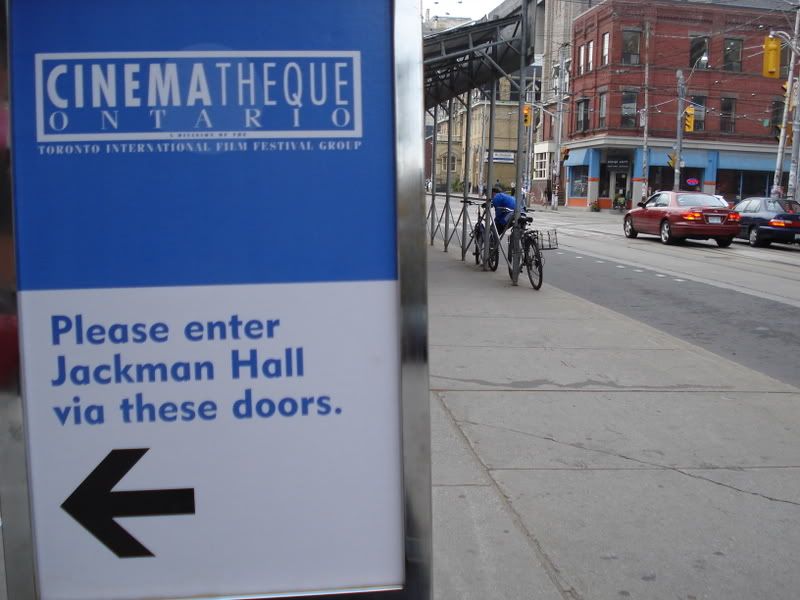 The first film of
My Week in Film
was a complete delight. Seeing Fellini's
8 1/2
at
Cinematheque Ontario
as a part of their tribute to Marcello Mastroianni was a great way to start July. It's been over 10 years since I first saw a Fellini film,
La Strada
, which is one of my favourite films of all time. Thank goodness I decided to take Italian Film that year!
8 1/2
was fantastic, it ranged from logical to playful to meta to bizarre. It was full of life yet it addressed shying away from life, or more so people that you encounter in life. I enjoyed every single minute of this masterpiece.
I look forward to seeing more films at Cinematheque during the summer months, however the remaining films will be from the Japanese Classics selections. I'll be sure to tell you all about them!
Staying in black and white context but a completely different tone, I caught up with the classic horror film
House on Haunted Hill
(1959). It's a fantastic scary delight, this is exactly how I like my classic horror films with lots of tension, and air of mystery and an interesting story. The added bonus is the impeccable Vincent Price as the witty four times married millionaire. It's a short one at 74 minutes but every minute is good. It also includes the most believable ear-piercing scream I have every heard. Want to hear for yourself? You can check it out as
House on Haunted Hill
is part of the public domain and available for viewing
here
.
The next film was indeed a happy surprize, I had no idea how much I would like it:
Stardust
. I find it a little strange I didn't see it at the time of the release but when I look back I didn't sound overly
enthused
. Little did I know what a delightful, fun fantasy film this would be. Just when I was beginning to think I wasn't going to like any romances at all, this gem comes along and wins me over. Loved every minute of it, I highly recommend it to anyone who has an open mind as well as those that enjoy fantasy films.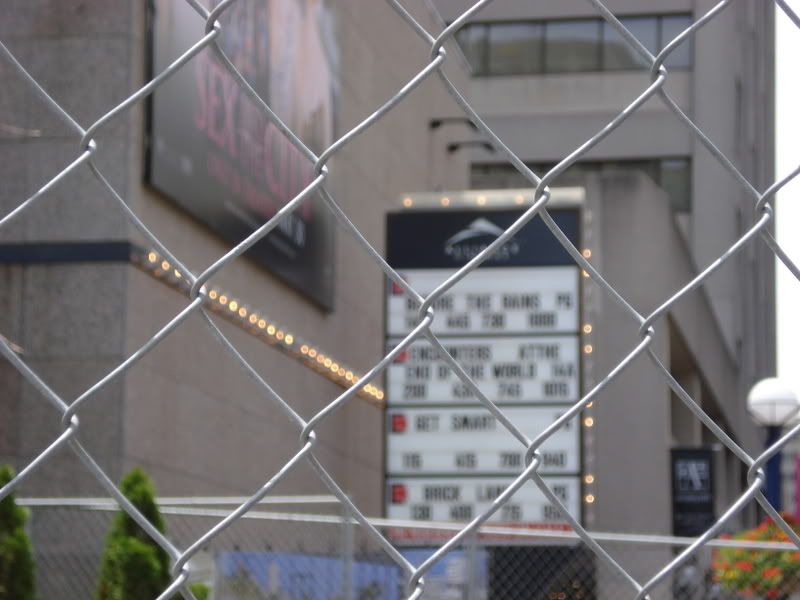 I got out to the theatre a fair amount this week and was thrilled to enjoy the touching and understated film
Brick Lane
. It's in limited release and I would say to get out and see it while you can! I also loved
Hancock
which seems to be getting a fair amount of
negitave reviews
. Hogwash to that I say, it's a heck of a fun film. Last up for theatre moments was
Savage Grace
which I wish I enjoyed more, the darkness and sadness of the film was quite predominate leaving me rather melancholy. Click through for full reviews of the films.
I caught a few semi-recent films with
Atonement
and
28 Weeks Later
. Okay, I know I pick weird double bills. I quite enjoyed
Atonement
even though period pieces are not my thing. The art direction was gorgeous and the story engaging, I'm not surprized at the numerous nominations and wins it was granted. On the other end of the spectrum is
28 Weeks Later
. I quite enjoyed the original although it's one of the films that I don't think I could watch again. The sequel really didn't have the same quality level storytelling that the first did and I ended up feeling like it barely held together.
Disappointment of the week:
Ri fi fi
. Apparently there is another film or presentation by the same name as the Criterion heist film as the copy I received was not the one I expected. Oh well, I'll keep looking for it!
Previews and trailer watch oddity: During the screening of
Savage Grace
, there were 2 previews with films that star both Penélope Cruz and Patricia Clarkson:
Elegy
and
Vicki Cristina Barcelona
. What are the chances? The only other trailer of note was the release of
The Day the Earth Stood Still
which I found oddly not like the original, showed way too much and overall underwhelming.
The Day the Earth Stood Still -
Trailer
- This trailer is pretty spoilerific, but the first half is spoiler free
Up next week:
Hellboy II: The Golden Army, City of the Lost Children, Eraserhead,
oodles of Fellini and much much more.
What did you watch this week?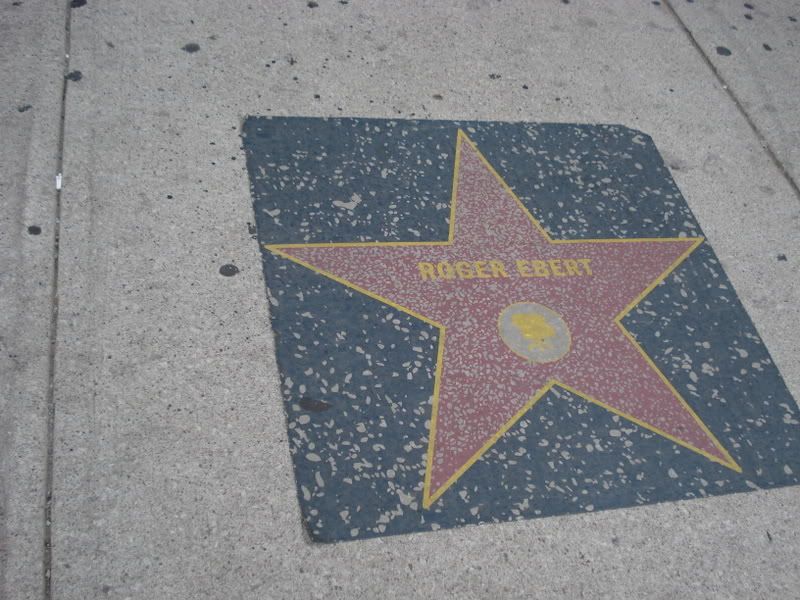 Found this on Dundas Street, between Bay and University.