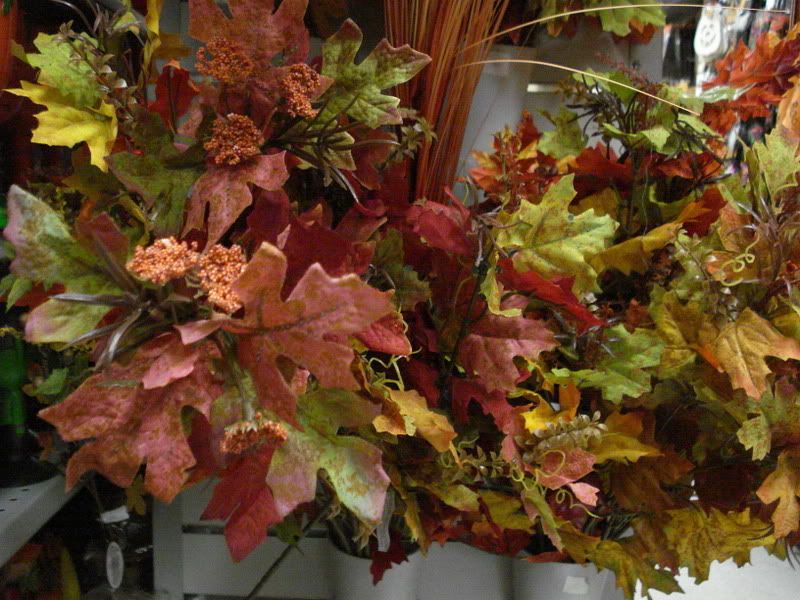 Quiet week for getting to see films this week with the Thanksgiving holiday and my sister
Suzie
visiting. Both are awesome fun! I did manage to sneak in two films:
Twilight Samurai
and
Maxed Out
.
First up is
Twilight Samurai
, an Oscar nominated film for foreign language film in 2004 although I picked it as I wanted to see more of Hiroyuki Sanada's (
Sunshine
) work. It was an unusual take on a samurai film focusing on a lower-level samurai whom is very devoted to his family. I really enjoyed it as it was a beautiful story with tender moments and a nice use of subtlety. It wasn't what I expected, as the film was centred on drama but it was lovely overall.
The other film on the roster this week was
Maxed Out
, a documentary on debt in the US. The film tackles the subjects from a variety of different points of view from the people with debt to hungry sales-like debt collectors. I was looking forward to seeing this film as it is becoming more are more normal for people to be living with huge debts, but one of the things the film demonstrates is that people are being given way more credit than they would ever be able to pay back. There were many disheartening stories in the film that could very well be seen as a warning, but I wish there was more practical knowledge incorporated into the film for people to understand the subject of debt including responsibility of those who incur it and ways to get out of it.
That's it for this week! Up next it will be all horrific and genre fun with
Toronto After Dark Film Festival
. Check back often for my daily coverage of the festival from October 17-24, 2008!
Remember to vote for your favourite horror subgenre to the right! --->>
So far, zombies are looking like they will take the cake! Er, the brain... with icing.