Here is my Toronto After Dark Day 1 Vlog!
Films discussed:
The Facts in the Case of Mister Hallow
and
Let the Right One In
.
Enjoy!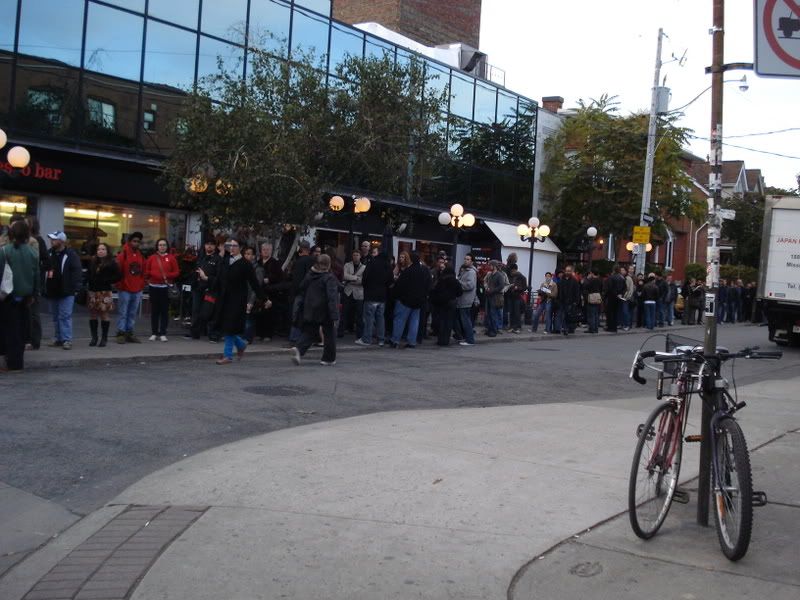 Now that is one heck of a line!
You never know who you will run into in line! This Bear and his friend were from the
Bazaar of the Bizarre
.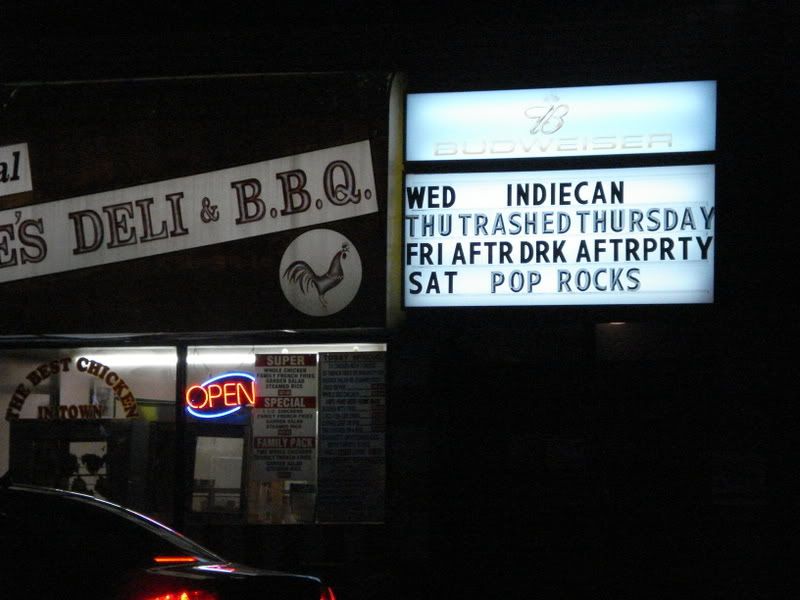 After party was just up the street at the
Annex Wreck Room
, good times and great people. Fun times all around!
The
Toronto After Dark Film Festival
2008 runs from October 17-24/08 at the
Bloor Cinema
, Toronto, Ontario, Canada.