Here is my Toronto After Dark Day 2 Vlog!
Films discussed in the International Shorts Program:
The Attack of the Robots from Nebula-5, Doxology, The Queen, Transrexia
and
The Goblin Man of Norway
Zombie films discussed:
Deadspiel (
Jay Molloy)
Brain Dead
(Kevin Tenney) and
Trailer Park of Terror
(Steven Goldmann)
Plus zombies, zombies and more zombies as zombie night takes over the Bloor! I even do a random impression of a zombie attack!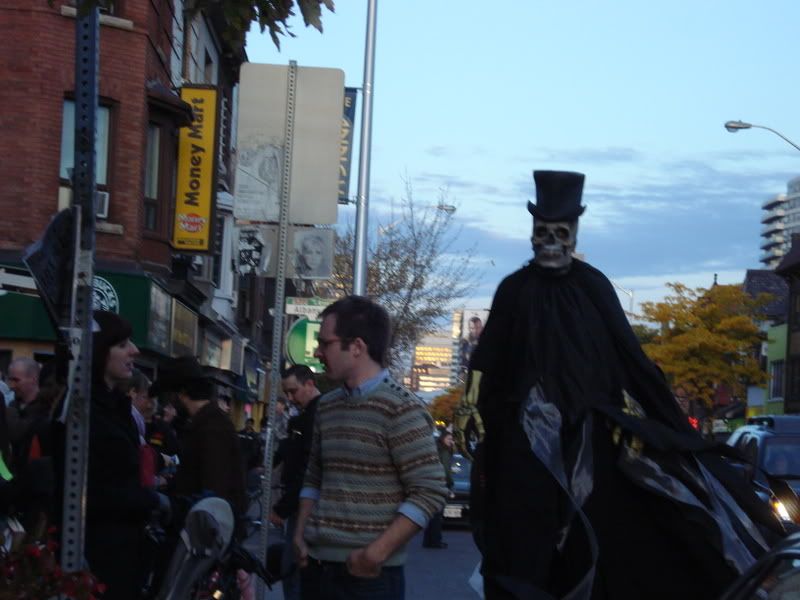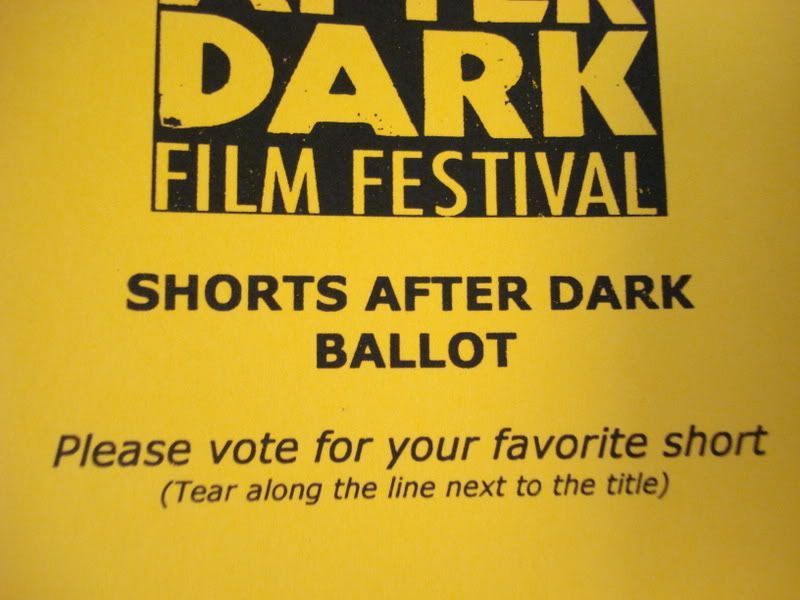 The
Toronto After Dark Film Festival
2008 runs from October 17-24/08 at the
Bloor Cinema
, Toronto, Ontario, Canada.