Here is my Toronto After Dark Day 6 Vlog!
Films discussed: Lazer Ghosts 2: Return to the Laser Cove, Mutant Chronicles and South of Heaven

Notes & Links from Vlog:
What we have left to look forward to!
Three more features: Tokyo Gore Police & Home Movie on Thursday and I Sell the Dead on Friday. As we come near the end of the festival it is always a good idea to get your tickets in advance to avoid possible disappointment!
There is also more night of Pub After Dark on Thursday October 23, 2008 and then the closing night party on Friday October 24, 2008 at the Bovine.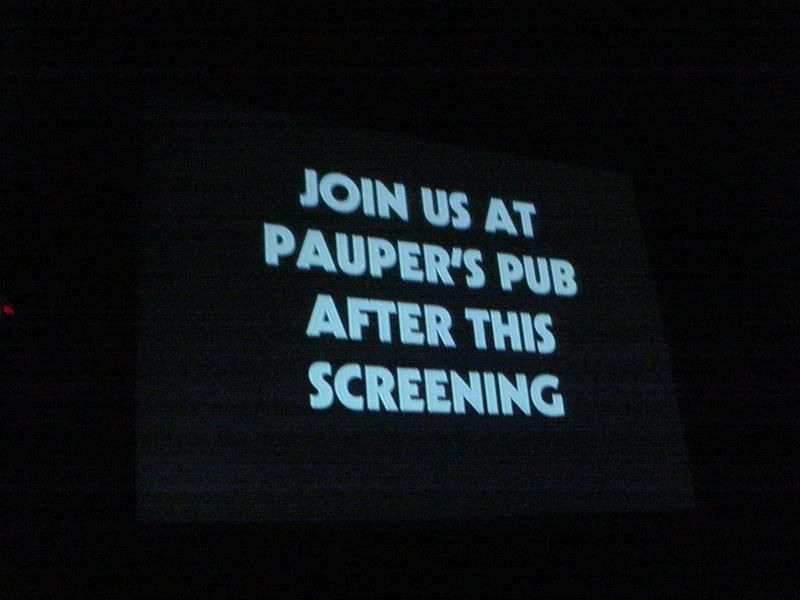 The Toronto After Dark Film Festival 2008 runs from October 17-24/08 at the Bloor Cinema, Toronto, Ontario, Canada.