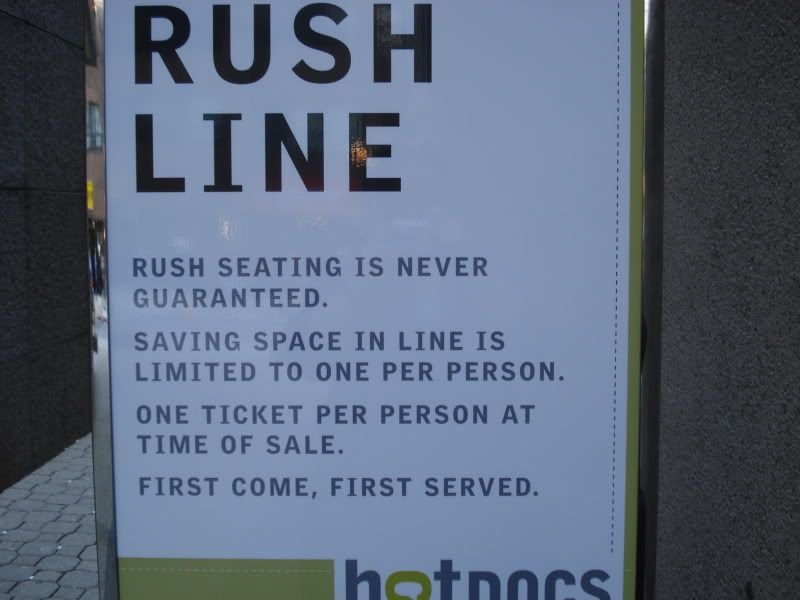 All festivals eventually come to an end. After 11 amazing days, Hot Docs 2009 came to a close. What a fantastic year of documentary film from around the globe. The audiences were full and enthusiastic, especially on the final day. Rather watch that read? Check out my
Day 11 Vlog
!
RiseUp director Luciano Blotta (centre) and producer Darrin Holender (right)
RiseUp
Dir: Luciano Blotta
Argentina
/
Jamaica
/
USA
In

RiseUp

we head to Jamaica to hear the stories and the song of up and coming artists Turbulence, Ice Anastasia and Kemoy
. One of the beautiful things about the film is that it takes place over quite a lenghty period of time which allows us the opportunity to see each of the artists develop. The stories are varied and dousted with bouts of luck, sometimes good and sometimes bad which can be heartbreaking or heartwarming as all of the artists are talented and provide the film with richness in musicality and spirituality. The audience reaction to the film was warm and enthusiastic, and I like many others look forward to seeing it again.
RiseUp
Website
Highlights from RiseUp Q&A with director Luciano Blotta and producer Darrin Holender
-the film took 5 years to make
-the subjects have not yet seen the film but the plan is to show it in Jamaica
-the music (soundtrack) will be available when the home video will be available as well
-the intent was not to make a historic film of the music but rather to show what is is like today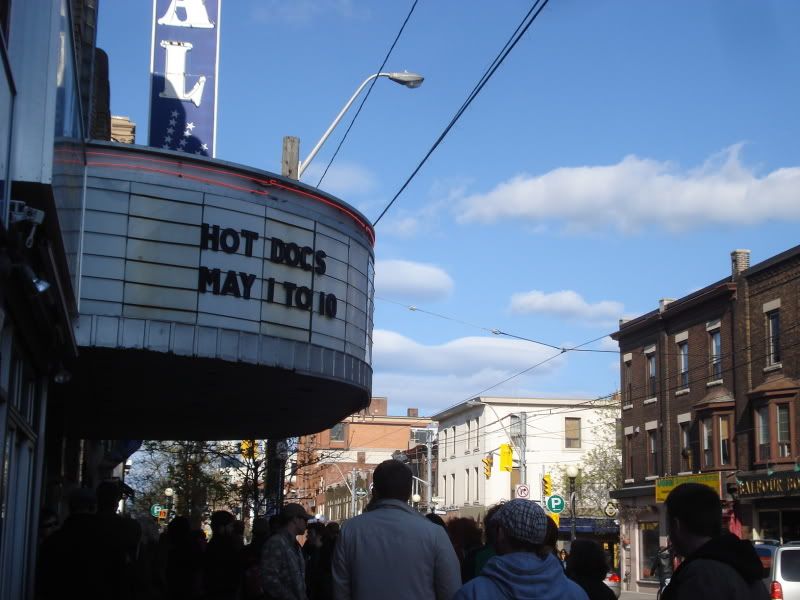 Hot Docs
Canadian International Documentary Festival ran from April 30- May 10, 2009 in Toronto, Ontario, Canada