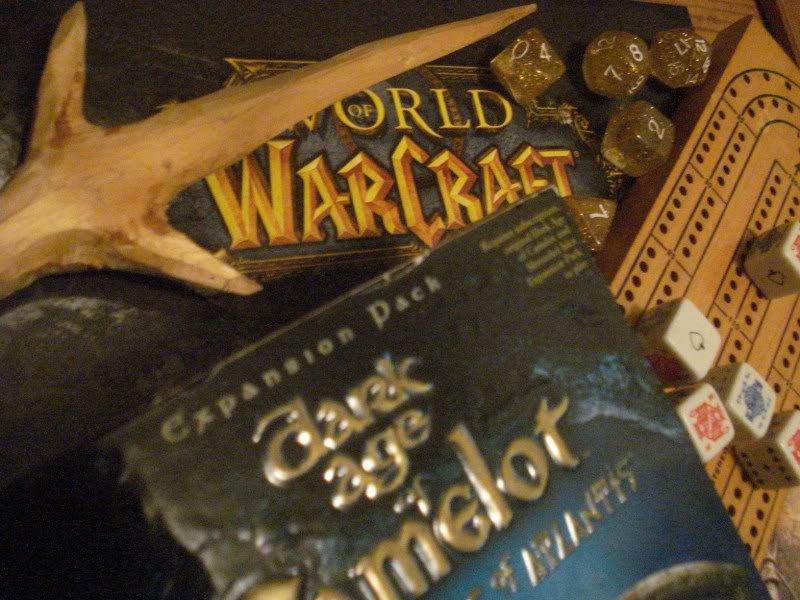 Shannon's Definition of Gaming Films:
Gaming films follow a gamer and/or gaming community or a film where the plot or setting is centred on gaming.
Love Gaming Films? Check out
Episode 19
of the Movie Moxie Podcast where I take on
Gaming Films as a Genre
(it's one of my faves), chatting about different types of gaming and gaming films, documentary vs fictional films, my favourite Gaming films as well as reviewing
TRON: Legacy
.
Another Perfect World
Dungeon Masters, The
Gamer
King of Kong: A Fistful of Quarters, The
Second Skin
TRON: Legacy
Wild Hunt, The
Back to Genre List