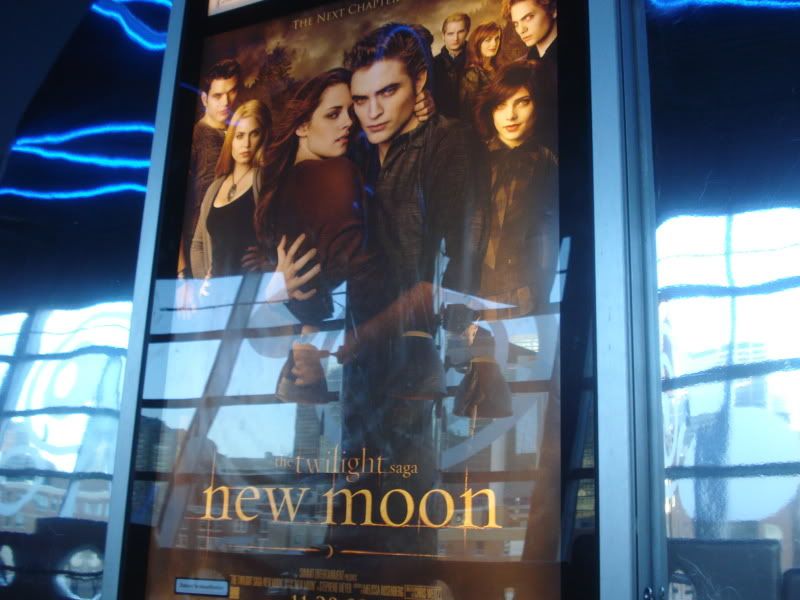 Was there any doubt? I'm thrilled and not surprized to see that
The Twilight Saga: New Moon
tops the vote with a whopping 45%. I am a little surprized that
2012
is getting so much attention and lands a hearty second place at 24%. With so much to choose from the votes dropped heavily from there but each an every film mentioned got votes, so there looks like we are looking forward to many films this month!
45% -
The Twilight Saga: New Moon
24% - 2012
6% - Tie: Fantastic Mr. Fox & The Men Who Stare At Goats
4% - Tie: Bad Lieutenant: Port of Call New Orleans &
The Road
3% - Tie: The Fourth Kind & Precious: Based on the Novel "Push" by Sapphire
1% - Tie: Antichrist & The Box
Thanks to everyone who voted - it was the highest number votes yet!