Happy Holidays all! I hoped to find my Santa hat for this vlog, but no luck. I did put bows in my hair if you look closely...
Awards Season Begins!:
Golden Globe Nominations
Theatrical:
Up in the Air, The Young Victoria,
Bright Star
, A Single Man
9 in 2009:
The Man with the Golden Arm, David Copperfield, Herbie Full Loaded
Random:
Speed Racer, Garden State, The Day the Earth Stood Still (2008), Oceans 13
Holiday:
Prancer,
Harry Potter and the Philosopher's Stone
Randomly mentioned:
The Young Victoria
is directed by Jean-Marc Vallée, whom also directed
C.R.A.Z.Y.
Actor from
A Single Man
&
About a Boy
is Nicholas Hoult
Recommended Holiday Theatrical Viewing:
The Imaginarium of Doctor Parnassus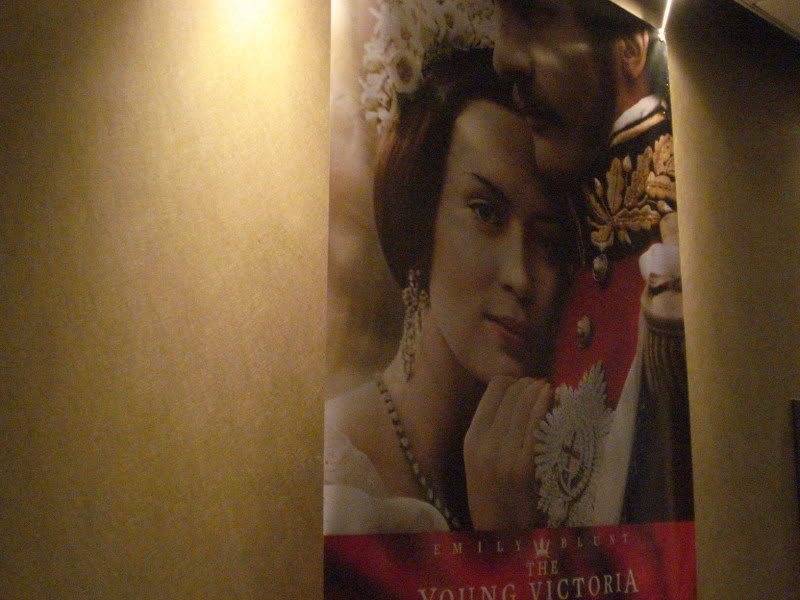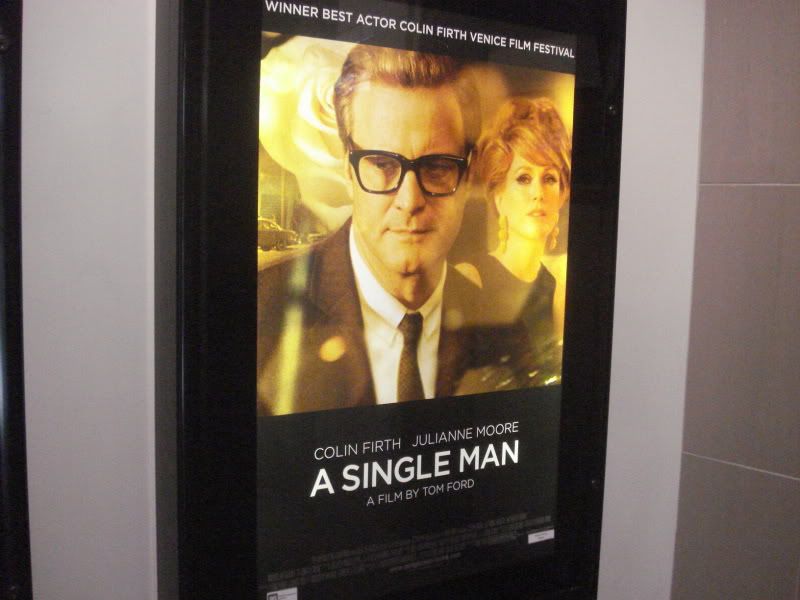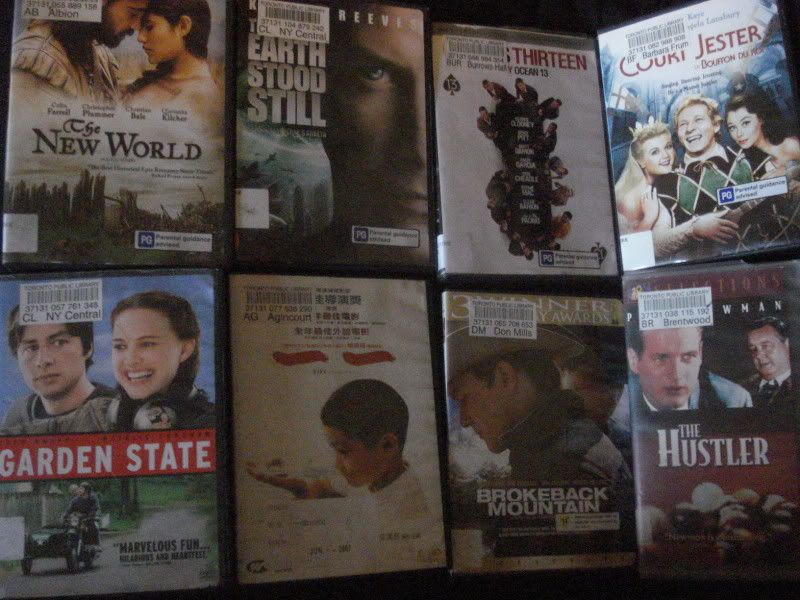 Only got through some of the above films next week, hopefully will see the rest by next vlog time!