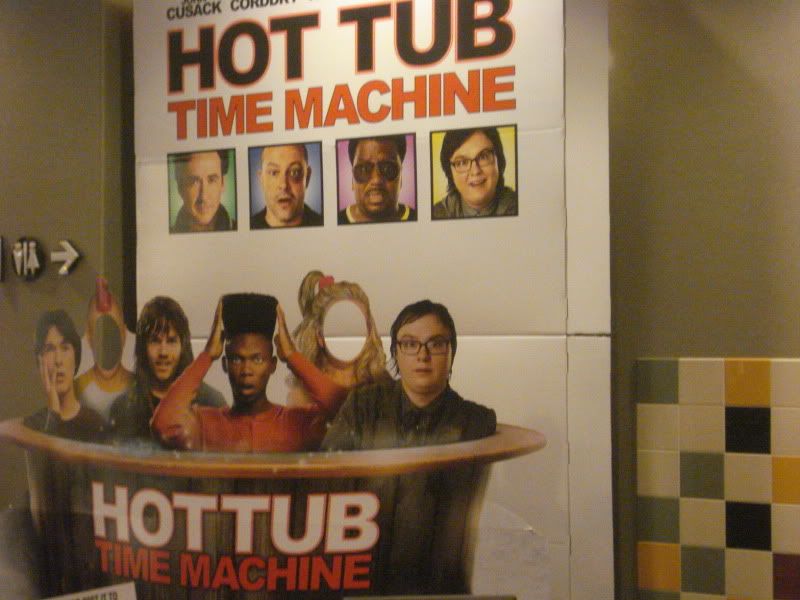 When I started hearing the stirrings about the upcoming comedy
Hot Tub Time Machine
, I kept thinking "what the heck is that?". Then I saw the
trailer
and then realized that it is simply about a ... hot tub time machine. Who knew?
So in that vein, I've put together a collection of some of my favourite very literal titles:
The Assassination of Jesse James by the Coward Robert Ford
Tokyo Gore Police / Tôkyô zankoku keisatsu
The Exorcism of Emily Rose
Forever Never Anywhere
Timetrip: The Curse of the Viking Witch / Vølvens Forbandelse
The Day the Earth Stood Still
The Man Who Shot Liberty Valance
The Sisterhood of the Travelling Pants
Let the Right One In / Låt den rätte komma in
The Disappearance of Alice Creed
What literal titles do you like?