Theatrical:
The Crazies, Edge of Darkness, Shutter Island, Dear John, Reel Injun
Upcoming Trailers:
A Nightmare on Elm Street (2010) (
trailer
), MacGruber (
trailer
)
Random:
Coraline
Sword & Sandal
:
Outlander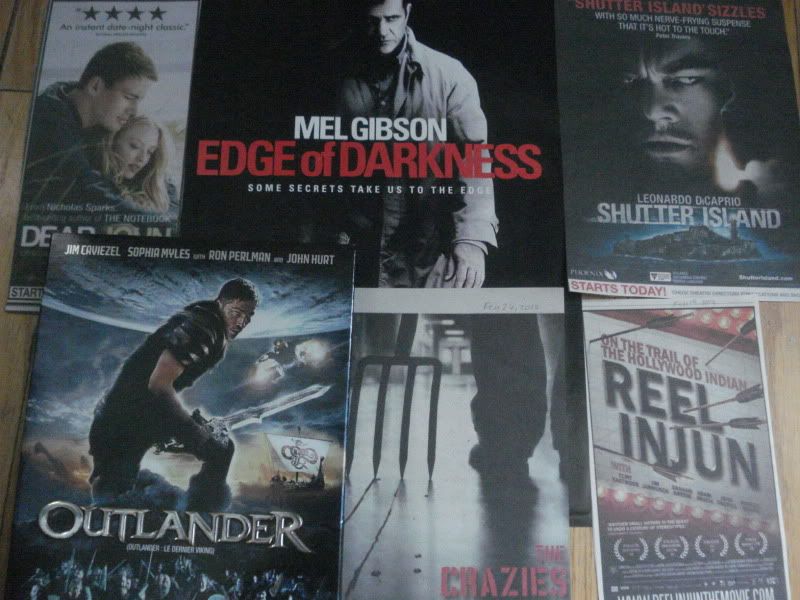 This is people waiting for tickets outside Rainbow - before it even opened. I've not seen this kind of sight for many years! It's awesome!