Quiet day for me on Day 11 of Hot Docs, being Mothers Day and all I spent time with my Mom (Go Mom!) and ended up at just one screening. Oddly, it was one screening of a music themed doc which is exactly what I did last year when I saw
RiseUp on Day 11 at the Royal
. Weird how these patterns emerge, isn't it?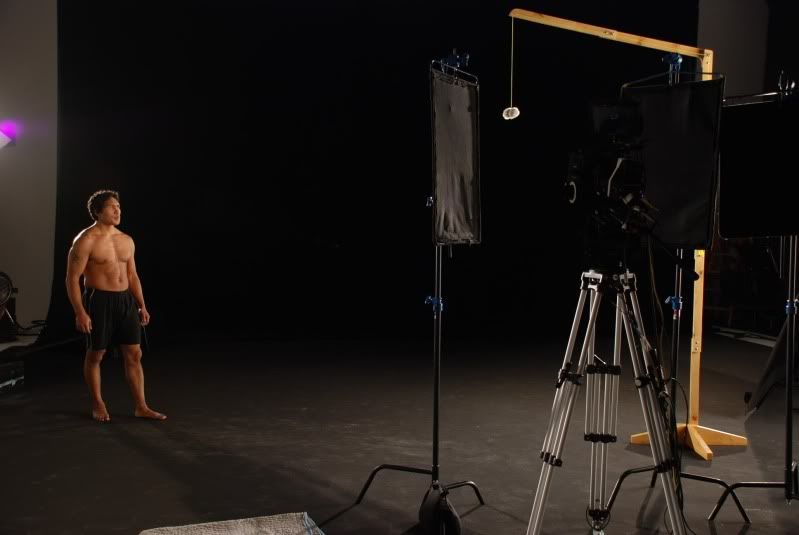 Inuit High Kick
Dir: Alethea Arnaquq-Baril
Canada, 2 minutes
Absolutely gorgeous short film showcasing the traditional Inuit sport of high kick. Evocative and powerful, this short film brings an beautiful intensity to the screen while blending skill and grace. Short & sweet but packed a powerful punch, er, kick. Breathtakingly beautiful.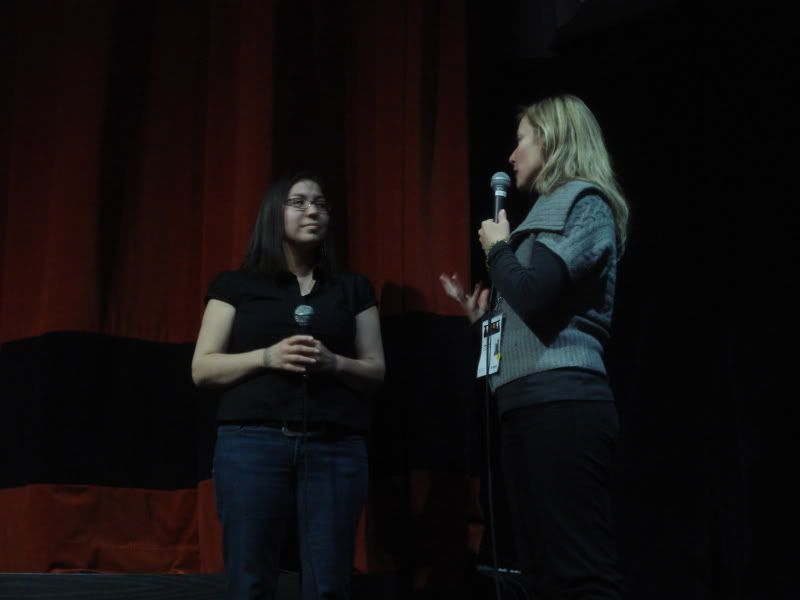 Inuit High Kick director Alethea Arnaquq-Baril with Hot Docs programmer Gisèle Gordon

Listen to This
Dir: Juan Baquero
Canada
Set in Toronto's Jane & Finch area and following kids who go through a music program is a perfect recipe for a inspiring documentary. I think my expectations on this one may have been a bit skewed on this one as I expected the focus of the film to be the program as it followed a group of kids, but it's actually focused on several one-on-one kid & mentor relationships as they develop. It's a powerful thing to see these relationships form and the kids react and change to the exposure and support of their teachers, and it certainly won the audience over whom gave the cast & crew a standing ovation during the Q&A.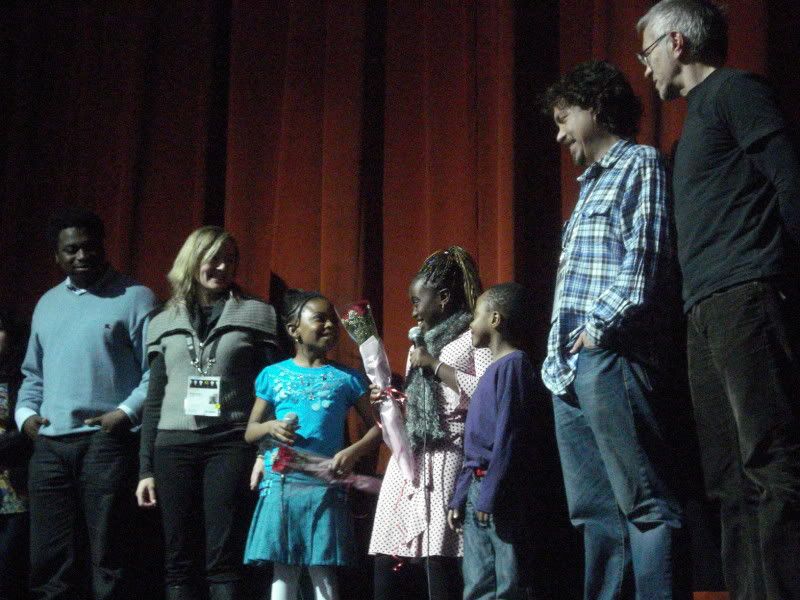 Cast & crew of Listen to This
To see more about the festival screenings check out the
festival schedule online at the Hot Docs website
or
purchase tickets at the online box office
.
Hot Docs
Canadian International Documentary Festival ran from April 29 - May 9, 2010 in Toronto, Ontario, Canada