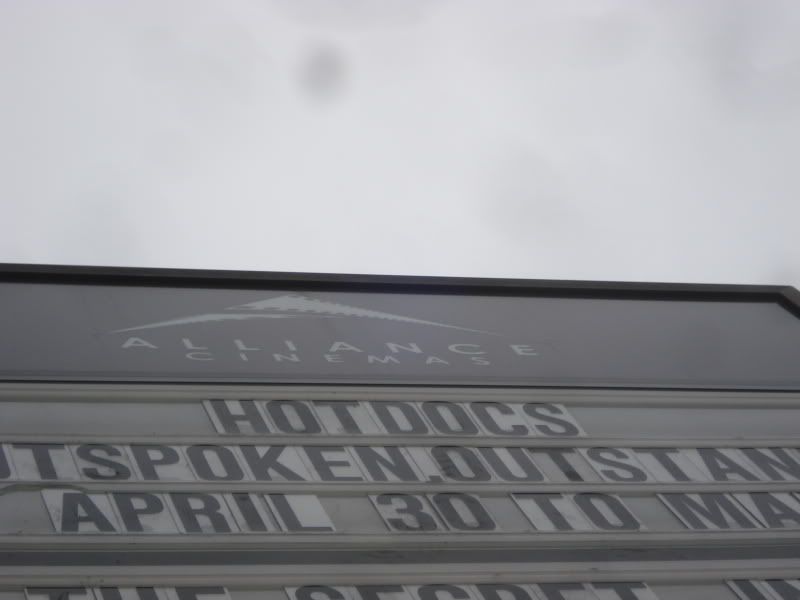 Day 9 was a bit of a off kilter day for me at Hot Docs - I rearranged my schedule a little bit, something I so rarely do but intuition told me too and who am I to argue with intuition? Anyhow, in doing so I ended up seeing
Into Eternity
, which is now a clear favourite for me of this years festival. I had planned to check out
Shadowplay
at the Bloor but I'm sad to say the thunderstorm kept me away. I don't usually shy away from a screening due to weather, but it was pretty cold, wet & miserable out there. I hope everyone stayed as dry as they could! Now we are into the home stretch of the festival with only 2 days left. Remember to check out the
added screenings for festival favourites
and to spend some time with your Mom on Sunday as it's Mother's Day!
Rather listen to todays happenings? Then watch my
Day 9 Vlog
!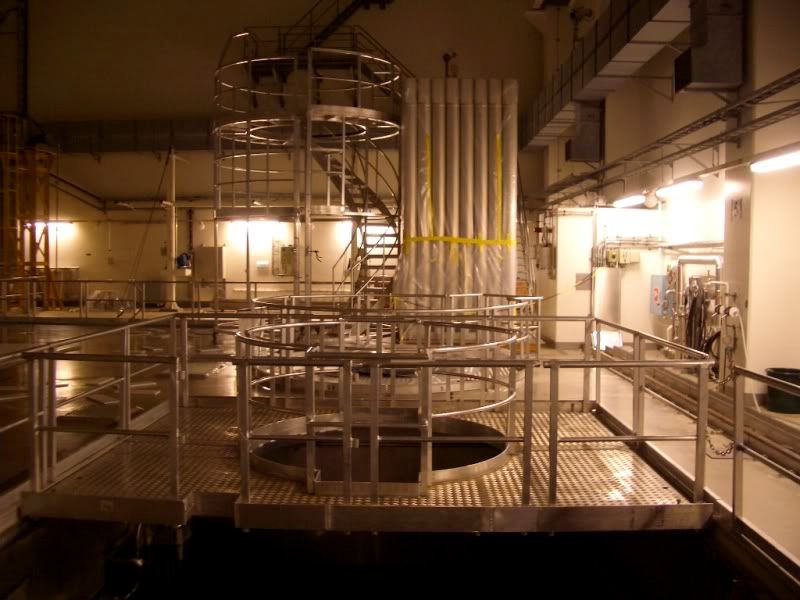 Into Eternity
Dir: Michael Madsen
Denmark
/
Sweden
/
Finland
Walking in blind to Into Eternity made for a surreal and fascinating experience. I had changed my schedule at the last minute and this screening literally fell in my lap, and I'm so glad it did as it's easily one of the best films I've seen this year at the festival. In part it's a portrait of Onkalo, a permanent nuclear waste storage facility in Finland, a setting both eerie and ominous as it serves to keep humans and the planet safe from the waste. The other aspect of the film is a greater intellectual discussion on how such a facility can be kept running for the required 100,000 years needed to keep the waste safely away from disruption. A series of beautifully crafted intellectual interviews with people involved in the project discuss the issue on a variety of levels from environmental, to possible ways of communication over that vast a time period, to human nature & curiosity to everything in between. It's absolutely fascinating and enlightening not only on an awareness level of the issue with the waste but also in terms of human society, behaviour and thinking. I loved the style of the film, which makes nods to science fiction at times with an eerie quality that makes you take it all the more seriously, feeling the true horror of the what could happen if everything went wrong. But, really at it's heart serves not only to create awareness for the issue to us but an open letter time capsule to the future, a documentation and explanation of what has happened to future generations or whomever might be on Earth in 100,000. From conception to execution, it's simply brilliant.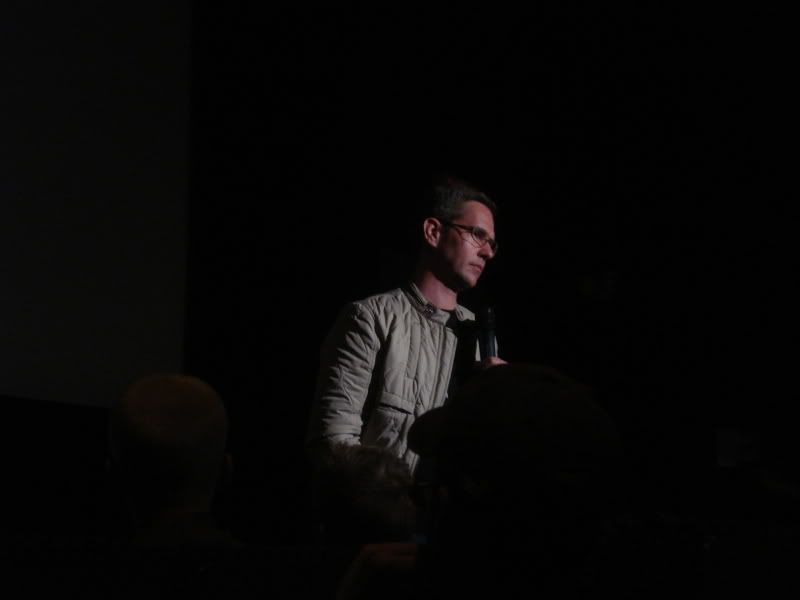 Into Eternity director Michael Madsen
To see more about the festival screenings check out the
festival schedule online at the Hot Docs website
or
purchase tickets at the online box office
.
Hot Docs
Canadian International Documentary Festival runs from April 29 - May 9, 2010 in Toronto, Ontario, Canada