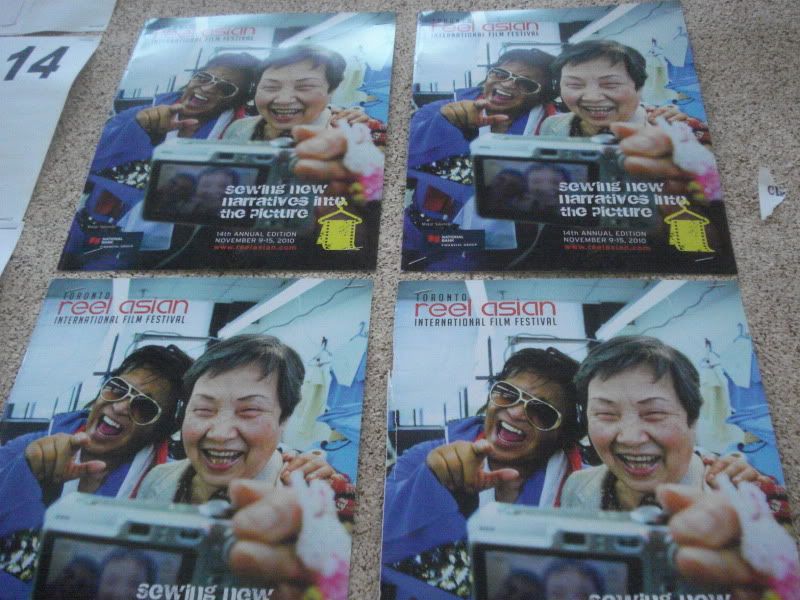 Even though they added a few days this year, the
Toronto Reel Asian International Film Festival
always goes by so quickly! There were many great films this year, and I loved that there was not one but two martial arts films (
Ip Man 2
&
Gallants
), and there were tons of sweet and beautiful along with wonderful explorations and heartbreaking moments. But there was one that truly captivated me from start to finish and that was the short
Peggy Baker: Four Phases
, which was by far the best film I saw at the festival this year. Absolutely breathtaking. Even though that is the one that stole my heart, there were many films that were wonderful that I'd like to give credit where it is due. So here are my faves and final thoughts on this years festival.
Best Features:
Eighteen
,
Au Revoir Taipei
and
Bi, Don't Be Afraid
Best Short:
Peggy Baker: Four Phases
Still Has Me Thinking:
Film Concerto in Hanging Major
Most Inspiring:
One Big Hapa Family
Favourite Program:
On the Flip Side
(Canadian Shorts)
Fullest Screenings:
This year everything I went to was very full although opening night of
Gallants
and
Toilet
were the fullest.
Repeating themes:
Identity, family and love were all explored and I was happy to see 2 films with awesome kung fu (
Ip Man 2
&
Gallants
).
Funnest collective experience:
Opening Night
Gallants
screening with the fantastic Team 2X Entertainment
live performance
.
Wish I hadn't missed:
Redress Remix program and Suite Suite Chinatown.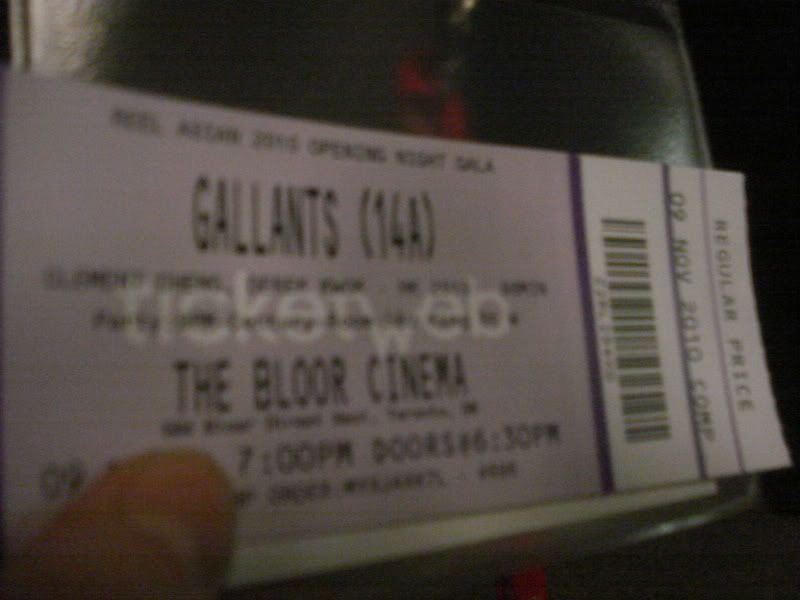 The
Toronto Reel Asian International Film Festival
2010 ran from November 9 - 15, 2010 in Toronto, Ontario, Canada