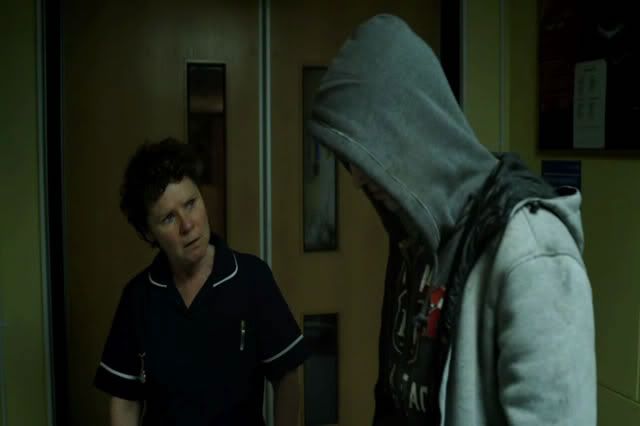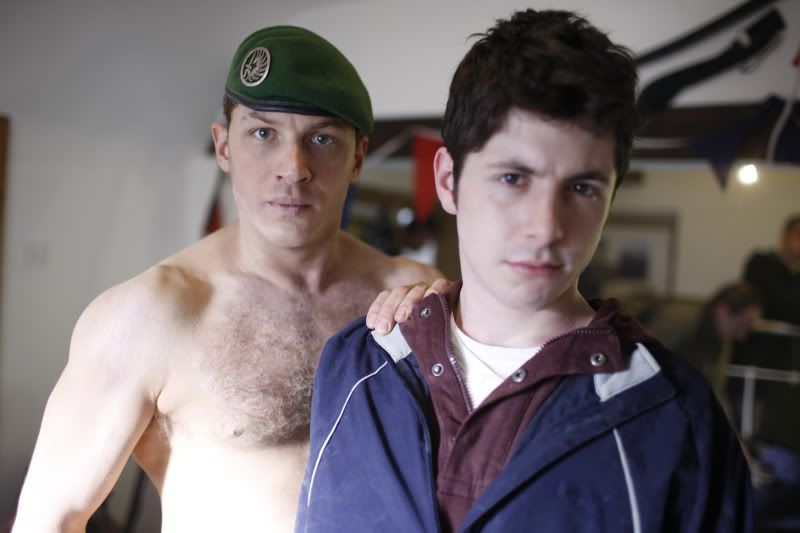 Images from Celebrity Shorts 1 films: White Other and Sergeant Slaughter, My Big Brother
I'm not always drawn to the Celebrity Shorts programs but this year had films starring Tom Hardy, Tom Felton, Joel Edgerton, Rosemary DeWitt, Colin Firth and directed by Rachel Weisz and Rupert Friend. I pretty much love all of them, therefore had to see them.
Taking a look at several of the shorts in the
Celebrity Shorts 1
program.
PS Your Mystery Sender
Dir: Benjamin Wigley
UK, 9 minutes
This one is noted as
both fiction and documentary
, and to be honest if it isn't true I'm not sure I want to know! Following fashion designer Sir Paul Smith sharing his beautiful collection of regular object anonymously mailed to him over the years. This short is positively delightful.
White Other
Dir: Dan Hartley
Cast: Tom Felton, Imelda Staunton
UK, 13 minutes
Gripping short set in the confines of a hospital ward between nurse and one heck of live wire guy. Does the sterile setting allow for compassion and healing? Who needs understanding and honesty more? Will we be won over? Great questioning drama and fabulous acting in this short from Harry Potter almost-alums Tom Felton and Imelda Staunton.
Sergeant Slaughter, My Big Brother
Dir: Greg Williams
Cast: Tom Hardy, Ben MacLeod
UK, 12 minutes
Sibling kinship runs both strong and awry this drama centred on younger, bullied brother (Ben MacLeod) and older bully-like brother (Tom Hardy) who wants to go off and join the French Foreign Legion. The film does a great job of keeping the audience off balance on predispositions and judgment on the brothers and their family as we wonder if a clean break truly could be the best for everyone. Really top-notch short.
Animal Love
Dir: D: Mollie Jones
Cast: Selma Blair, Jeremy Davis
USA, 16 minutes
It took me a bit to warm up to Animal Love, which features two oddballs who hook up with a no-strings agreement but then start to seem to get a little sweet on each other. Really tender and beautiful, with lovely performances from Selma Blair & Jeremy Davis, this quirky romance completely won me over. And the cute animals helped, too.
Bunce

Dir: Peter Cattaneo
Cast: Daniel Roche, Milo Quinton, Stephen Fry
UK, 12 minutes
Autobiographical comedy of Stephen Fry's private school days that is witty and charming as it follows the story of how he takes a younger student under his wing, gets in and tries to get out of trouble with the headmaster (played by Stephen Fry) and the lovely power of friendship.
Celebrity Shorts 1
screens at
Worldwide Short Film Festival
on Thursday June 2, 2011 at 7PM at the ROM.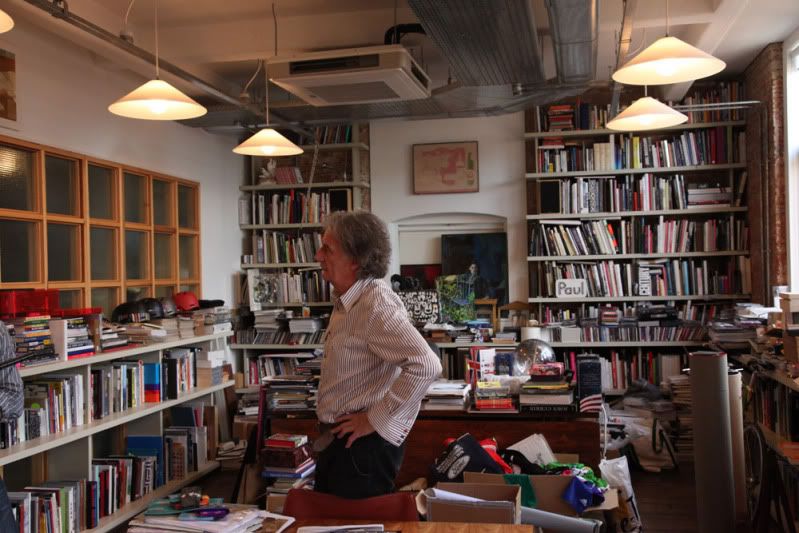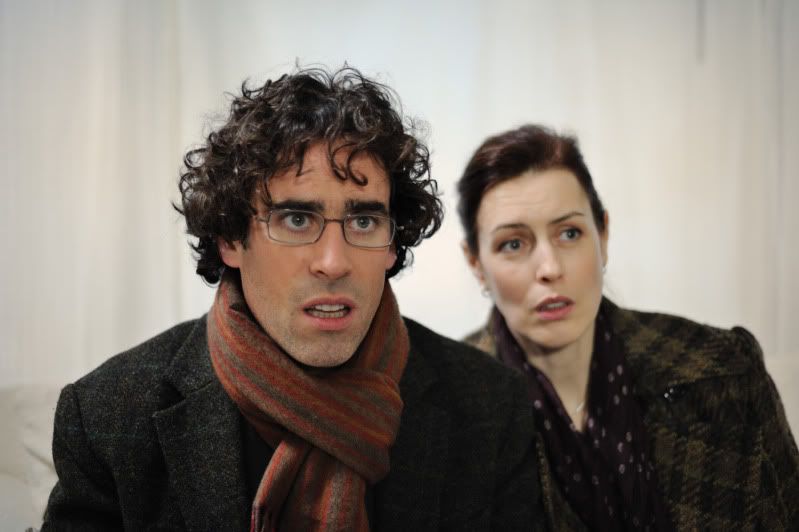 Images from Celebrity Shorts 1: PS Your Mystery Sender and An Act of Love
And now for a selection of the
Celebrity Shorts 2
program:
Sexting
Dir: Neil LaBute
Cast: Julia Stiles
USA, 8 minutes
Crisp short film featuring Julia Stiles as the 'other woman' whose had just about enough! It's very monologue-like with a straight to the camera telling where we bear the brunt of her out pour of honest distaste and discomfort and she attempts to shattering the disillusionment of the her lover's wife.
Steve
Dir: Rupert Friend
Cast: Colin Firth, Keira Knightly, Tom Mison
UK, 16 minutes
Arguing with your partner can be bad enough, what happens when you add a random, persistent neighbour into the mix? Steve (Colin Firth) becomes the self-imposing, tea-thirsty neighbour that throws wrenches in the works of the everyday lives of the folks above him. It begs the question of how far we'll stretch for common courtesy and when enough really seems like enough!
The Thief
Dir: Rachel Weisz
Cast: Rosemary DeWitt, Joel Edgerton
USA, 14 minutes
Beautiful human drama between a thief (Joel Edgerton) who breaks into an unexpectedly occupied home where the owner (Rosemary DeWitt) displays something more powerful that fear. Gripping and wonderfully acted, I loved this short film. And a PS to any skeptics out there, it's based on a true story from Glamour Magazine's Reel Moments project. Wow. That's truly powerful.
Celebrity Shorts 2
screens at
Worldwide Short Film Festival
on Friday June 3, 2011 at 7PM at the Bloor.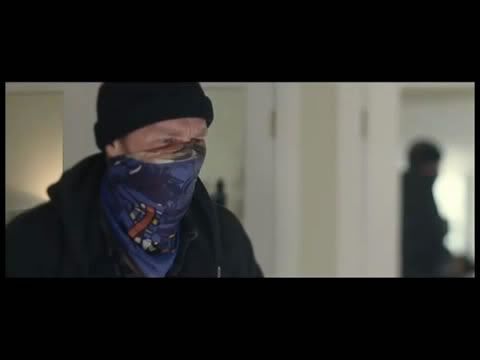 Images from Celebrity Shorts 2 films Sexting and The Thief
The
Worldwide Short Film Festival
runs from May 31 - June 5, 2011 in Toronto, Ontario, Canada.