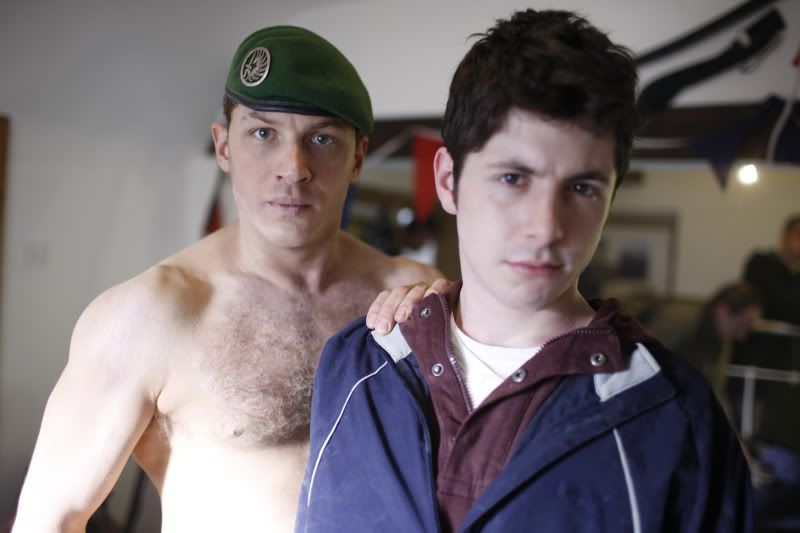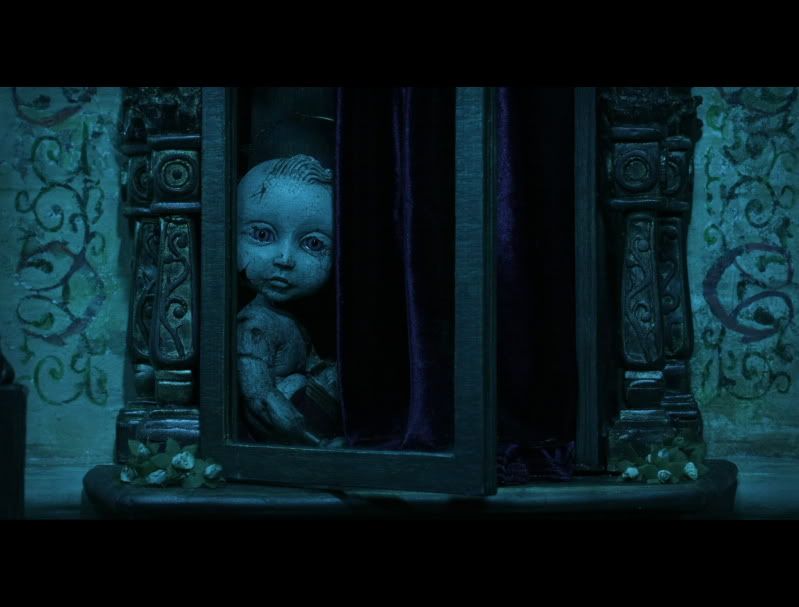 Images from short films: Sergeant Slaughter, My Big Brother (Celebrity Shorts 1) and Martyris (Midnight Mania Freaky)
BLINK AT YOUR OWN RISK
is the new catch phrase for this years
Worldwide Short Film Festival
, and I actually always look forward to their catch phrase because it's quite catchy & funny and being short myself I always secretly hope it's something I can add to my own repertoire!
The festival has a great combination of official selection and specialty programs, from the comedy of
Indie Comedy Showcase: FOR SHORTS & GIGGLES
to family friendly double bill of
Shorts For Shorties: TELL US A STORY!
and
Shorts For Shorties: ALL CREATURES GREAT AND SMALL
. Or travel the world through the programs
Trilogy of Trilogies: NEW ZEALAND'S GOT TALENT
and
Spotlight on Italy 1
&
Spotlight on Italy 2
.
Feeling a little light-headed in love? Take your honey to
Date Night
which will be at the CN Tower! That's pretty exciting. Or is you are on the rebound, perhaps it's time to check out
One Night Stand
. Relationships just keep going as friends in arms can check out
Bromance
or one of my favourite of the Official Selection titles:
The Hipster
, for all the cats to cool for school.
Personally I'm drawn more to the wacky & weird, which brings us to one of my continually favourite programs of
Sci Fi: OUT THERE
and the Midnight Mania's of
Freaky
&
Creepy
. If that's not enough we also have the original
SLAP'N'TICKLE
and it's new found addition
Slap'n'Tickle: HARDGORE
.
It's not just about watching short film. Check out the
Symposium
that runs throughout the festival including a
Master Class: Directing Performance
with Director Kari Skogland and actor Callum Keith Rennie. That's pretty freaking awesome.
And the whole shebang start tonight with the
Opening Gala: Award Winners from Around the World
at the Bloor.
I usually attend the festival live, but this year I'm in Portland for the
World Domination Summit
and will be away for the entirely of the
Worldwide Short Film Festival
which makes me sad. But on the happy side of the street, I have previewed several of the programs for your enjoyment:
I highly recommend checking out the films at the festival, it's so much more fun to watch them with an audience and with filmmakers in attendance for Q&A's. So scoot over to the festival and have fun, short, time.
For more information, check out the
Worldwide Short Film Festival website
,
Program Descriptions
,
Film Schedule
,
Symposium Details
,
Location Information
and
Box Office Information
.
You can also find the
festival
on
Twitter
,
Facebook
and
Youtube
.
The
Worldwide Short Film Festival
runs from May 31 - June 5, 2011 in Toronto, Ontario, Canada.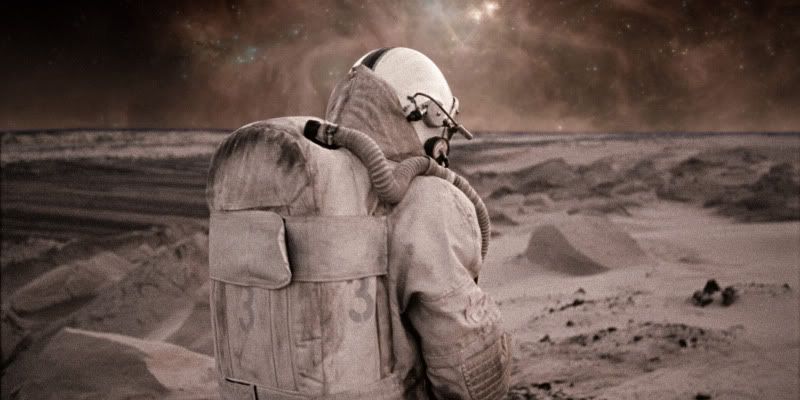 Images from Pixels, Umbra and Yuri Lennon's Landing on Alpha 46 in the Sci Fi: OUT THERE Program