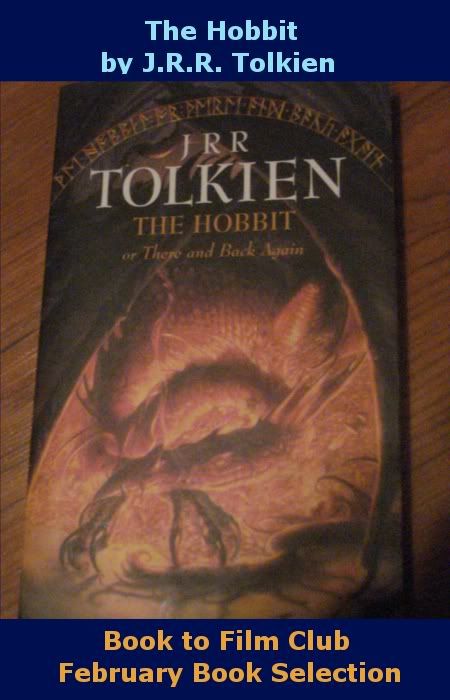 February 2012 Reading: The Hobbit by J.R.R. Tolkien
Our February
Book to Film Club Selection
is the well loved fantasy novel from J.R.R. Tolkien set in the world of The Lord of the Rings. I actually know very little about it as I haven't read it before, but the casting looks fantastic and there was quite a wave of enthusiasm when the trailer debuted in late 2011. To be honest, it was the one lock in terms of choice for this years book club. I'm very much looking forward to travelling to Middle Earth and follow the adventures of Bilbo Baggins.
The book is being adapted in to 2 films:
The Hobbit: An Unexpected Journey (Part 1) will be released December 14, 2012
The Hobbit: There And Back Again (Part 2) will be released next year on December 14, 2013
Join the
Movie Moxie Book to Film Club
at any time. For title announcements, Book to Film Club news and monthly selections you can
sign up for email updates here
.