Time to take a look at a selection of DVD releases for Tuesday April 3, 2012!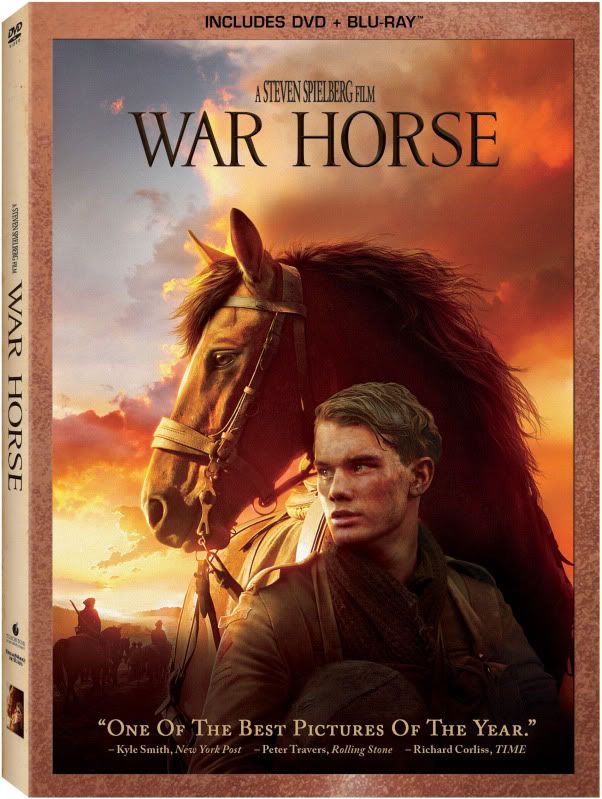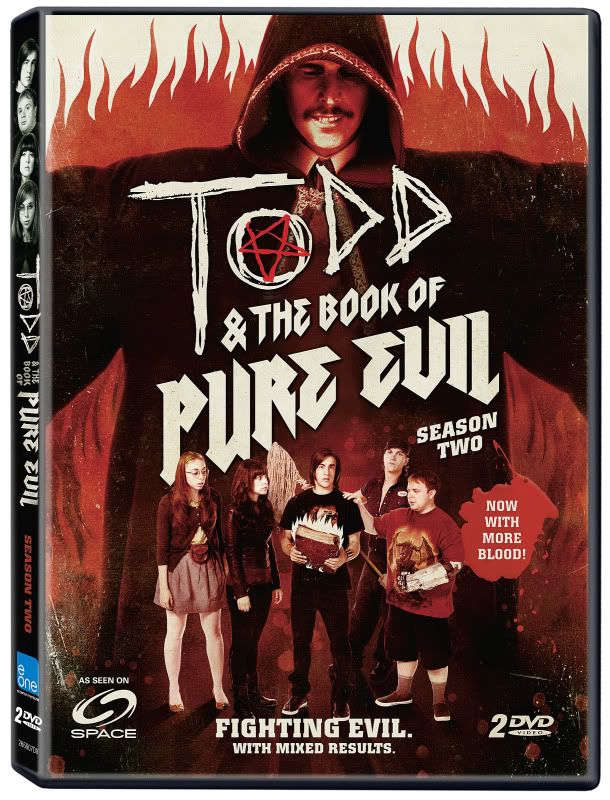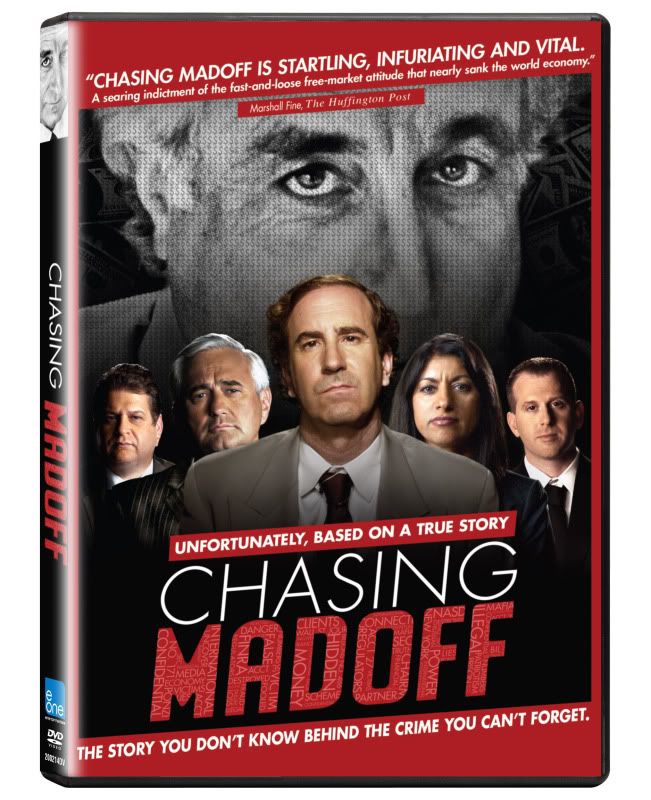 Images: War Horse 2DiscBlurayCombo -© Disney. All Rights Reserved / Todd and The Book of Evil Season 2 & Chasing Madoff Courtesy of eOne Films
Tyrannosaur

Brilliant directorial debut from Paddy Considine taking a really heavy drama and giving it a lot of heart and humanity through a formidable cast of character played by Peter Mullan, Olivia Colman & Eddie Marsan.

Being Elmo: A Puppeteers Journey

An inspiring journey into the life of muppeteer Kevin Clash; a wonderful portrayal of creativity, art, love and mentoring.

We Bought a Zoo

I really, really want to see this can't possible sound like it's really based-on-a-true-story inspiring tale about a family who literally does, buy a zoo.

War Horse

World War I story of a boy and his horse, and I've heard this one really is a tear jerker.

The Real MASH

A thoughtful and insightful documentary on the stories, inspiration and effect of the power behind the TV show M*A*S*H (not currently available on Amazon.com)

Misfits Series 3

(Blu-Ray only) This UK series is very high on my need to see list, and I almost don't even want to share it's release because it reminds me I'm behind on my watching! But that would be unfair as I'm sure many will be excited to get it in their hot little hands.

Todd and the Book of Pure Evil Season 2

This Canadian high school set supernatural horror comedy is just a hair off of my tastes (it's very *guy*); but the commercials always make me laugh. For the US folks out there, the DVDs for Season 2 are not yet available south of the border but Season 2 has started to air on Amazon Instant Video on an episode by episode basis.

Torchwood Miracle Day

Doctor Who spin off and this forth season (series for the UK folks) is a UK/USA co-production and centres on the mystery where anyone who could have died, doesn't. Leave it to those Brits to freak us out by ideas alone!

The Odds

Canadian card sharking (I think that's a sub genre - I can think of at least 3 films) film I really want to check out.

Chasing Madoff

documentary based on the book Harry Markopolos about unveiling a Ponzi scheme.
I also want to give special mention to The Corridor, which although not currently available on DVD this Canadian high-concept scifi/speculative fiction story about a bunch of regular guys who encounter something extraordinary is now available via Bell VOD, Cogeco, MTS, Rogers, SaskTel, Shaw VOD, Telus, VCC, Videotron, iTunes, Sony, Xbox, Google, RODO (see more details here) as well as instant video on Amazon.com (US).
Titles on
Amazon.ca
(Canada):



Titles on
Amazon.com
(US):