Time to take a look at a selection of DVD releases for Tuesday April 24, 2012!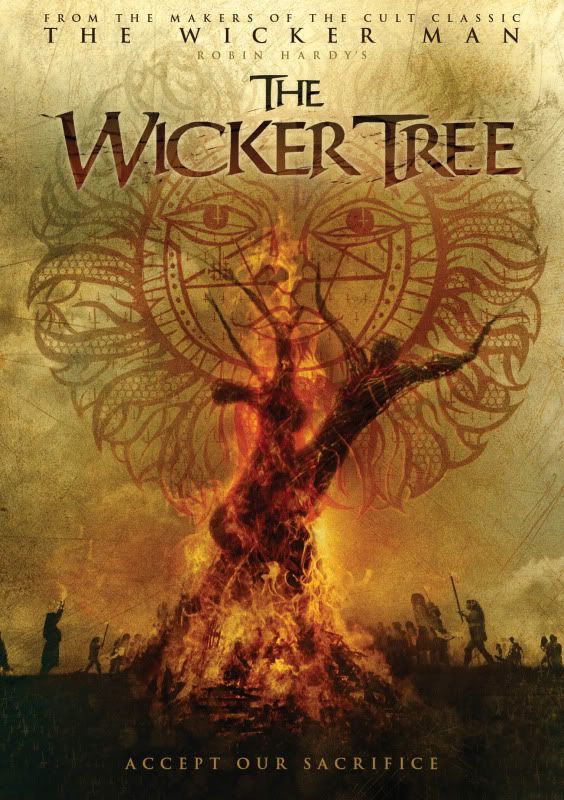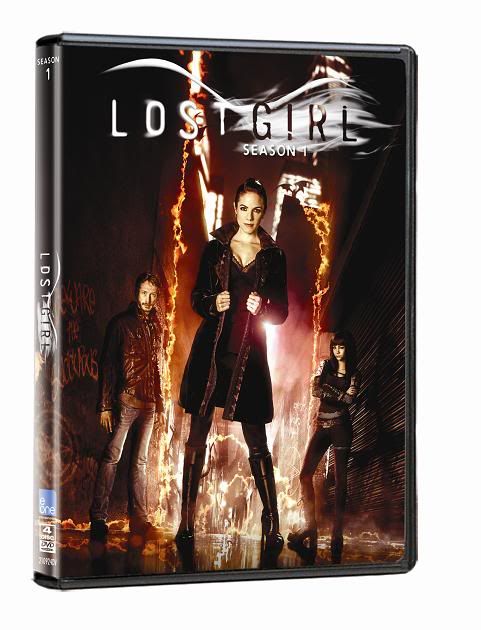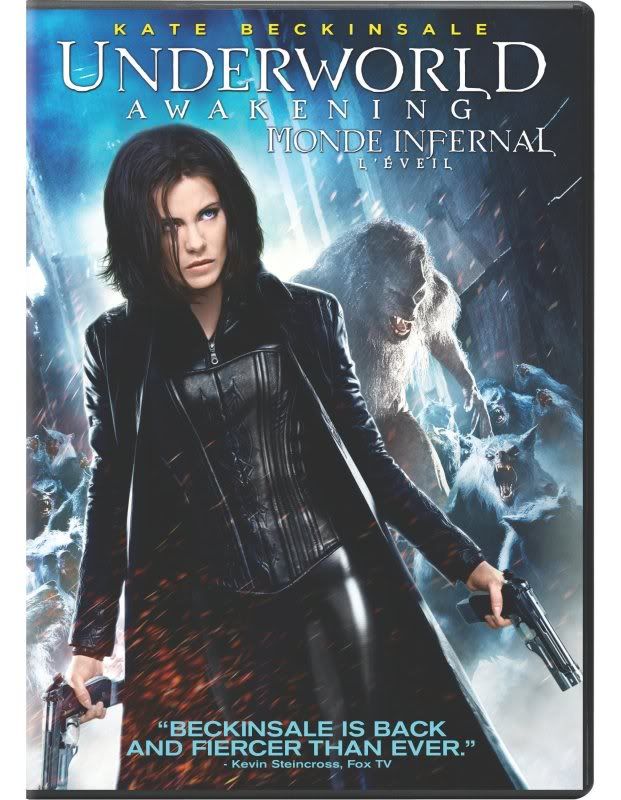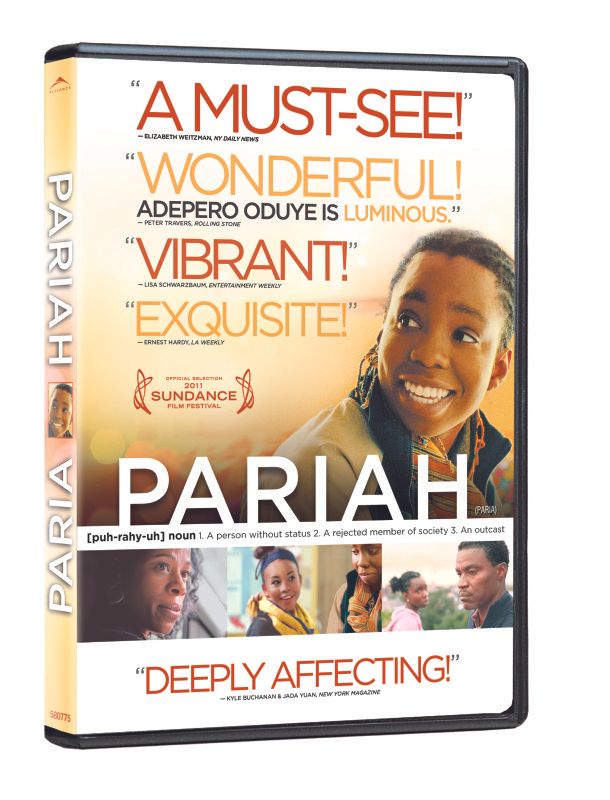 Images: The Wicker Tree (Courtesy of Anchor Bay Entertainment), Lost Girl (Courtesy eOne Film), Underworld Awakenings; Pariah & In the Land of Blood and Honey (Courtesy of Alliance Films)

The Wicker Tree

based on the book Cowboys for Christ, written by director Robin Hardy this follow up to the 1973 The Wicker Man is a fascinating dark comedy that blew me away. It's a refreshing to see characters on the complete odds of religious scale subtly go head to head, and on top of that it's really funny. I strongly recommend checking it out.

Lost Girl

Season 1 Who doesn't love a succubus? If you haven't checked out this awesome Canadian supernatural show you certainly should! If follows succubus Bo with her human friend Kenzi as they fight through and with the fae under, over, and inner world(s) with a whopping helping of action, romance and comedy. It's a blast - and is a regular topic of conversation over at Hexed (see all posts & podcast on Lost Girl here). This is the first time it's out on DVD with just Season 1, although Season 2 just finished aired on Showcase this month. ((Not currently available on Amazon.com)
Underworld Awakening Fourth film in the Underworld series starring Kate Beckinsale as a vampire warrior in a world where vampires & lycans (werewolves) are mortal enemies. This on takes place in the near-future after the humans catch wind of the supernatural creatures; special features include a Filmmakers' Commentary (US release date is May 8, 2012). It's a great back-to-the-series roots vibe with lots of action and impressive visuals,
Contraband Mark Walhberg stars in this crime/drama of the one-last-heist variety, and I really enjoyed different setting of ships and it's pretty clever to boot.
Let the Bullets FlyPretty intense historical/action film with a western feel and surprizing amount of comedy as it follows the power struggles, impersonations and deception.
The Theatre Bizarre Horror anthology with a collection of shorts including works from directors Douglas Buck, Buddy Giovinazzo, David Gregory, Karim Hussain, Tom Savini and Richard Stanley.

11-11-11: The Prophecy

I'm always game for prophecy-centric horror films (is it faith? fate? fear? so many fun themes to play with) and this one is from director Darren Lynn Bousman (Repo! The Genetic Opera, Saw II - IV) and stars Timothy Gibbs, Michael Landes, Wendy Glenn and Benjamin Cook - and this is not to be confused with 11/11/11 which came out on DVD last November.

Night Wolf

This is definitely the wild card of the week but I'm picking it as it stars Tom Felton (from the Harry Potter series) along with Isabella Calthorpe, Gemma Atkinson & Joshua Bowman; and is from a producer of Dog Soldier. And I'm guessing it's a werewolf film. I want to see it!

Fullmetal Alchemist: Sacred Star of Milos

This is one releases I'm not quite sure if it's a film, part of a series, a special something in between. Animation continues to mystify me again and again!

Camelot: 45th Anniversary (Blu-ray)

A 60's made Arthurian musical starring Vanessa Redgrave, Richard Harris and Franco Nero. It's amazing. And so 60's. But classic. I don't know how they did it. I only caught this one recently, but loved it.

Pariah

Highly acclaimed personal journey film starring Adepero Oduye, Kim Wayans and directed by Dee Rees. I really want to see this one.

In the Land of Blood and Honey (DVD/BluRay Combo)

This war/romances set during the Bosnia war and is Angelica Jolie's directorial debut.

Titanic (mini series)

With just passing the 100th anniversary of the sinking of the ship, there are many Titanic stories out there including this 4-episode miniseries starring Peter McDonald, Steven Waddington, Glen Blackhall and Ruth Bradley.
Titles on
Amazon.ca
(Canada):




Titles on
Amazon.com
(US):