Time to take a look at a selection of DVD releases for Tuesday April 10, 2012!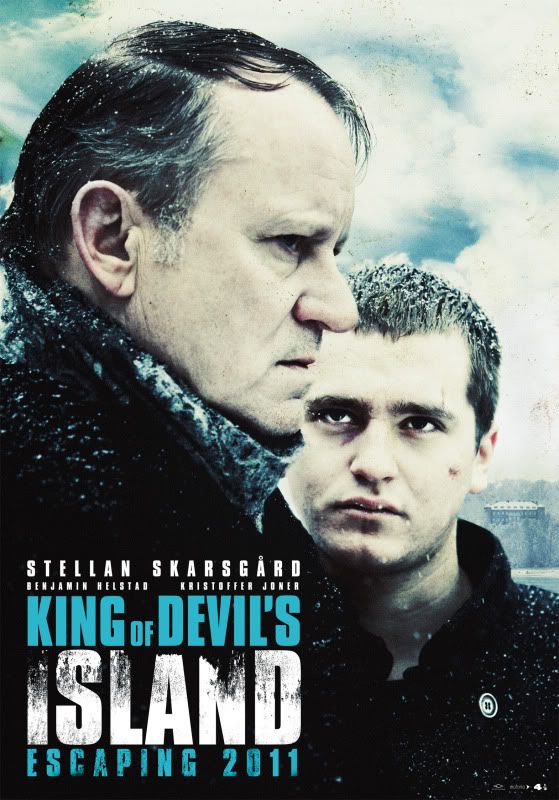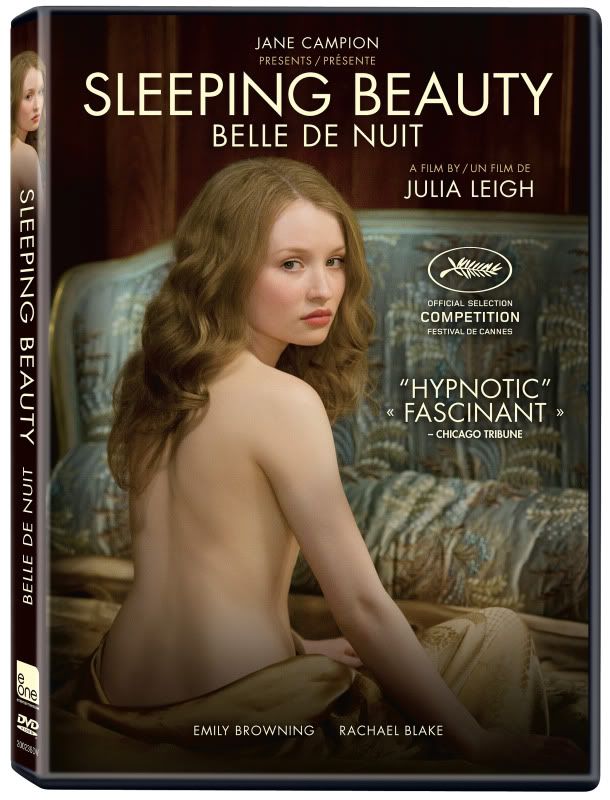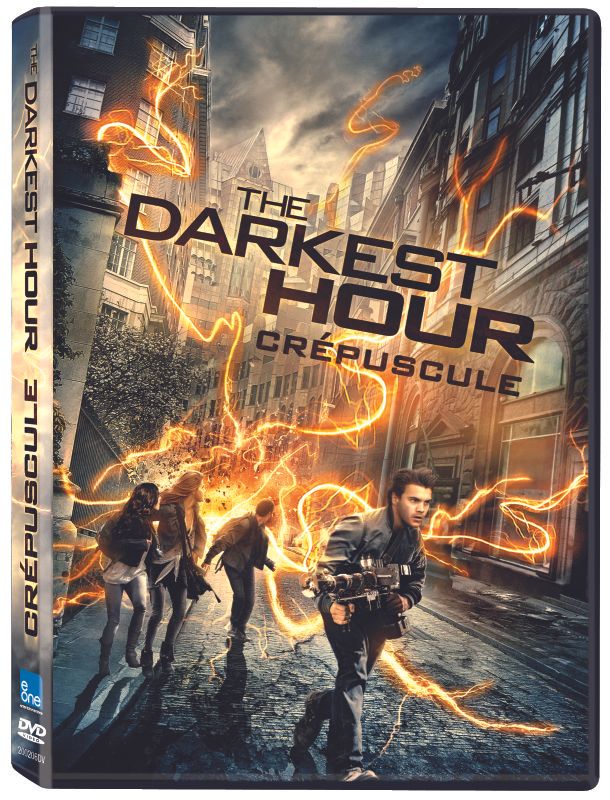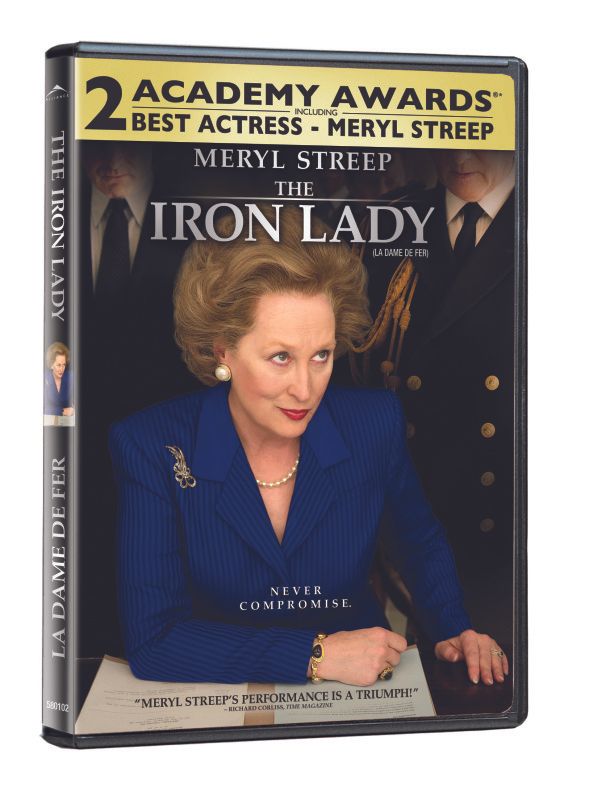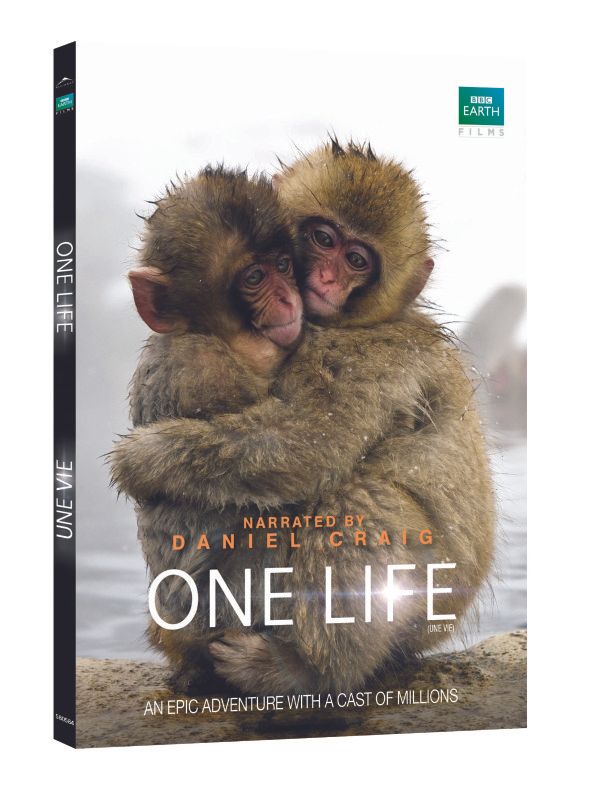 King of Devil's Island

image courtesy Evokative films,

Sleeping Beauty & The Darkest Hour

mages courtesy of eOne Films,

The Iron Lady & One Life

images courtesy of Alliance Films
King of Devil's Island Fantastic Norweigian-set film based on true events from the boys home/correctional facility on Bastoy in 1915. Formidable performance from the young cast, a very keen look at human nature and the power of drive for freedom. Best film I've seen in 2012 so far.

Sleeping Beauty

vague description is "A haunting portrait of Lucy, a young university student drawn into a mysterious hidden world of unspoken desires."; but everything seems to lend to some kind of prostitution which lands it in the category of I can't quite decide what to make of this film. Sounds creepy for sure but I just can't imagine with the talent involved that it isn't amazing and/or social commentary. Stumped.

The Terror Experiment

aka Fight or Flight, I'm curious about this one that has a fear-is-contagious/zombie feel, starring C. Thomas Howell, Judd Nelson and Jason London from 2010

The Darkest Hour

Young folk go to Moscow to find and fuel financial dreams, and end up battling alien invasion! Although it's entertaining, I didn't find this one as good as it oculd have been.

The Iron Lady

2 time Oscar winning biopic with with Meryl Steep as Margaret Thatcher

The Terrorists

with Sean Connery and Ian McShane

Brokedown Palace with

Kate Beckinsade & Claire Daines from 1999

One Life

nature documentary that looks absolute spectacular (Not currently available on Amazon.com).

Sharkwater: Special Earth Day Edition

One of the first documentaries I ever reviewed! Great film spreading the word, love, and sad endagerment of sharks (Not currently available on Amazon.com).

Into the Abyss

Werner Herzog's most recent doc following death row inmate Michael Perry.
Prince and the Showgirl The film that My Week with Marilyn is inspired by.

Logan's Run: Complete Series

I had no idea there *was* a TV serious that followed the trippy dystopic film from the 70's. Might have to check this one out

Dark Shadows: The Complete Original Series

with the redux on it's way it's no surprize they are re-release the series, and not only the complete thing (update: it has a release date of today, but doesn't appear as available!); but you can get your hands on the choice picks of:

Dark Shadows Best of Barnabas

and

Dark Shadows Fan Favorites

One Tree Hill: The Complete Ninth and Final Season

I'm mystified that this show got to it's 9th season and I still don't know what it's about…sports?
Titles on
Amazon.ca
(Canada):



Titles on
Amazon.com
(US):