Time to take a look at a selection of DVD releases for Tuesday April 17, 2012!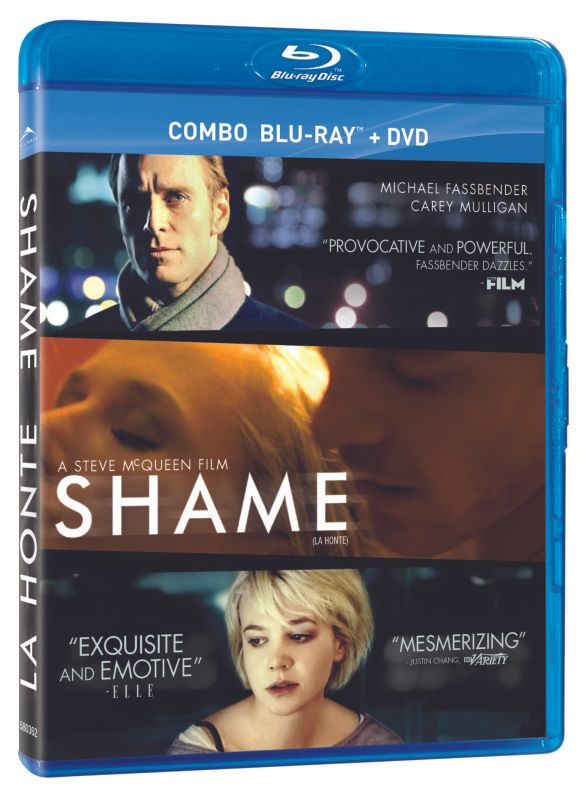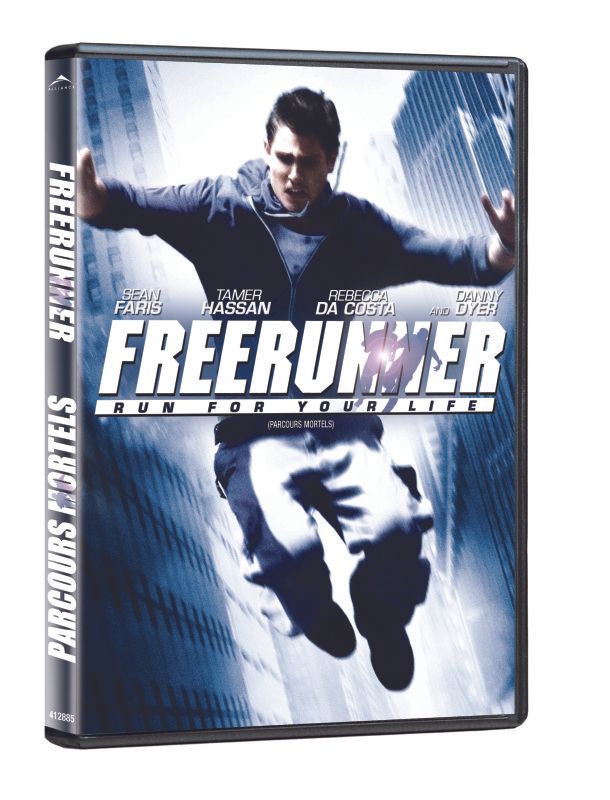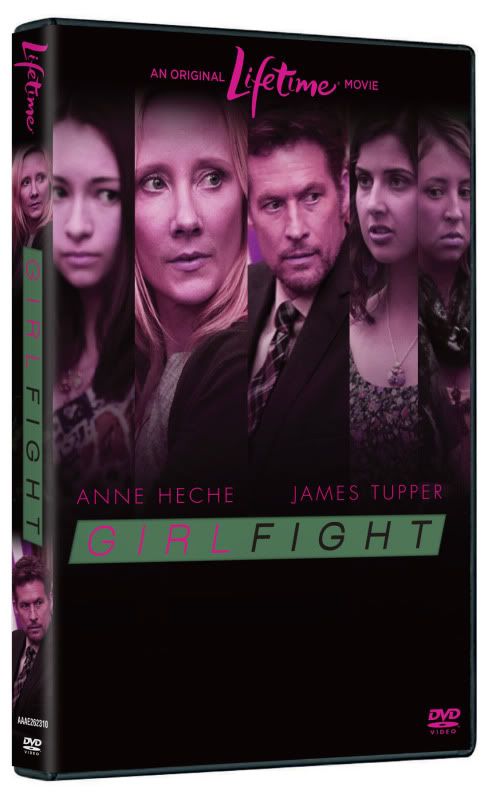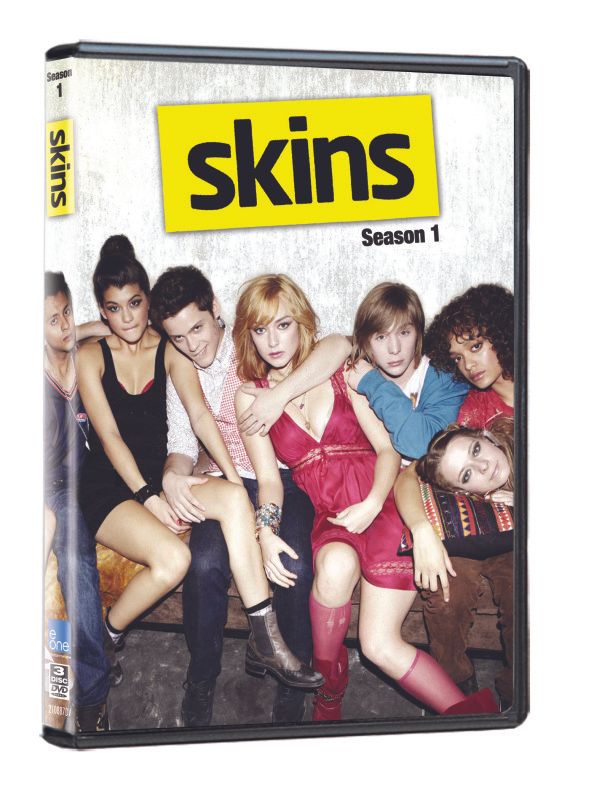 Images: Shame, Freerunner, 7 Below (Courtesy of Alliance Films), Girl Fight & Skins: Season 1 (Courtesy of eOne Films)
The Divide

DVD Review (BluRay/DVD Combo and DVD Available) Harrowing post apocalyptic film directed by Xavier Gens which played at the Toronto After Dark Film Festival in 2011 at which point I had the opportunity to interview stars Michael Biehn and Michael Eklund - you can hear that interview here, or read the transcripts here: Michael Biehn interview and Michael Eklund interview.

Shame (BluRay/DVD Combo Review)

Greatly acclaimed film starring Michael Fassbender as a sex-addicted man who lives in New York, directed by Steve McQueen (Hunger). Formidable acting, but this one didn't quite speak to me.

Hunger (BluRay)

If you love the combo of Michael Fassbender starring in Steve McQueen film it's a great time to pick up their first foray on BluRay (Amazon.ca only)

7 Below

(DVD Review) Supernatural/horror of the straight to DVD variety starring Ving Rhames, Rebecca da Costa, Val Kilmer and Luke Goss. Not quite as good or as goofy as I had hoped but interesting story and I was impressed by Luke Goss - will keep an eye on him.

Freerunner

Parkour action films always are on my radar so I'm looking forward to seeing his one with a heist flavour; it stars Sean Faris (Never Back Down) Danny Dyer (Doghouse, Devil's Playground (2010) & Rebecca De Costa, directed by Lawrence Silverstein.

Mission: Impossible - Ghost Protocol

One of the big action films of our past holiday season, Tom Cruise stars as Ethan Hunt and I can't believe I didn't see it! Heard great things about it, although mostly about the impressive stunts. Which honestly, is way more than enough for me.
If nature documentaries are your thing you have a few options this week including the film

Born to Be Wild

and the gorgeous looking series

Frozen Planet: The Complete Series

.
Keeping the TV theme we have several TV option this week including the Lifetime original movie

Girl Fight

starring Anne Heche; plus the following series:

Skins (North American Version) Season 1, Ice Road Truckers - Season

5 and

Treme: The Complete Second Season

.
Titles on
Amazon.ca
(Canada):



Titles on
Amazon.com
(US):