Hello Film Fans and Fanatics!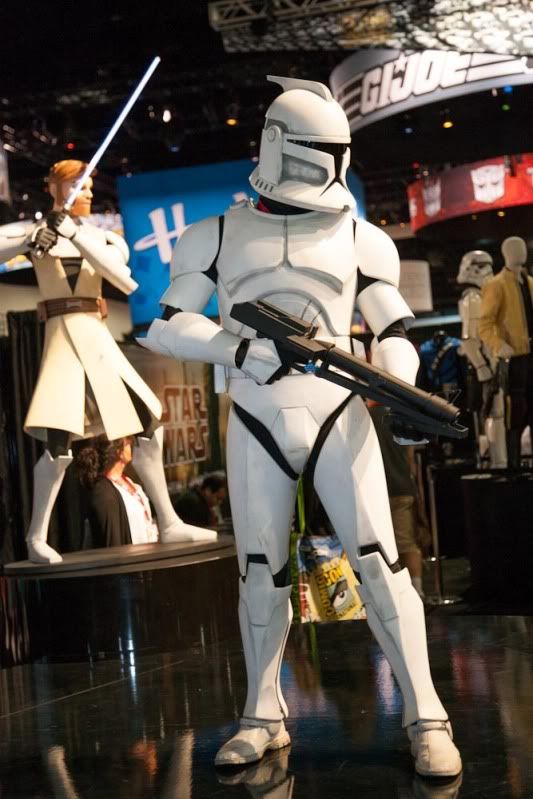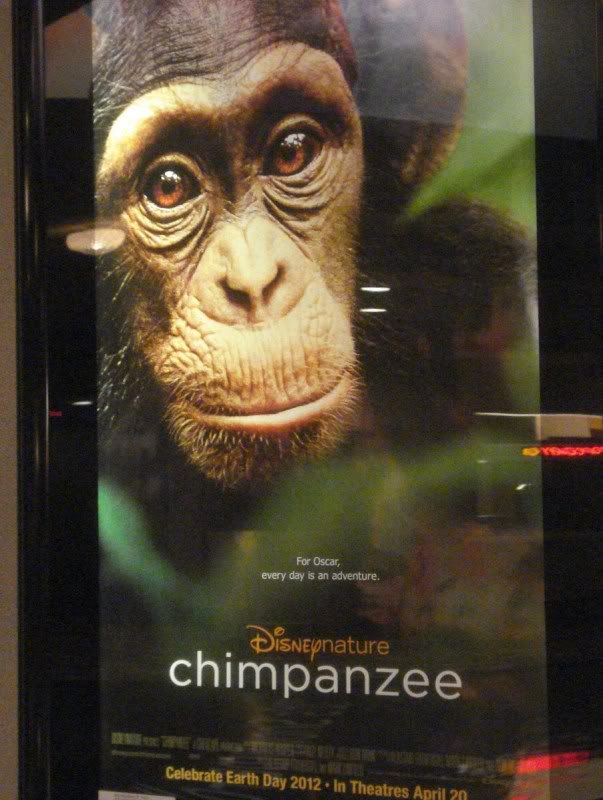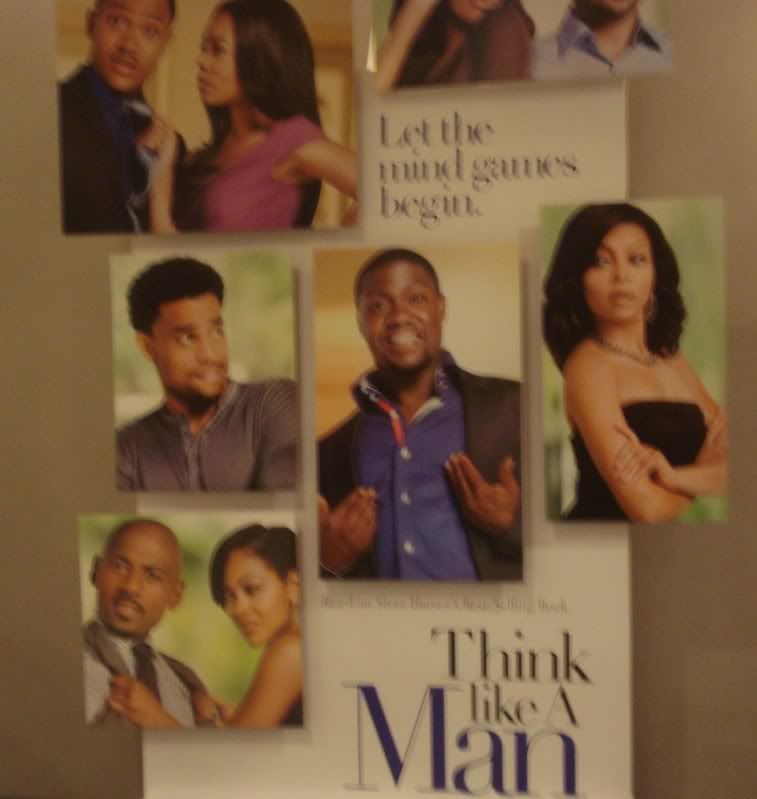 Images: A scene from COMIC CON EPISODE FOUR A FAN'S HOPE (Courtesy of eOne Films); posters for Chimpanzee & Think Like A Man
Welcome to Film Fan Fridays for Friday April 20, 2012!
In limited release this week / we have an impressive amount of documentaries including geek-centric
Comic-Con: Episode IV - A Fan's Hope
which proves that colons can be used in non-sequels and three-quels, plus the Hot Docs Bloor Cinema has a hold-out last record store documentary with
Sound it Out
as well as the Belcher Islands-set documentary
People of a Feather
following the connection between the people that live there, the elder duck and hydro dams. Keeping it Canadian we have the charming looking road movie
I'm Yours
which I definitely want to check out, as well as the historically set
My Way
that follows a Japanese and a South Korean man before and during WWII. We also have
Damsels in Distress
which I can't quite get a handle on - the trailer has a bizarre tone which makes sense once you know it's the same director as The Last Days of Disco and I love that there is tap dancing, but there is something so...odd. Curious odd though, and that's hopefully a good thing.
In wide release this week we have more documentaries including the nature doc
Chimpanzee
following the very cute baby chimp Oscar, as well as Canadian do
West Wind: The Vision of Tom Thomson
centred on the celebrated Canadian artist. Also out in wide release we have
The Lucky One
starring Zac Efron & Taylor Schilling based on the Nicholas Sparks novel, comedy
Think Like a Man
and Bollywood comedy
Vicky Donor
about a sperm donor. I kid you not!
Have a great weekend!
Shannon
Festival Watch
Hot Docs
Canadian International Documentary Film Festival
April 26 - May 6, 2012 at various locations in Toronto, Ontario, Canada
Images Festival
25th Annual festival of independent film, video and other time-based media
April 12 - 21, 2012 at various locations in Toronto, Ontario, Canada
TIFF Kids International Film Festival
Toronto International Film Festival for Children and Youth
Continues until April 22, 2012 at
TIFF Lightbox
in Toronto, Ontario, Canada
Friday April 20, 2012 Releases
Chimpanzee
Dir: Alastair Fothergill (African Cats) & Mark Linfield (Earth <2007>)
Documentary
Tanzania/USA
Official Film Site
,
IMDb Page
,
Trailer
Comic-Con: Episode IV - A Fan's Hope
Dir: Morgan Spurlock (Super Size Me)
Documentary
USA
Limited Release
Official Film Site
,
IMDb Page
,
Trailer
Damsels in Distress
Writer/Dir: Whit Stillman (The Last Days of Disco)
Cast: Greta Gerwig, Analeigh Tipton, Megalyn Echikunwoke, Carrie MacLemore, Hugo Becker, Ryan Metcalf, Adam Brody
USA
Limited Release
Official Film Site
,
IMDb Page
,
Trailer
I'm Yours
Writer/Dir: Leonard Farlinger (All Hat)
Cast: Rossif Sutherland, Karine Vanasse, Don McKellar, Nicolas Campbell
Canada
Limited Release
Official Film Site
,
IMDb Page
,
Trailer
The Lucky One
Dir: Scott Hicks (No Reservations, Snow Falling on Cedars)
Cast: Zac Efron, Taylor Schilling, Jay R. Ferguson, Blythe Danner
USA
Official Film Site
,
IMDb Page
,
Trailer
My Way
Dir: Kang Je-Kyu (Shire)
Cast: Jang Dong-Gun, Joe Odagiri, Fan Bingbing
South Korea
Limited Release
Official Film Site
,
IMDb Page
,
Trailer
People of a Feather
Dir: Joel Heath - feature film directorial debut
Documentary
Canada
Limited Release
Official Film Site
,
IMDb Page
,
Trailer
Sound it Out
Dir: Jeanie Finlay (Nottingham Lace, Teenland)
Documentary
UK
Limited Release
Official Film Site
,
IMDb Page
,
Trailer
Think Like a Man
Dir: Tim Story (Fantastic Four, Barbershop)
Cast: Michael Ealy, Jerry Ferrara, Meagan Good, Regina Hall, Kevin Hart, Taraji P. Henson, Terrence J, Jenifer Lewis, Romany Malco, Gary Owen, Gabrielle Union, Keith Merryman, David A. Newman
USA
Official Film Site
,
IMDb Page
,
Trailer
Vicky Donor
Dir: Shoojit Sircar (...Yahaan)
Cast: Yami Gautam, Annu Kapoor, Ayushmann Khurrana
India
No Official Film Site Found,
IMDb Page
,
Trailer
West Wind: The Vision of Tom Thomson
Dir: Michèle Hozer & Peter Raymont (Genius Within: The Inner Life of Glenn Gould)
Documentary
Canada
Limited Release
No Official Film Site Found,
IMDb Page
,
Trailer
**please note this list of releases reflects first run film released in Toronto, Ontario, Canada as of April 20, 2012**