Time to take a look at a selection of DVD releases for Tuesday May 1, 2012!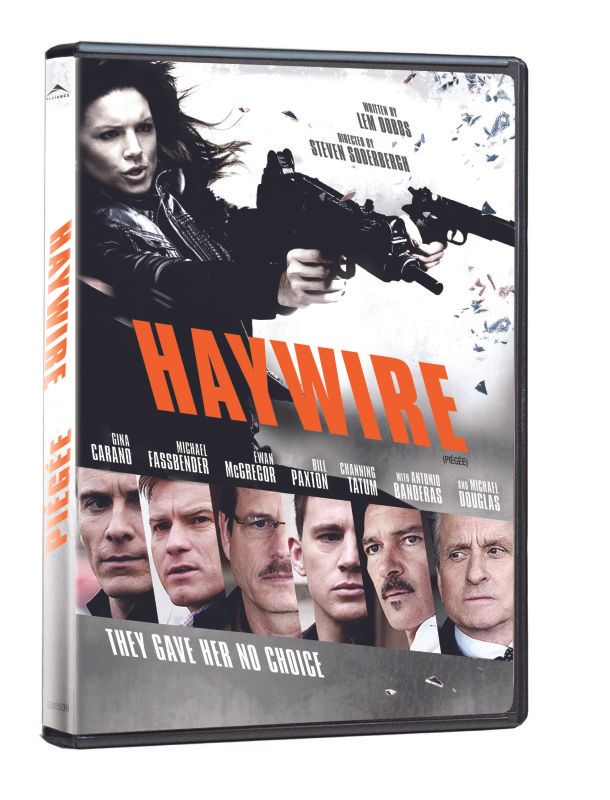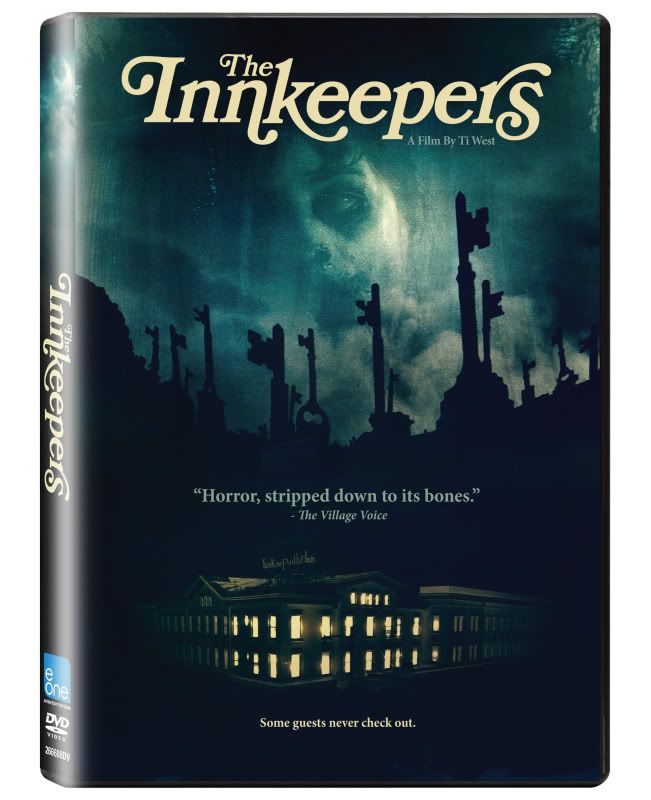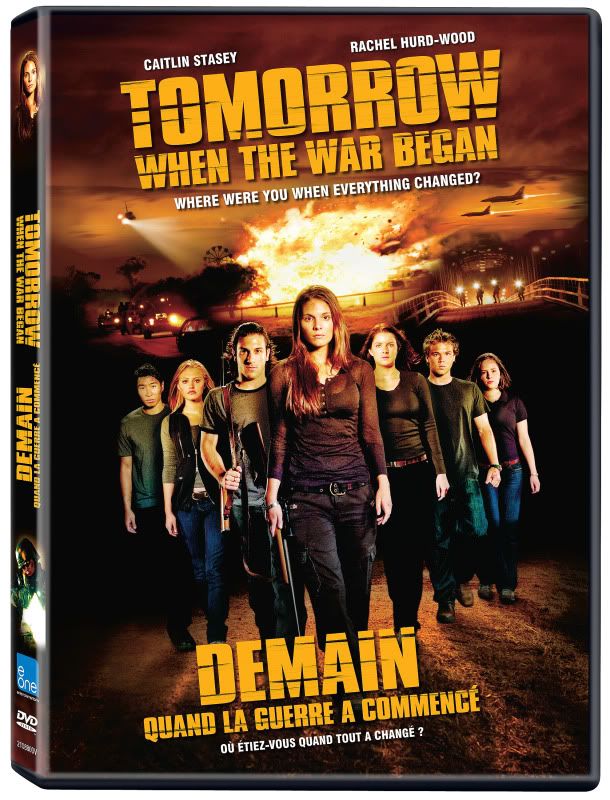 Images: Haywire (Courtesy of Alliance Films), The Innkeepers, Tomorrow When the War Began & Great Expectations (Courtesy of eOne Films)
Haywire (DVD Review)

Very excited to see this stylish action film starring Gina Carano from director Steven Soderbergh to hit DVD; it was one of the first releases of 2012 and it got us off to a great start - fabulous action, interesting story and one of the best scores. I highly recommend it.
The Innkeepers Another thrilling releases this week is the spooky ghost story The Innkeepers starring Sara Paxton and Pat Healy as ghost hunters who stay at a haunted hotel on the last weekend before it closes. It's so much fun, and scary to boot.

Tomorrow, When the War Began

although I do have that today is the release date for the Australia call to arms action flick, it actually looks like this one is going to be available June 26, 2012 on Amazon.ca here in Canada. US Folk are lucky though as it's already available for you on Amazon.com.

Films of Fury: The Kung Fu Movie Movie

I'm surprized, but excited, that I only just heard about this movie from researching release titles, but hey - any way to run across a documentary on Kung Fu movies is fine by me!

Men in Black and Men in Black 2 on BluRay

; a great way to revisit the earlier films in the series in anticipation for this summers release of Men in Black 3.

The Tim Burton Collection [Blu-ray] With Book

A pretty impressive collection of Tim Burton works including Pee Wee's Big Adventure, Beetlejuice, Batman, Batman Returns, Mars Attacks!, Corpse Bride and Charlie and the Chocolate Factory.
Joyful Noise this film popped up with very little notice earlier this year but it looks inspiring, heartwarming and stars Dolly Parton, Queen Latifah which is more than enough to get me interested.

New Year's Eve

Romantic comedy starring a bagillion folks (seriously, the cover of the DVD has more check boxes than The Brady Bunch!)

Covert Affairs: Season Two

I got caught this year more than once watching this espionage TV series starring Piper Perabo. It's pretty freaking good. And it has sisters.

Suits: Season One

New series starring Gabriel Macht, Patrick J Adams about folks that may not all be lawyers at the moment, but sure as heck are smart enough to be.

Great Expectations

a new version of the Charles dickens classic starring Gillian Anderson, David Suchet, Ray Winstone and Douglas Booth.

Titles on
Amazon.ca
(Canada):




Titles on

Amazon.com
(US):