Time to take a look at a selection of DVD releases for Tuesday May 29, 2012!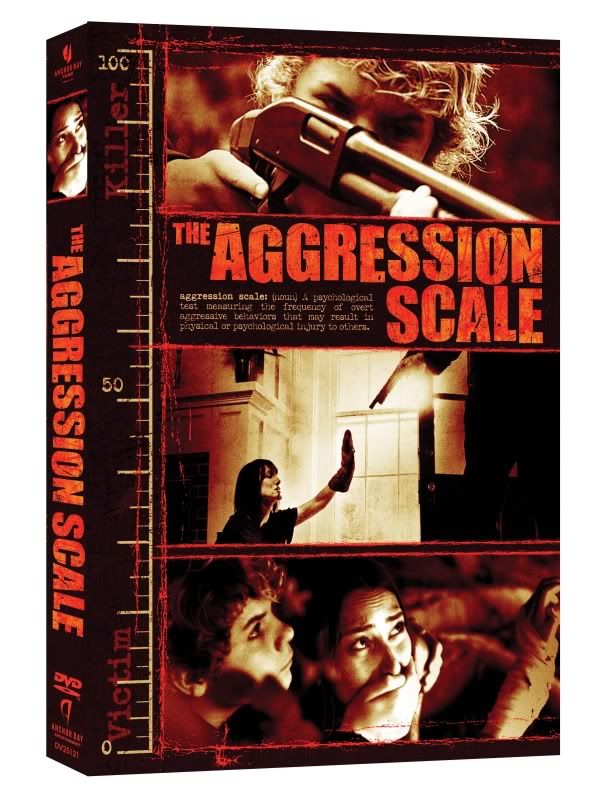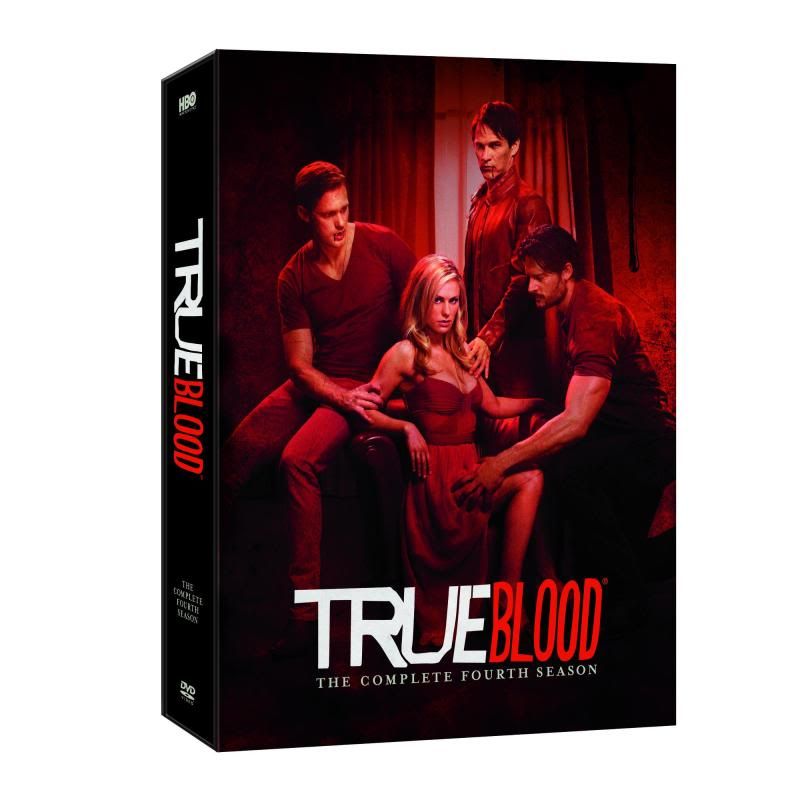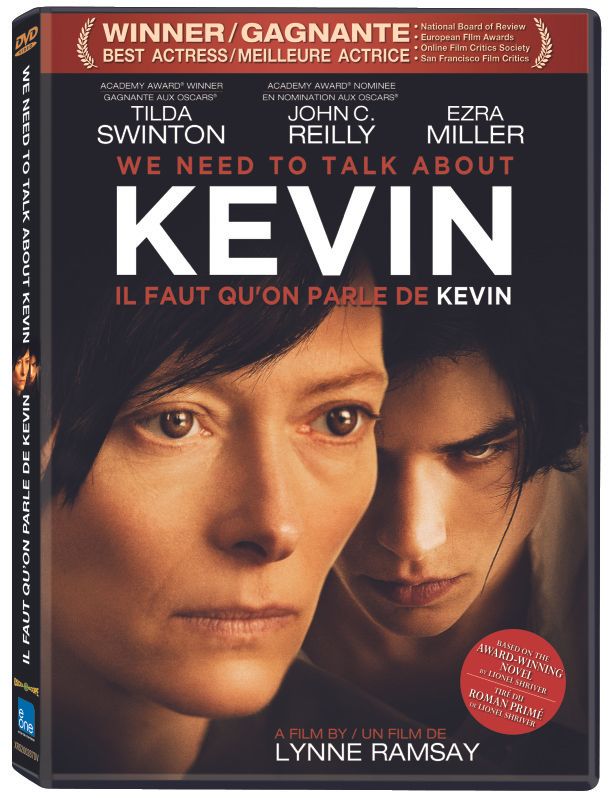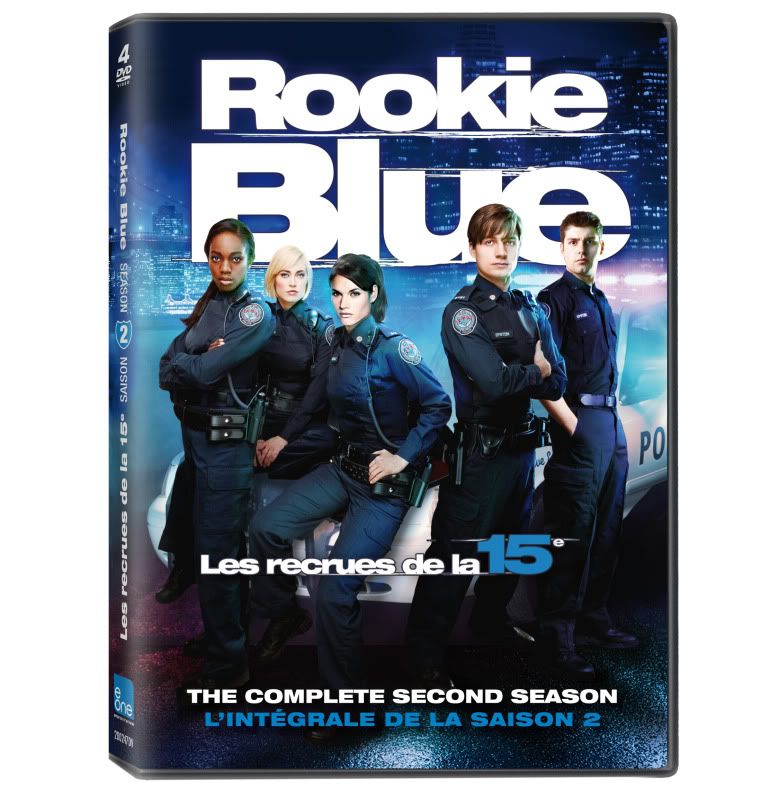 Images: Aggression Scale (Courtesy of Anchor Bay Entertainment), Goon (Courtesy of Alliance Films), True Blood Season 4 (©2012 Warner Bros. Entertainment Inc. All rights reserved.); and We Need to Talk About Kevin & Rookie Blue (Courtesy of eOne Films)
Aggression Scale

(DVD review) Psychological thriller exploring the idea of aggressive behaviour of as it relates to injuring others. This one had a really interesting story and perspective and definitive boundary-pushing in a unique way.

We Need to Talk About Kevin

drama starring Tilda Swinton, John C. Reilly, Ezra Miller about a family dealing with a son who is seems to become more and more vicious as he grows up. I've heard such excellent things about this one and I really wanted to see it.

Goon

Canadian hockey comedy starring Seann William Scott as a hockey player taken on to provide fights as entertainment in the games, this looks pretty funny to me and it's just so Canadian I can't help but see it. It also stars Alison Pill, Liev Schreiber and Jay Baruchel.

UFC 144: Edgar vs Henderson

in Japan! I'm still in the very early stages of understanding all the UFC goodness, but this DVD looks jam packed with additional fights of Quinton "Rampage" Jackson vs Ryan Bader and Yoshihiro Akiyama in his welterweight debut vs Jake Shields; and of course plus main event of Frankie "The Answer" Edgar vs Benson "Smooth" Henderson.

Fightville

(podcast review) MMA documentary following promoters, trainers and fighters (including the formidable Dustin 'The Diamond' Poirier) in Southern Louisiana as they but their blood, sweat and tears into the sport (Available on Amazon.com as of July 10, 2012).

True Blood: The Complete Fourth Season

What antics will this risque vampires in plain sight get up to in it's fourth season? I'm not sure as I haven't even seen it it! Although I do mention in the vlog that I podcasting through season 3 of True Blood over at Hexed: Sisterhood of the Supernatural & you can check out those discussions here.
More TV to enjoy including the Canadian choices of cop drama

Rookie Blue Season 2

and historical mystery show

Murdoch Mysteries Season 4

.

Apnea

This Greek film is definitely my wild card pick of the week, with a tagline of "The deeper you dive, the deeper you breath." and it's made the festival circuit and has a thriller feel centred on a swimmer, I'm completely curious. See more are the films IMDb Page.

Abraham Lincoln vs Zombies

Not to be confused with the upcoming film Abraham Lincolm Vampire Hunter! This one is direct to DVD and stars David Alexander, Raed Ali and Bernie Ask and is directed by Richard Schenkman and looks pretty similar to the idea of Vampire Hunter.

Jules Verne's Mysterious Island

this one recently aired on SyFy and stars Gina Holden (Harper's Island), Lochlyn Munro and Pruitt Taylor Vince and is based on, you guessed it Jules Verne's novel The Mysterious Island from 1874.

Titles on
Amazon.ca
(Canada):



Titles on
Amazon.com
(US):