Time to take a look at a selection of DVD releases for Tuesday May 8, 2012!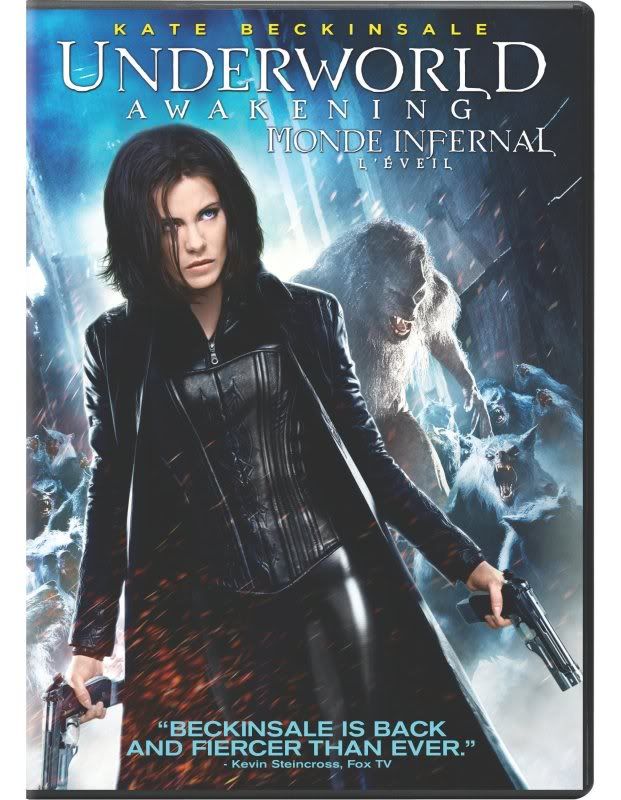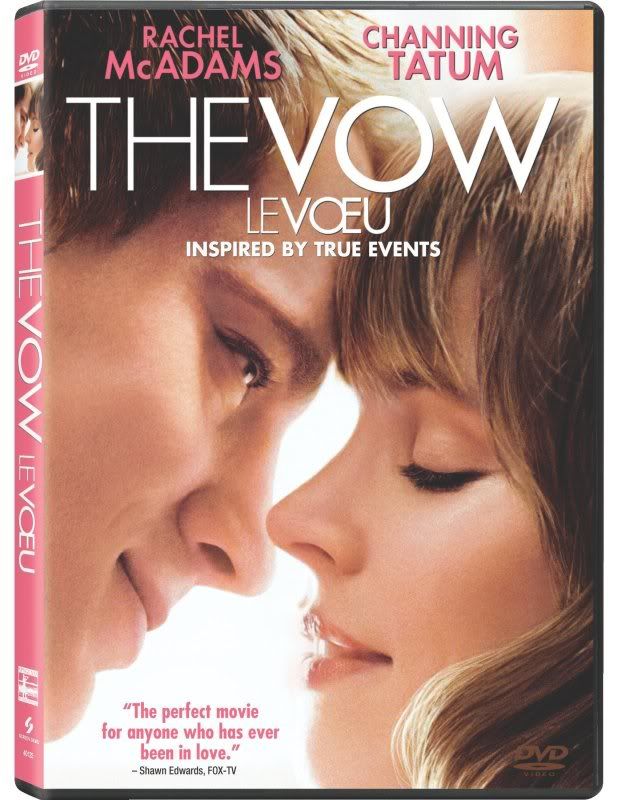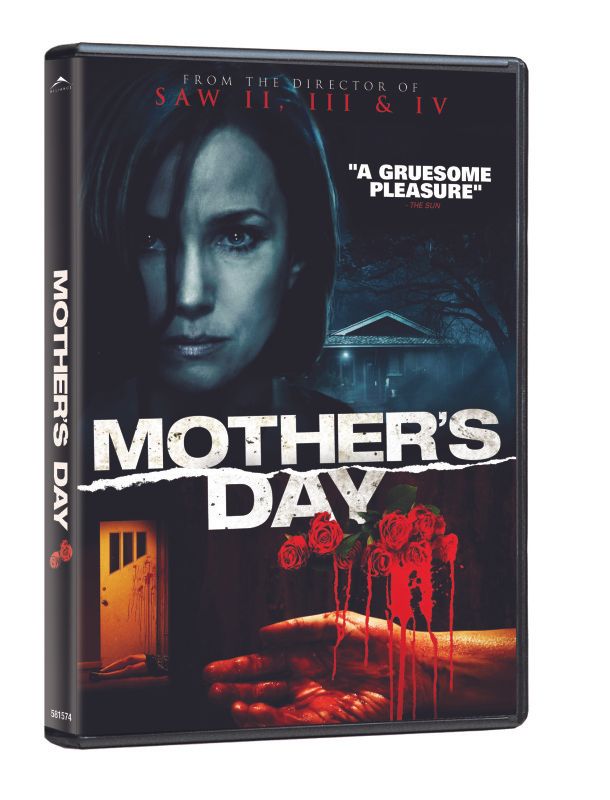 Images: Underworld Awakening & The Vow (Courtesy of Sony Pictures Home Entertainment); Mother's Day (Courtesy of Alliance Films)
Beautiful Wave

coming of age/surfing film starring Aimee Teegarden, Patricia Richardson, Ben Milliken and Lance Henriksen; I quite enjoyed this one as it had a nice balance of finding your own way vibe along with dealing with an emotional past.

Underworld Awakening

(DVD Review) Fourth film in the Underworld series starring Kate Beckinsale as the vampire warrior Selene and this time it's set in a near future world where the humans have become aware of vampires and werewolves. I quite enjoyed it as it's action packed, stays true to the lore but takes on a new feel but still the cool blue/silver/black look of the series.

Underworld: The Legacy Collection

(4 Discs) Bilingual - Blu-ray all four Underworld films in one hand package - a great way to enjoy the series from the original Underworld all the way up to the most recent Underworld Awakening.

UFC 143: Diaz vs Condit

Interim Welterweight Championship on a 2 Disc Special Edition.

The Vow

the drama/romance is based on a true story of a woman who loses her memory and her husband who sticks by her; stars Rachel McAdams & Channing Tatum

Tim and Eric's Billion Dollar Movie

starring & directed by Tim Heidecker and Eric Wareheim; I've never quite got a handle on just what exactly this comedy is about, save for the very clear descriptive title.

Mother's Day

Horror film just in time for Mother's Day although I'm not sure it's to everyone mom's taste unless they go for hell bend sadistic revenge on home town returns - but to each their own! Directed by Darren Lynn Bousman (Repo! The Genetic Opera, Saw II, III, IV) and stars Rebecca De Mornay, Jaime King and Shawn Ashmore.

Madison County

More horror goodness here and I'm curiuos about this one with a group of college kids who head to small town to interview and author; however can't seem to find him. It's a wild card pick, but it's got me curious.
More wildcards this week including

Playback

starring Christian Slater, Ambyr Childers, Toby Hemingway and

Reality of Love / Le Gentleman Célibataire

starring Bradley Cooper, Jason Priestley and Emma Caulfield.
If you are gearing up for Prometheus (the Alien prequel) hitting theatres in just over a month you are in luck as

Alien, Aliens, Alien 3

and

Alien Resurrection

are all being released on Blu Ray (Amazon.ca only). I gotta get me a BluRay player!

Chuck: The Fifth and Final Season

I never quite got into this spy/tech show but I think that's only because there seems to be a comedy element; perhaps now that it's complete I will give it another look.
Titles on
Amazon.ca
(Canada):



Titles on
Amazon.com
(US):