Time to take a look at a selection of DVD releases for Tuesday May 22, 2012!
Mentioned in Vlog: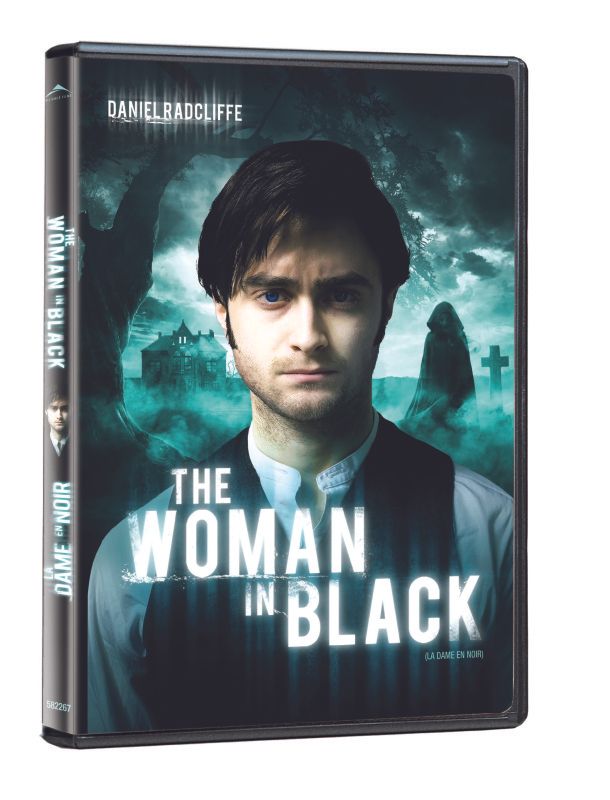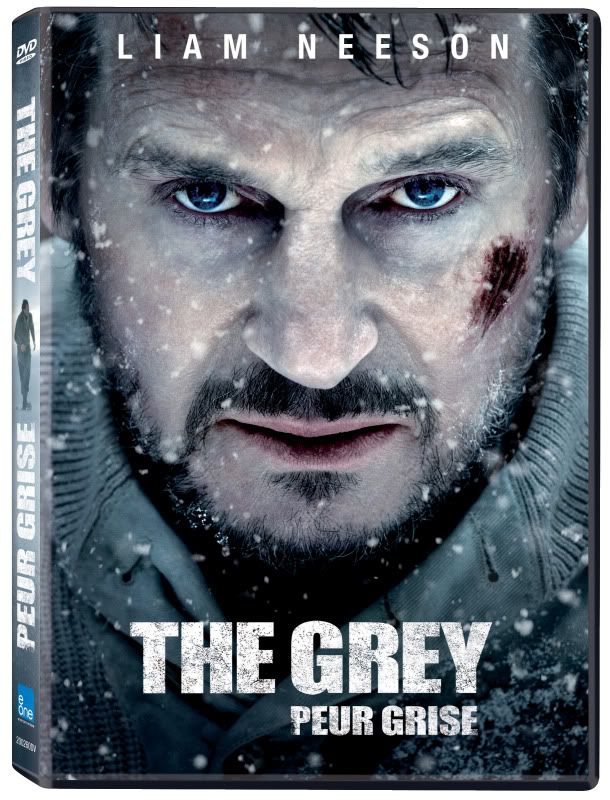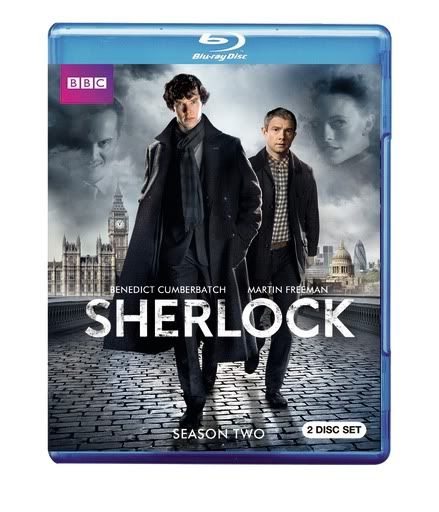 Images: Secret World of Arrietty (© 2010 GNDHDDTW, © 2012 GNDHDDTW. All Rights Reserved.), Woman in Black (Courtesy of Alliance Films), The Grey, (Courtesy of eOne Films) and Sherlock Season 2 (Courtesy of Warner Home Video)

DVD and BluRay releases for Tuesday May 22, 2012:
The Secret World of Arrietty

(DVD/Blu-Ray Review) Awesome animated film based on The Borrowers by Mary Norton which was our January 2012 Reading Selection and February 2012 Film Selection. Fabulous film with adventurous female protagonist in a family of tiny people set in the world of humans beings being huge.

The Woman in Black

Another Movie Moxie Book to Film Club and this one we actually back in October 2011 Reading selection and was released in February 2012, it's a supernatural drama starring Daniel Radcliffe as a young lawyer to settle the affairs of a woman who has passed (see review in vlog above).

Teen Wolf: Season 1

I've really enjoyed this summer TV series starring Tyler Posey, Dylan O'Brien, Colton Haynes and Crystal Reed that used the premise of the 80's Michael J. Fox film of a teenage werewolf but updates it to current day and keeps the teen angst, comedy and uses the supernatural elements very well. I chat about it over at Hexed: Sisterhood of the Supernatural, with my sister Suzie; see those chats here and an episode-by-episode rundown of season 1 here.

The River Complete Season First Season

from the folks that brought us the creepy Paranormal Activity we get this creepy drama with a strong POV and found footage feel as a family looks for their lost-in-the-wilderness wilderness documentary father.

American Warships

not to be confused with the just released Battleship, this is a mockbuster (or as I often mispronounce as a 'mock-u-bluster', this one actually aired on Space over the weekend and was previously titled American Battleship.

Sherlock Season 2

I know many people are huge fans of this UK series starring Benedict Cumberbatch as the sleuth to be reckoned with. I still need to check it out.

Flashpoint: The Complete Third Season

This is really odd flip here as it's a new to DVD in Canada (and a Canadian series) but this season already came out in the US last year! Bizarre! Stars Enrico Colantoni, Hugh Dillon and Amy Jo Johnson.

Rizzoli & Isles: The Complete Second Season

More TV Goodness (wow, summer season must be right around the corner!) as with this femme doctor/detective duo procedural series starring Angie Harmon and Sasha Alexander.

The Grey

Survivalist action thriller starring Liam Neeson and Frank Grillo

This Means War

The battle to win Reese Witherspoon lies in the tactics between Chris Pine & Tom Hardy. I don't like the premise, but dang I like the cast.

Red Tails

historically set during WWII and follows African American pilots who have yet to be given the chance to show what they can really do.

Haunted Anthology

Amazing anthology with many awesome supernatural horror films: Insidious, The Blair Witch Project, The Last Exorcism, The Others and 1408 (Canada only).
Titles on
Amazon.ca
(Canada):



Titles on
Amazon.com
(US):