Hello Film Fans and Fanatics!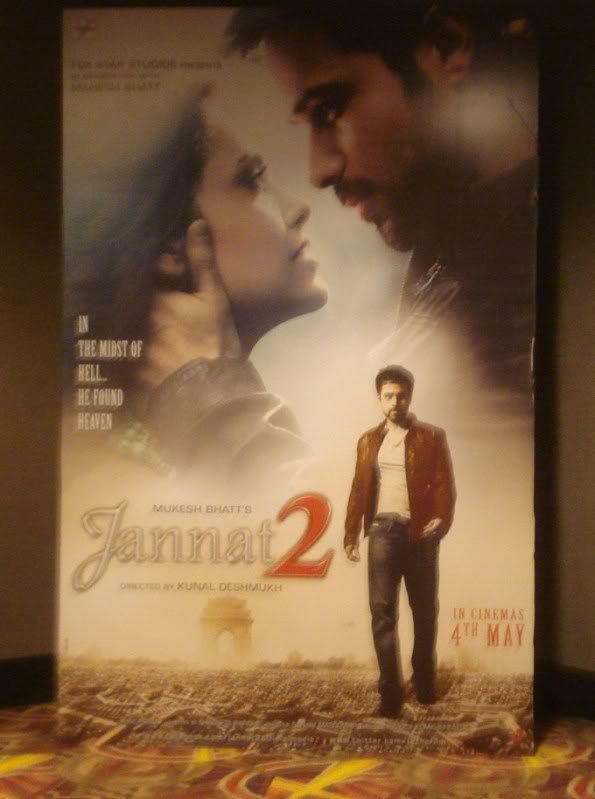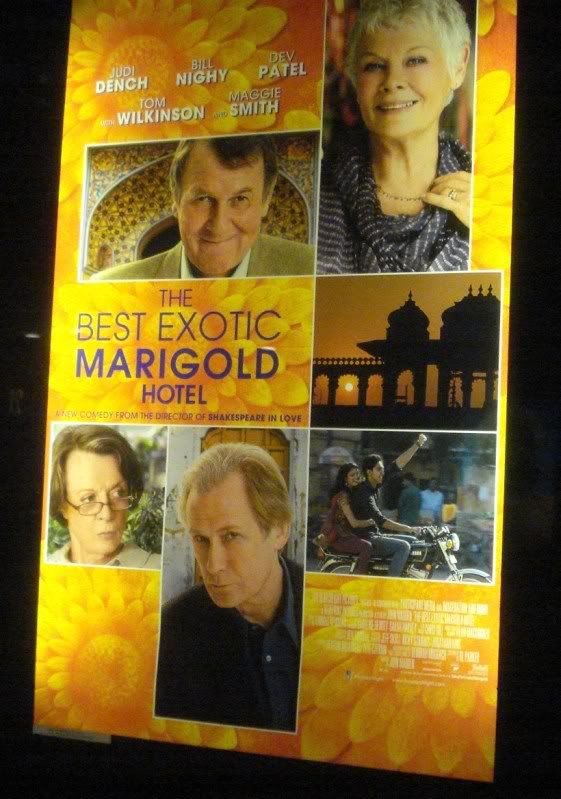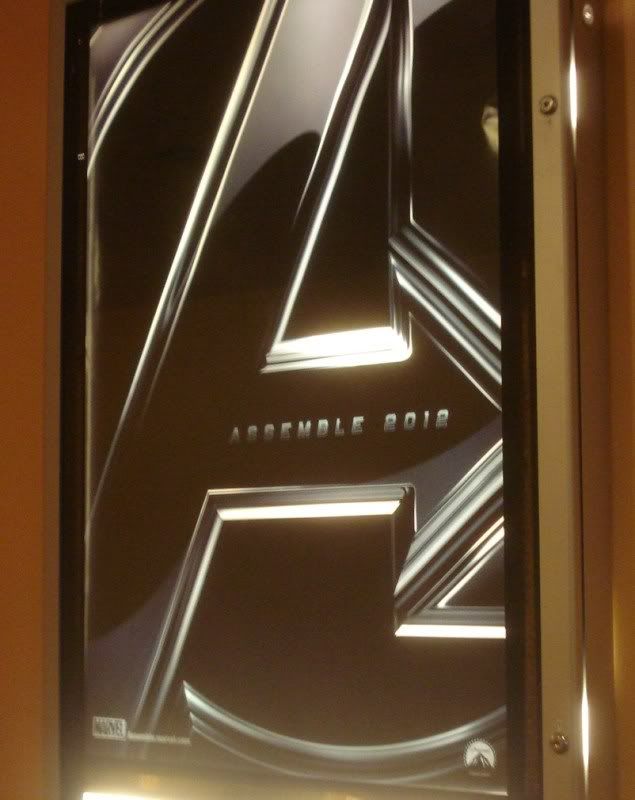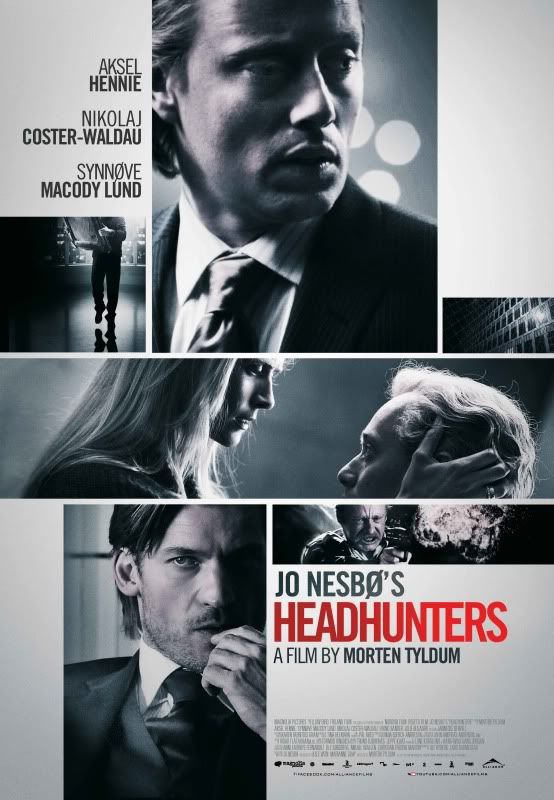 Images: Jannat 2, The Best Exotic Marigold Hotel, The Avengers Posters & Headhunters Poster (Courtesy of Alliance Films)
Welcome to Film Fan Fridays for Friday May 4, 2012! I feel like I should do fake-subliminal messaging here and just have 'The Avengers' every few words because the set-of-superheroes film seems to be taking over the airways, TV waves, audio waves and everything waves! It doesn't even have any other films in wide release as competition.
But, we are getting other films to choose from. In limited release this week we have the thriller
Headhunters / Hodejegerne
which looks pretty awesome, it's a Norwegian/German co-production and is based on the book by Jo Nesbø. We also have
Detachment
starring Adrien Brody as a substitute teacher who is rather, detached (not literally - it's a drama, not horror), plus
The Best Exotic Marigold Hotel
a UK comedy centred on an resort in India that caters to retirees. And rounding out the limited releases we have the documentary
Planet Yoga
and Bollywood romance
Jannat 2
.
In wide release this week we have to sole release of
The Avengers
, starring a whack-ton of superhero characters and stellar cast of Robert Downey Jr. as Iron Man, Chris Evans as Captain America, Chris Hemsworth as Thor, Mark Ruffalo at The Hulk, Scarlett Johansson as Black Widor and Jeremy Renner as Hawkeye; and if it wasn't already steeped in fandom it's directed by Joss Whedon (Serenity). I hope it's good, although I feel like I haven't done the reading as I've only seen half of the lead up films. I'm sure I'll muddle through :)
Have a great weekend!
Shannon
Festival Watch
Hot Docs
Canadian International Documentary Film Festival
Continues until - May 6, 2012 at various locations in Toronto, Ontario, Canada
Toronto Jewish Film Festival
Celebrating it's 20th year!
May 3 - 13, 2012 at various locations in Toronto, Ontario, Canada
Friday May 4, 2012 Releases
The Avengers
Writer/Dir: Joss Whedon (Serenity)
Cast: Robert Downey Jr., Chris Evans, Mark Ruffalo, Chris Hemsworth, Scarlett Johansson, Jeremy Renner, Samuel L. Jackson
USA
Official Film Site
,
IMDb Page
,
Trailer
The Best Exotic Marigold Hotel
Dir: John Madden (The Debt, Shakespeare in Love)
Cast:Judi Dench, Maggie Smith, Tom Wilkinson, Bill Nighy, Dev Patel
UK
Limited Release
Official Film Site
,
IMDb Page
,
Trailer
Detachment
Dir: Tony Kaye (American History X, Snowblind)
Cast: Adrien Brody, Marcia Gay Harden, Christina Hendricks, William Petersen, Bryan Cranston, Tim Blake Nelson, Betty Kaye
USA
Limited Release
Official Film Site
,
IMDb Page
,
Trailer
Headhunters / Hodejegerne
Dir: Morten Tyldum (Fallen Angels, Buddy)
Cast: Aksel Hennie, Synnøve Macody Lund, Nikolaj Coster-Waldau
Norway/Germany
Limited Release
Official Film Site
,
IMDb Page
,
Trailer
Jannat 2
Dir: Kunal Deshmukh (Tum Mile, Jannat: In Search of Heaven... )
Cast: Emraan Hashmi, Randeep Hooda, Esha Gupta
India
Limited Release
Official Film Site
,
IMDb Page
,
Trailer
Planet Yoga
Dir: Carlos Ferrand (Voodoo Taxi)
Documentary
Canada
Limited Release
Official Film Site & Trailer
,
IMDb Page
**please note this list of releases reflects first run film released in Toronto, Ontario, Canada as of May 4, 2012**