Time to take a look at a selection of DVD releases for Tuesday June 5, 2012!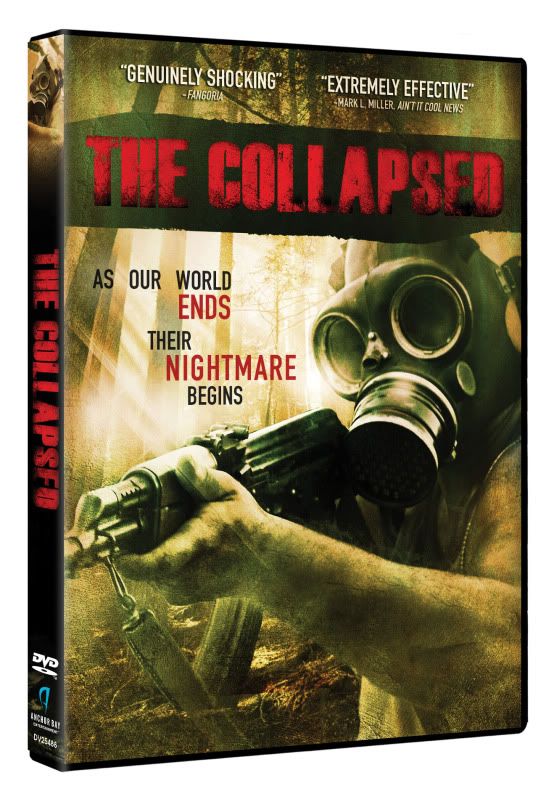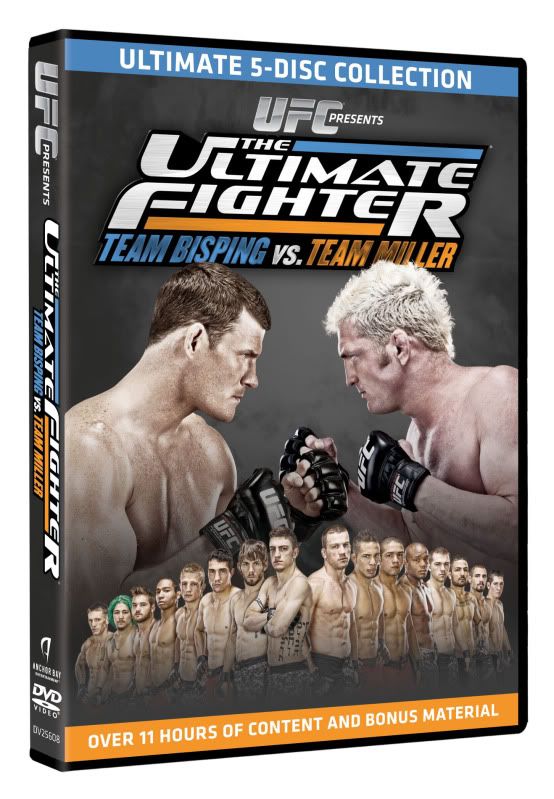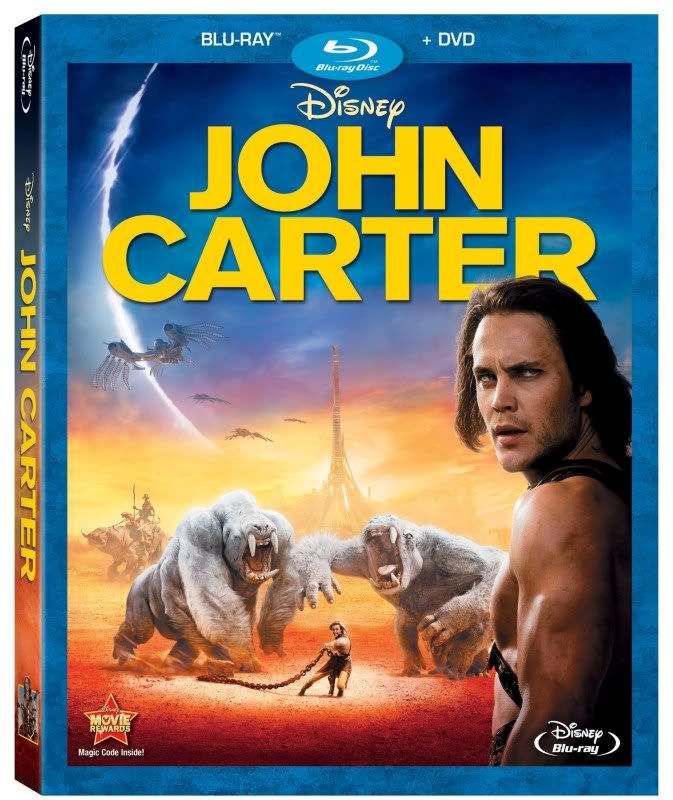 Images: The Collapsed & Ultimate Fighter 14 (Bisping vs Miller) Courtesy of Anchor Bay Entertainment; John Carter © 2012 Disney. All Rights Reserved.
The Collapsed

(DVD Review)

Really great post apocalyptic thriller, I love films like this that are high concept story wise and are lower budget but make the most of it, plus it let sthe audience bring their own ideas to the story in terms of trying to figure it out. I quite enjoyed and recommend this one.

The Ultimate Fighter 14 (Team Bisping and Team Miller) DVD Review

Wow, this 5-Disc DVD is just jammed packed with awesomeness of Season 14 of The Ultimate Fighter which focuses on Bantamweight and Featherweight fighters for the first time. Great fights, great fighters with a ton of talent and spirit make for a very interesting season and explosive action. I also loved that the series includes the two coaches Michael Bisping and Jason Miller taking each other on at the finale.


John Carter

(DVD/BluRay Combo Review)

Fabulous adventure film blending fantasy, science fiction and even some sword & sandals action, this one is rich with actual history and a whole world of new history with fabulous characters and very beautiful art direction. Loved it. Available on DVD, DVD/Blu-Ray Combo and 3D DVD/Blu-Ray/Digital Combo.

Journey 2: The Mysterious Island

A fun sequel and further foray into the works of Jules Verne, this is a really fun family-spirited adventure film starring Josh Hutcherson and Dwayne Johnson. Available on DVD, DVD/Blu-Ray Combo and 3D DVD/Blu-Ray/Digital Combo.

W./E.

Period film with Abbie Cornish, James D'Arcy and Andrea Riseborough following the lives of King Edward VIII and Wallis Simpson as well as a contemporary romance; directed by Madonna. This is on my to-see list!

Machine Gun Preacher

(DVD/BluRay Combo) Gerard Butler stars as a biker-turned-do-gooder in the plight to save Sudanese children, based on the true life of Sam Childers.

Man on a Ledge

thriller of (you guessed it!) a man on a ledge, with a tale to tell. Stars Sam Worthington, Elizabeth Banks, Jamie Bell and Ed Harris.
More selections for TV on DVD this week includes the post-apocalypic series

Falling Skies: Complete First Season

which I really want to see as it never aired up here in Canada (at least not on a channel I get), plus we have the much loved

Breaking Bad: The Complete Fourth Season

and spy/action/mystery series

Burn Notice Season 5

.

Act of Valor

is a film I can't quite tell how I feel about, it is going for a real-feel being based on real events, but still narrative film about SEALs, CIA and terrorists.

Safe House

action/thriller with international flavour starring Ryan Reynolds and Denzel Washington.

The Three Stooges Ultimate Collection

This is quite an epic collection with all 190 Short Films, 11 Hours of Movies (including features Have Rocket, Will Travel & Rockin' In The Rockies), shorts and never-before-released material for a grand total of 635 minutes.
Titles on
Amazon.ca
(Canada):



Titles on
Amazon.com
(US):