Time to take a look at a selection of DVD releases for Tuesday June 26, 2012!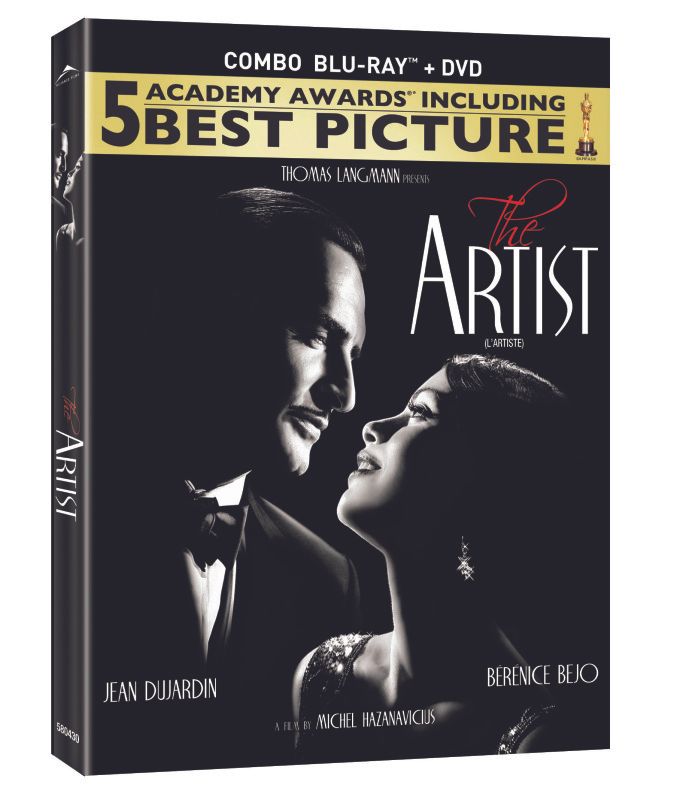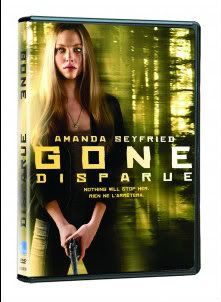 Images: Mirror Mirror & The Artist (Courtesy of Alliance Films); Gone Little Mosque on the Prairie (Courtesy of eOne Films)
Father's Day

this amazing and button pushing film from Astron-6 and Troma is out on a 4 Disc Set (BluRay, 2xDVD and CD) and it's guaranteed to freak you out. I saw it at the Toronto After Dark Film Festival in 2011 and I named it the best cult film of the festival with the icky-ist imagery and it certainly had one of the best Q&A's (see here). It's not for the faint of heart but for true cult fans. See my original vlog review of Father's Day here.

Mirror Mirror

Tarsem Singh's turn on the Snow White tale with Lily Collins as Snow White and Julia Roberts as the evil queen. Beautifully styled and very fantasy oriented, this one is a film I really wanted to check out.

The Artist

Winner of 5 Oscars this year The Artist won the hearts of many with it's old school silent film charm. Stars Jean Dujardin, Berenice Bejo and John Goodman.

21 Jump Street

reboot of the 80's TV show about cops going over in high school, this revisioning with Channing Tatum and Jonah Hill looks like it takes the comedy and runs with it and is certainly on my to see list.
Gone I was quite impressed with this thriller starring Amanda Seyfried as a survivor who is not taken that seriously, it's very interesting to see the different take and response her character gets from people and should be on any to see list for folks interested in gender dynamics.

Wrath of the Titans

Sequel to the 2010 Clash of the Titans reboot which yet again stars Sam Worthington as the hero Perseus. Also out this week is a

Titans 2-Pack

with both Wrath of the Titans and Clash of the Titans on BluRay (Amazon.ca only).

Oranges & Sunshine

stars Emily Watson as a social worker that takes on the task of reunited estranged families not only with the children separated from their families but also lead to believe they parents are no longer alive. Based on a true story, this one even the trailer can bring me to tears.

Once Upon a Time in Anatolia

co-winner for the 2011 Cannes Grand Prix this Turkish film has take the festival circuit by storm as well as having quite an impressive limited release run.
TV on DVD this week including the Canadian drama

Little Mosque on the Prairie: Season 5

Trailblazing (Amazon.ca only) and

Damages The Complete Fourth Season

which stars Glenn Close, Rose Byrne, John Goodman and Dylan Baker.

Christopher Nolan Director's Collection

(BluRay) impressive collection of Nolan's work including Memento, Insomnia, Inception, Batman Begins & The Dark Knight; and just in time for folks looking to rev up their Nolan watching pre-The Dark Knight Rises this July.

A Thousand Words

comedy starring Eddie Murphy as a man who literally is on a countdown to only saying a maximum of 1,000 more words.
Plus: Book to Film Club November reading selection

Safe Haven by Nicholas Sparks

is being released in paperback. See more about the 2012 Movie Moxie Book Club here and sign up for updates here.

Titles on
Amazon.ca
(Canada):



Titles on
Amazon.com
(US):