I recently had the chance of guest co-hosting on
The Saturday B-Movie Reel to chat about

Jersey Shore Shark Attack
and it was an absolute hoot chatting with host Kevin Bachelder and fellow co-host Jon from Boise. We had so much fun with this film that combines the craziness of the reality TV show Jersey Shore setting it as a backdrop and homaging the characters and pitting them against a shark attack. I thought it was so much fun. Check out
our chat about it here over at Tuning into SciFi TV
.
Jersey Shore Shark Attack
aired on on
Space
on Saturday June 9, 2012.
Space
is continuing the summer Saturday movie fun with
Arachnoquake
starring Edward Furlong, Tracey Gold and Bug Hall fighting giant albino spiders on Saturday June 23, 2012 at 9pm EST and Bigfoot starring Danny Bonaduce and Barry Williams facing off on the hunt for the
Bigfoot
on Saturday June 30, 2012 at 9pm EST.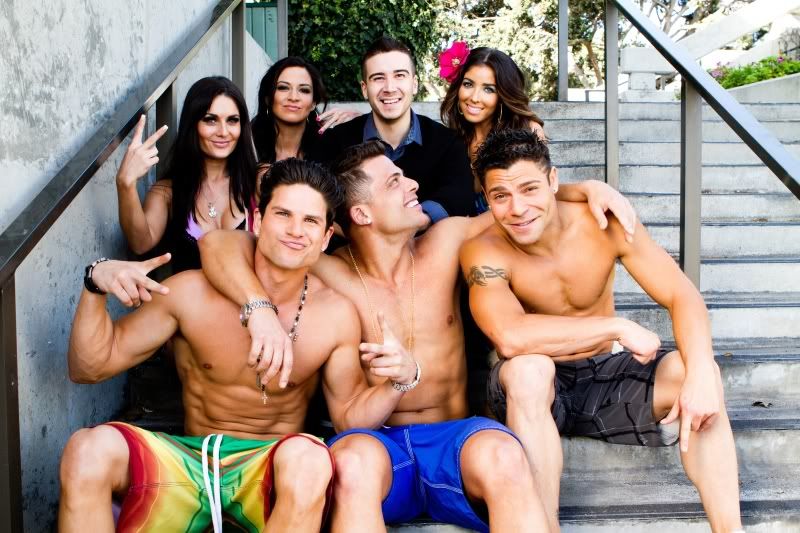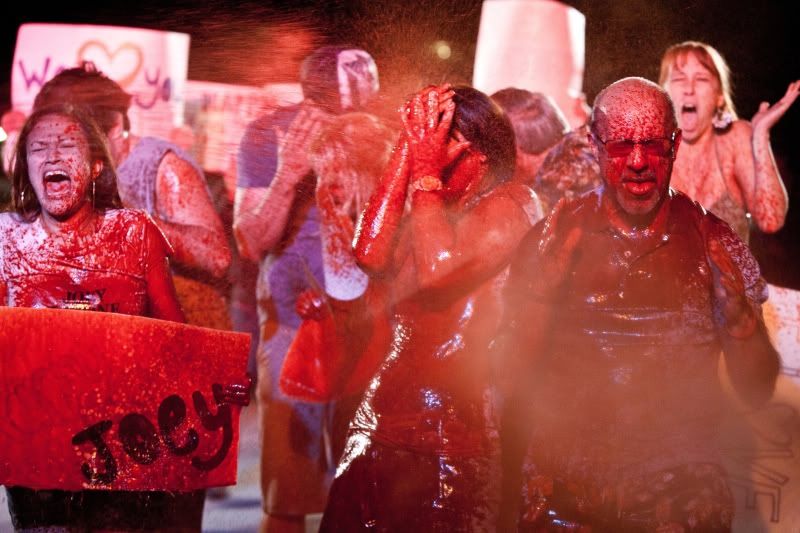 Jersey Shore Shark Attack Premiered on
Space
on Saturday, June 9 at 9 p.m. ET