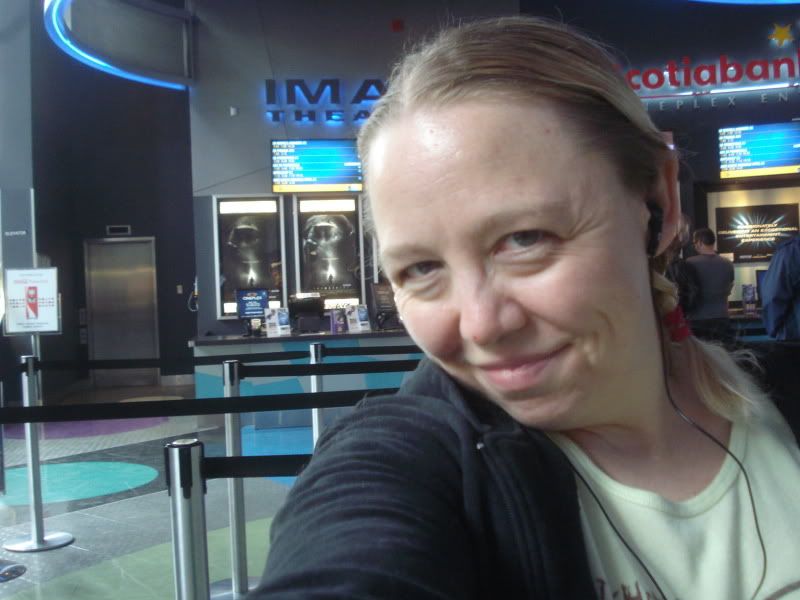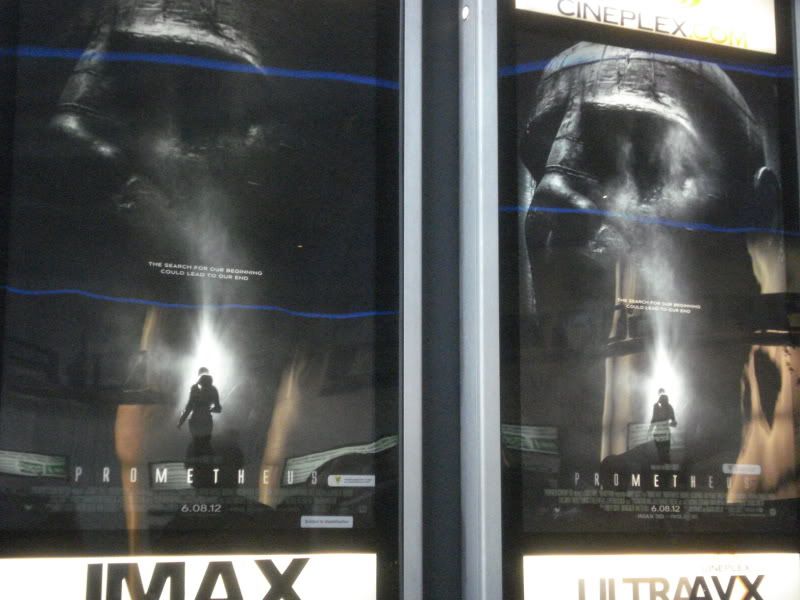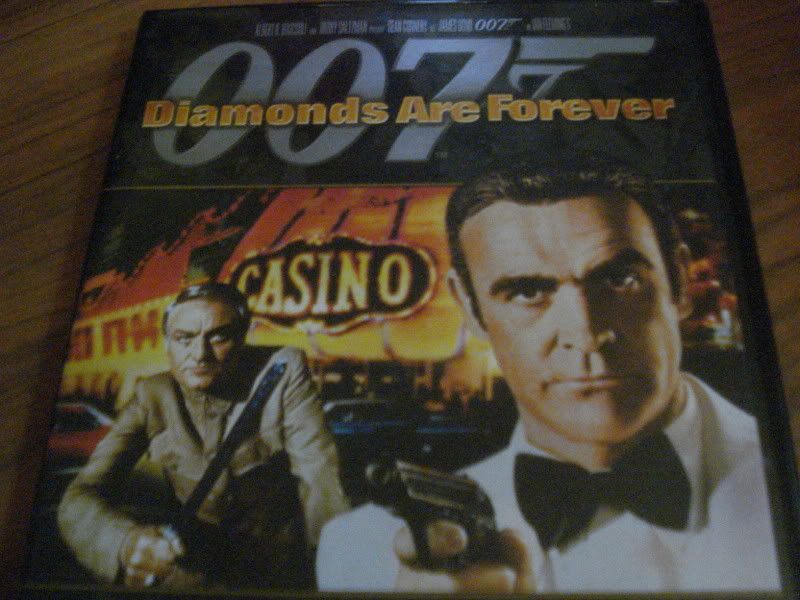 This week on The Movie Moxie Podcast Shannon finally completes the Countdown to Prometheus with seeing...
Prometheus
! The marathoning continues with checking out the 7th film for the Bondathon with
Diamonds are Forever
(not a fave & the mystery of why I stopped at this film became very clear) and checking out DVD releases for this week June 19, 2012.
Time Coding
0:00 - 1:00 Intro
1:00 - 14:00 Prometheus Review
14:00 - 21:30 Bondathon: Diamonds are Forever
21:30 - 29:30 DVD Releases for June 19, 2012
29:30 - Outro
Show Notes
Prometheus Notes: I saw Prometheus in Ultra AVX and in 3D and I saw it with my sisters Jamie and Suzie, I mention "The Problem with Prequels" which is the fact that you know where the story is going and I also mention ensemble casts that really work in film such as Aliens

, King Arthur (2004)

, and

The Magnificent Seven

.
See my vlog revisiting Alien here, Aliens here, Alien 3 here, Alien Resurrection here and bonus episode reviewing/revisiting Predator and AVP (Alien vs Predator) here.
The Aliens Quadrilogy and series is very much part of my family history, especially with my siblings Jamie, Suzie & Jason, click through to see their sites and awesome adventures!
I wanted to say a HUGE thank you to everyone who has been kind enough to not spoil

Prometheus

- thank you. thank you. thank you :)
See the original Bondathon post with schedule and film listing

During the Diamonds are Forever review I

mention The Biggest Loser and indicated I may implement a 'yellow line' or 'red line' for the Bond films to separate the ones I like from the ones I actively dislike.
See more June 19, 2012 DVD releases here.
Reviews of films mentioned during the DVD releases: 65_RedRoses, Exit Humanity and strongly recommend Atom Egoyan's

The Sweet Hereafter

.
I mention several films by Guy Maddin: Brand Upon the Brain!

,

The Saddest Music in the World, and My Winnipeg as well as stumbling on the title of his film

Dracula: Pages from a Virgin's Diary

Along with recent Theatrical releases in my weekly Film Fan Fridays

also check out

DVD Releases in my DVD Tuesdays Post
Rather watch than listen?
See my vlogs for
Diamonds are Forever
and
DVD releases June 19, 2012 here
, and for the video fans feel free to
Subscribe to my YouTube Page here.

Movie Moxie Podcast - A 100% spoiler-free film review podcast

You can subscribe to the Movie Moxie Podcast here:

Subscribe through iTunes here
Up next week:
Reviews of Safety Not Guaranteed, Live and Let Die & possibly more!