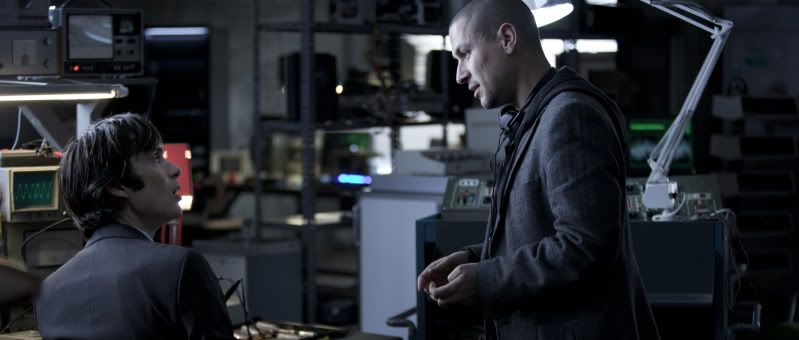 Cillian Murphy with RED LIGHTS Director Rodrigo Cortés
Want to see an advance screening of the paranormal thriller
Red Lights
with director Rodrigo Cortés and actor Cillian Murphy in attendance for a Q&A? You know you do! Here are the film details:
Synopsis: "Two investigators of paranormal hoaxes, the veteran Dr. Margaret Matheson and her young assistant, Tom Buckley, study the most varied metaphysical phenomena with the aim of proving their fraudulent origin.
Simon Silver, a legendary blind psychic, reappears after an enigmatic absence of 30 years to become the greatest international challenge for both orthodox science and professional skeptics.
Tom starts to develop an intense obsession with Silver, whose magnetism becomes stronger with each new manifestation of inexplicable events. As Tom gets closer to Silver, tension mounts, and his worldview is threatened to its core..."
Red Lights
stars Cillian Murphy, Robert De Niro, Sigourney Weaver, Elizabeth Olsen and is directed by Rodrigo Cortés. Here are the movie passes giveaway details:
~~~~~~~~~~~~~~~~~~~~~~~~~~~~~~~~~~~~~~~~~~~~~~~~~~~~~~~~~
Toronto Red Lights Screening Details including Q&A with director Rodrigo Cortés and actor Cillian Murphy:
Date: Wednesday June 27, 2012; Showtime: 7:00 PM (Doors: 6:00PM)
Location: TIFF Bell Lightbox at 350 King Street West in Toronto, ON M5V 3X5
Click here for Screening
& Enter PIN of 56A 35E B01
~~~~~~~~~~~~~~~~~~~~~~~~~~~~~~~~~~~~~~~~~~~~~~~~~~~~~~~~~
There are a limited number of passes for the screenings, so act quick!
Want to increase your chances for next time? Sign up for any of the
Movie Moxie Newsletters
as subscribers get first chance at any contests or giveaways. You can
sign up here
.
Thank you to
Alliance Films
for the movie passes giveaway!
Red Lights
trailer: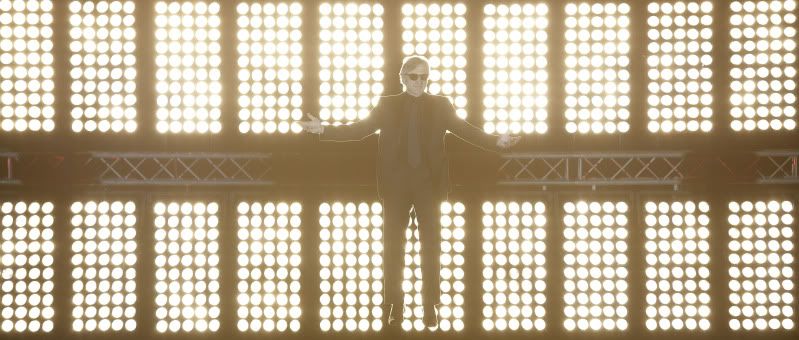 Robert De Niro as "Simon Silver" in RED LIGHTS. Photo Courtesy of Alliance Films
Red Lights Poster Courtesy of Alliance Films