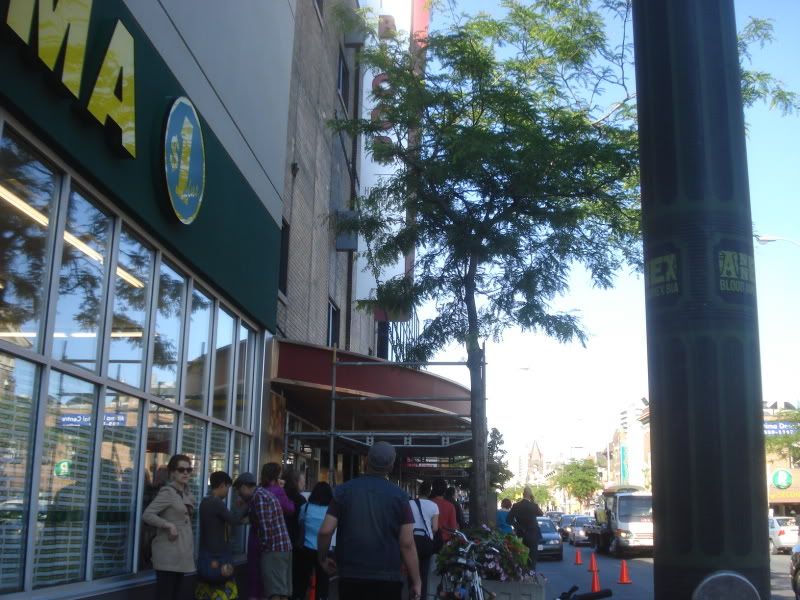 Festival time! The
Worldwide Short Film Festival
started off strong last night at the newly renovated Hot Docs Bloor Cinema with a great audience, lots of enthusiasm, a rush line (I hope everyone got it) and of course great, short, film. The festivals Opening Gala was a selection of award winners and filled with crowd pleasers (even teasing us with the great revisioning of
Leeroy Jenkins as a short film
) and works of artistic wonder. Without further adieu, with Let's look at a selection from the Opening Night program of Award Winners From Around the World.
Rather watch than read? Check out my
Day 1 Vlog
over at
my new YouTube Channel
.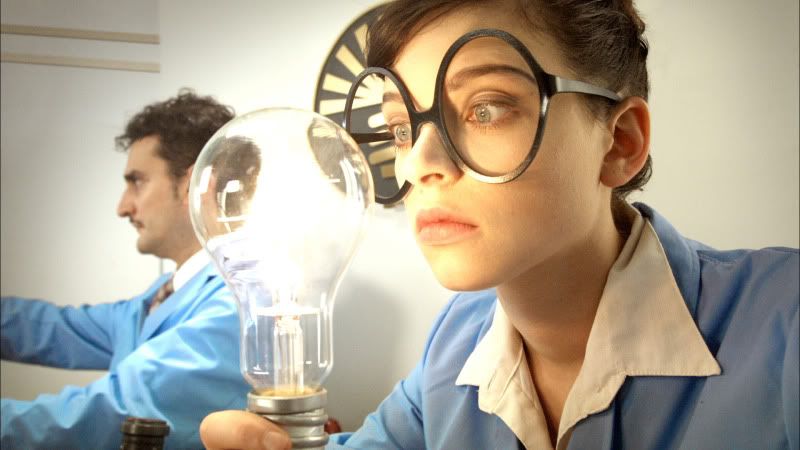 Above image from Luminaris
Luminaris
Dir: Juan Pablo Zaramella
Argentina, 6 minutes
This ingenious short was a fabulous way to start off the program, highlight the power of visual storytelling and absolutely astounding creativity and inventiveness. I loved the unusual story of this quirky world of lightbulb-making, and truly was impressed by the technical feat that had me questioning and pondering the difference between live action and animation. Fascinating.
Armadingen
Dir: Philipp Kaessbohrer
Cast: Karin Graf, Gernot Hertel
Germany, 9 minutes
A charming slice of life of the rustic everyday that turns from normal to pre-Armageddon. Very clever idea and lovingly peppered with doses of comic relief, this look at the quiet positioning of a long-term relationship was also a good reminder to cherish those around us everyday.
Above image from Trotteur
Trotteur
Dir: Arnaud Brisebois and Francis Leclerc (
Un été sans point ni coup sûr / A No-Hit No-Run Summer
)
Cast: Kyle Gatehouse, Sophie Naubert
Canada, 9 minutes
Trotteur really caught my attention with it's beautiful art direction, especially the intensity and richness of black and white in a colour film - it was extraordinary to look at and had an intensity not just visually but also in tone. I have to admit I wasn't always entirely sure what was going on but I could feel the fierceness and the fight of the characters within an oppressive and expansive landscape of snow, with a locomotion and some not-very-nice kids. Intense.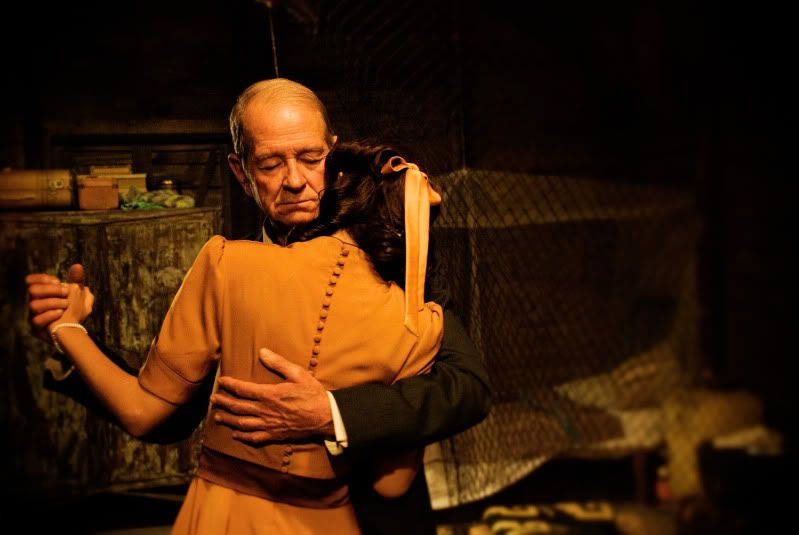 Above image from The Fisherman / El pescador
The Fisherman / El pescador
Dir: Samantha Pineda Sierra
Cast: Cassandra Ciangherotti, Rubén Pablos
Mexico, 11 minutes
Absolutely touching short film using magical realism and visual storytelling to bring to life the memories of a fisherman for a night. I loved this one, it said everything it needed to with a beautiful sense of magic and wonder and longing. Beautiful.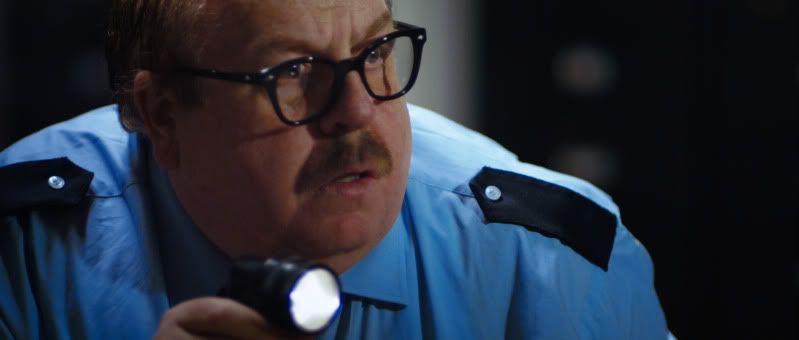 Above image from The Elaborate End of Robert Ebb / La mysterieuse disparition de Robert Ebb
The Elaborate End of Robert Ebb / La mysterieuse disparition de Robert Ebb
Dir: Fx Goby, Matthieu Landour and Clément Bolla
Cast: Paul Hassall, Marjorie Blériot, Matt Downton
France/UK, 13 minutes
This one really got me! I loved how it played with expectations and blended the ridiculous into the believable and then some. I love monsters and this one was a really funny shout out to monster movies and a great way to end the night.
The Award Winners from Around the World program also screens on
Sunday June 10, 2012 at 9:30PM at the Bloor, see details here.
Worldwide Short Film Festival Interim Festival Director Amy Butoiske and Interim Artistic Director Angie Driscoll at Opening Night Gala
The
Worldwide Short Film Festival
runs from June 5 - 10, 2012 in Toronto, Ontario, Canada.