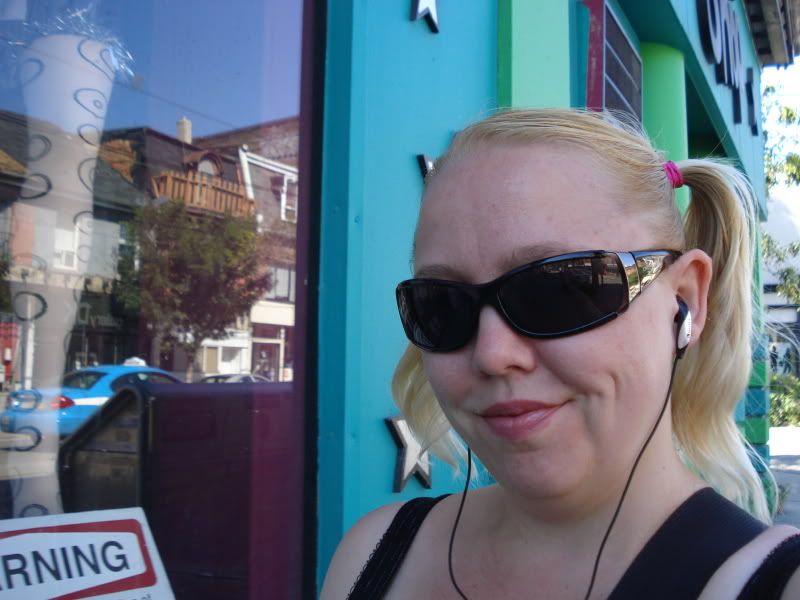 I love podcasts. Here are list of the podcast I've been involved with over the years:
Creator, host and Producer
of the
Movie Moxie Podcast
, a 100% spoiler-free film review podcast
Editor
of
Creative Living with Jamie
, A podcast dedicated to inspiring and supporting you in designing an authentic, creative life.
Co-host
of
Before the Dawn: A Twilight Podcast
Co-host and Producer
of
Hexed: Sisterhood of the Supernatural
, a podcast dedicated to paranormal TV
I've also had numerous guest appearances on film & TV podcasts, offering opinions and expertise from film festival experiences to the love of horror to discussing female protagonists. See list of podcast archives including guest appearances
here
.